Why study in Australia?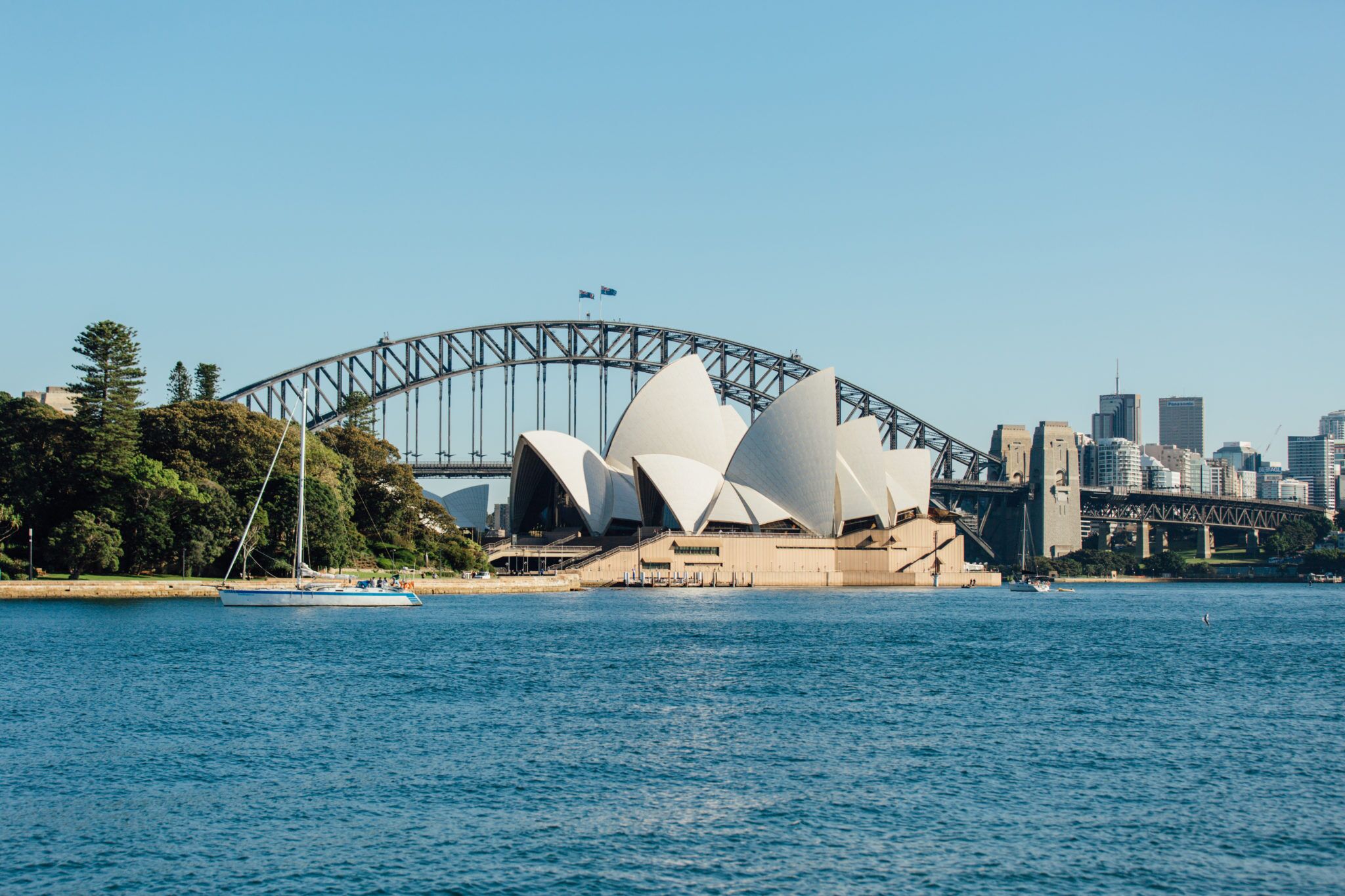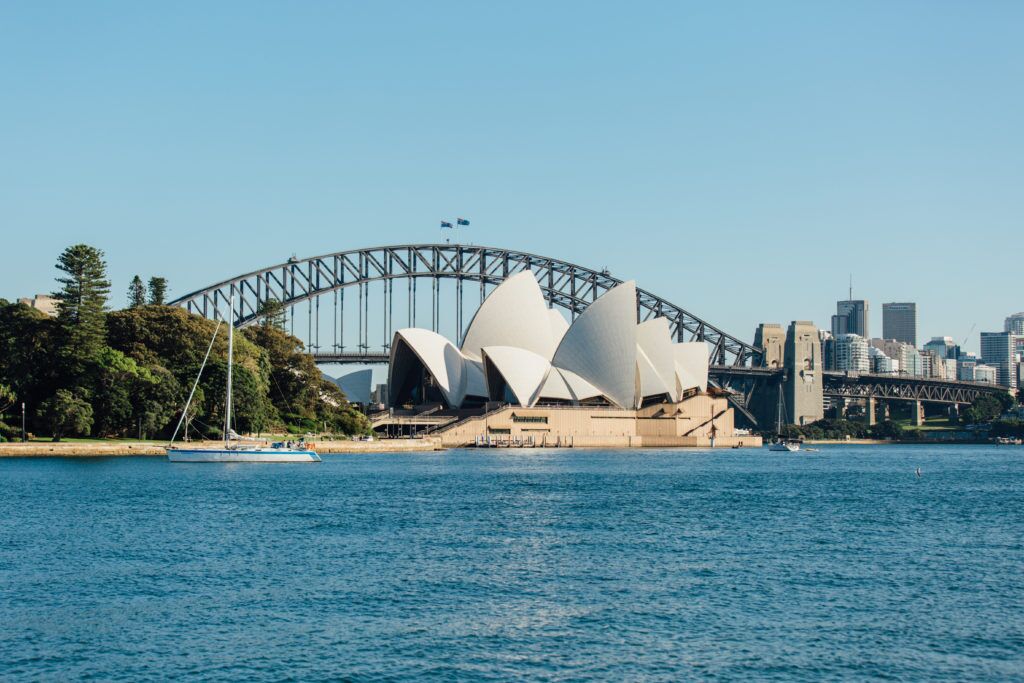 Australia has a variety of options if you want to enhance your education. Australia provides quality of life, academic excellence, and international student support. You can pursue an MBA or get an engineering degree, or you may like to go for a humanities degree to study in Australia. Apart from that, Australia has superb and celebrated grand scenes. For example, the outback regions, seashores, and extraordinary business openings in cities. The way of life of this nation is delightful and diverse as the people themselves. Australia has a wonderful combination of multi-ethnic foundations.
Popular Universities in Australia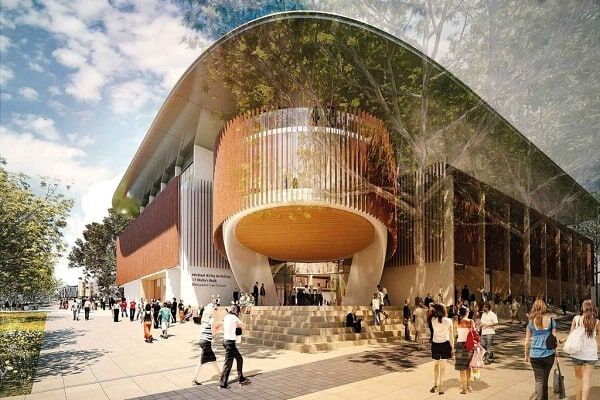 Macquarie University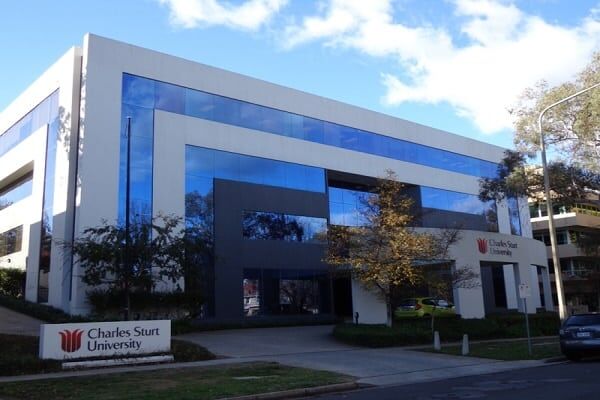 Charles Sturt University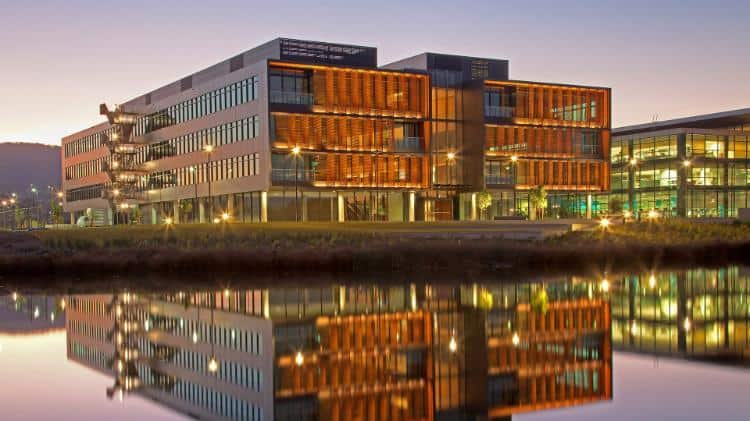 University of Wollongong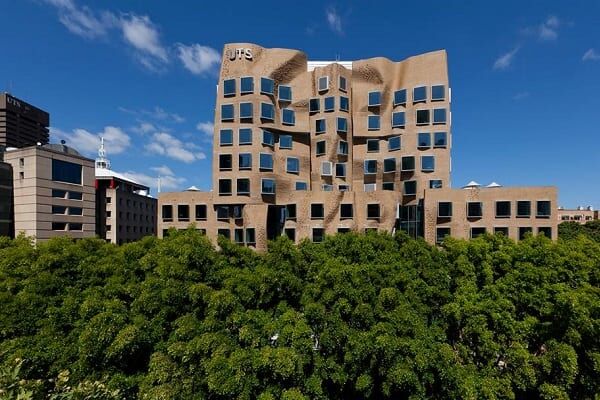 The University of Technology Sydney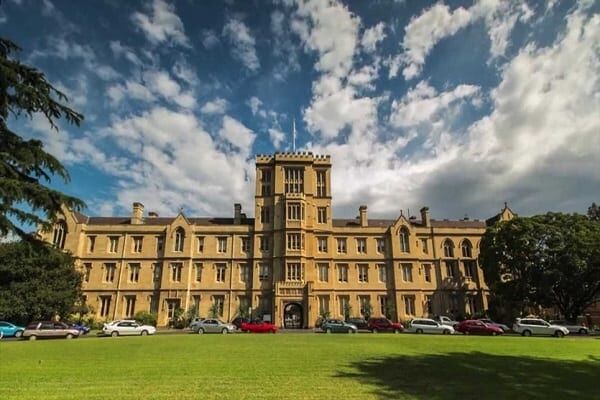 University of Melbourne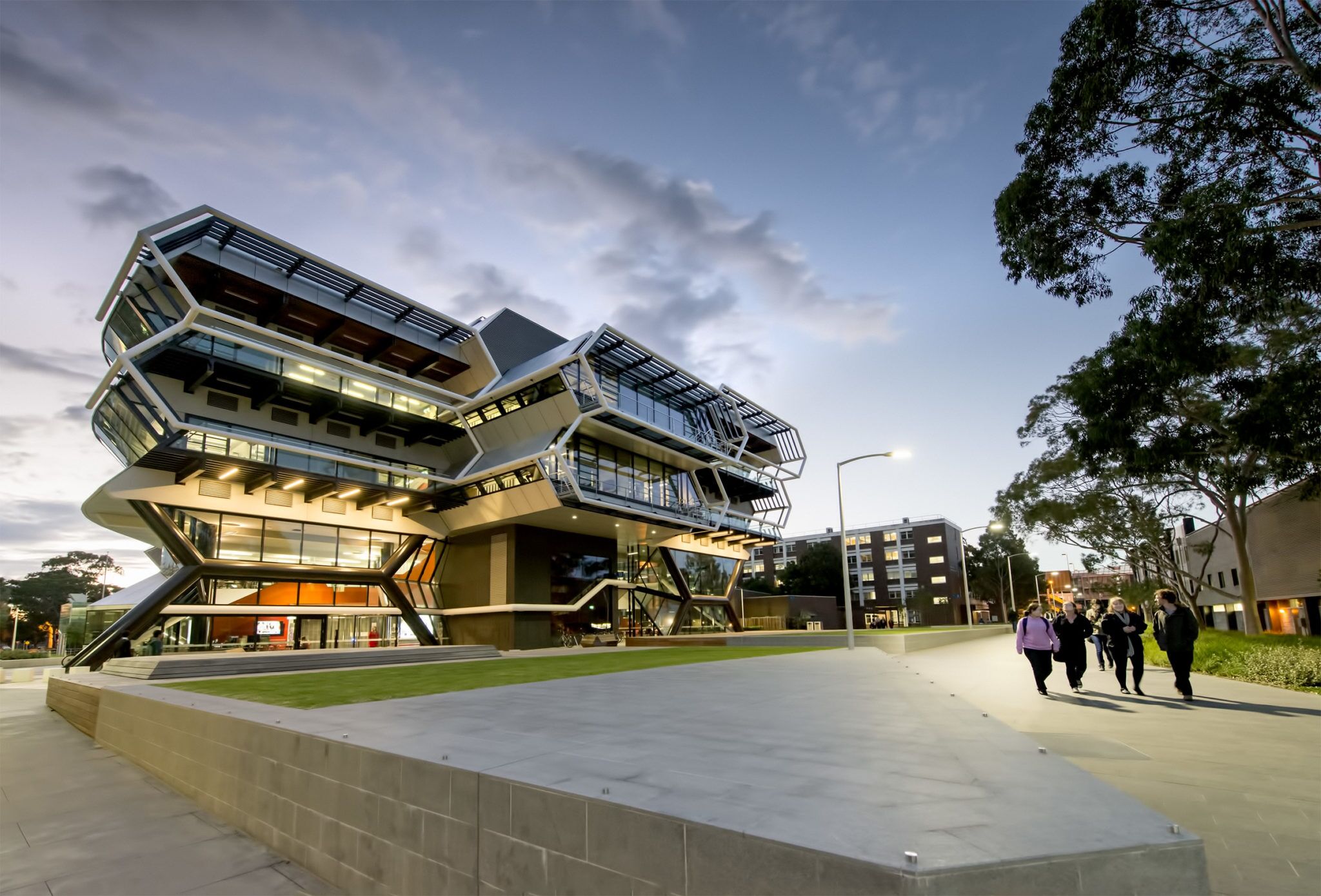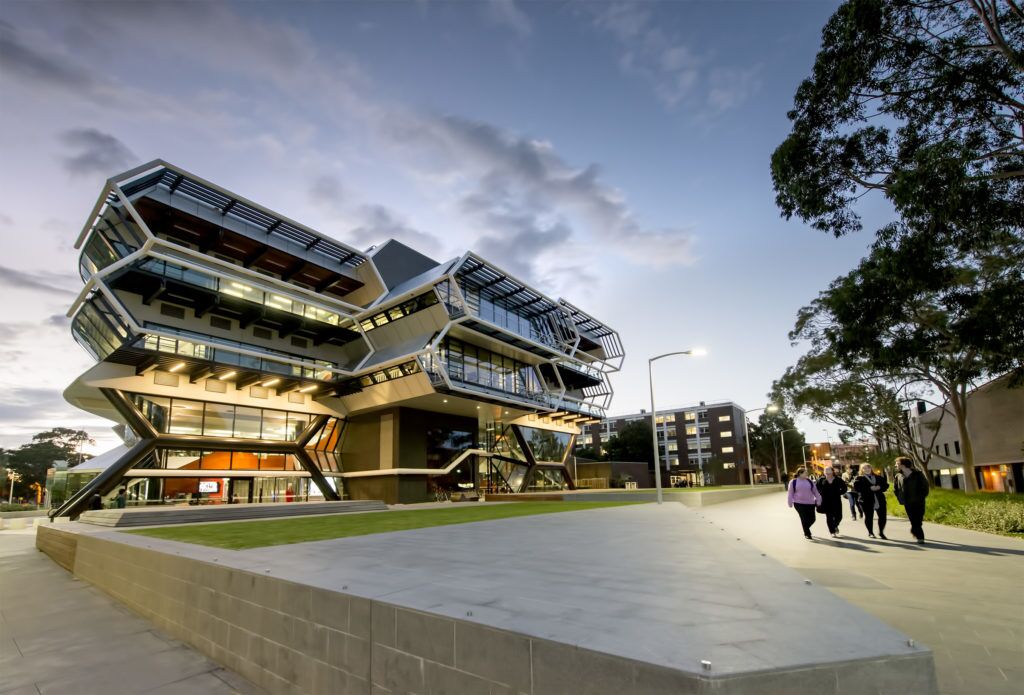 Monash University
To find the most suitable university for you, check our partnered Universities in Australia.
Cost of Studying in Australia for International Students
The cost of tuition varies depending on the topic you want to study, the degree level you want to pursue, and the university where you enroll.
| Education Program Name | Average Tuition Fees in Australian Dollars (Approx) |
| --- | --- |
| English Language Courses | Around $300 per week, depending on course length |
| Vocational Education and Training (VET) | 4,000- 22,000 AUD/Year |
| Technical and Further Education (TAFE) | 4,000- 22,000 AUD/Year |
| Foundational Courses | 15,000- 39,000 AUD/Year |
| Undergraduate Degree | 20,000- 45,000 AUD/Year |
| Master's Degree | 20,000- 50,000 AUD/Year |
| PhD/ Doctoral | 20,000- 50,000 AUD/Year |
Cost of Studying in Australia for International Students in a table
The average tuition cost of domestic students is slightly less than that of International Students.
Cost of Living in Australia for
International Students
The cost of living also varies depending on several factors.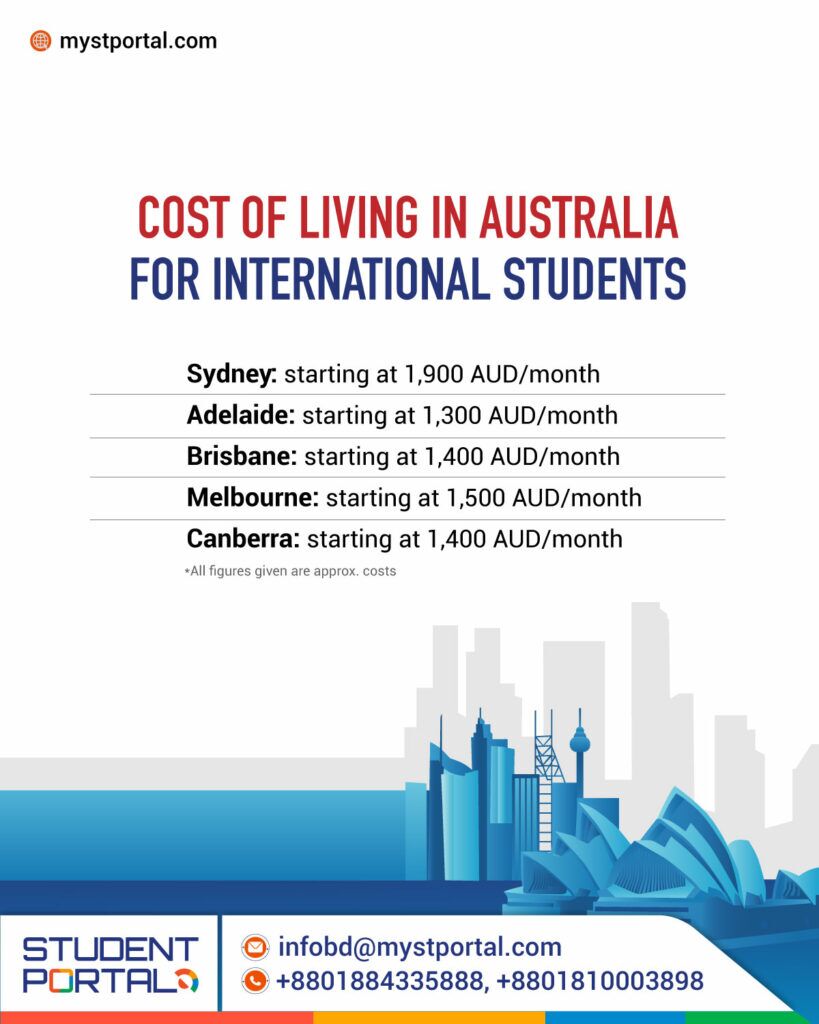 Cost of living in Australia
The cost of living varies in different cities. If you are staying in any urban area, the cost will be higher than in any regional or rural area. An average budget for students of the most popular cities in Australia.
Sydney: starting at 1,900 AUD/month
Adelaide: starting at 1,300 AUD/month
Brisbane: starting at 1,400 AUD/month
Melbourne: starting at 1,500 AUD/month
Canberra: starting at 1,400 AUD/month
Accommodation costs in Australia
On-campus housing is available at most colleges in a certain number of student residences. As a result, many international students prefer to live in a private home or with a local family (homestay).
Average prices for common accommodation options:
Homestay: 450 – 1,200 AUD/month
Student halls of residence: 440 – 1,100 AUD/month
Rent an apartment: 750 – 1,700 AUD/month
Share a rented apartment/house: 380 – 850 AUD/month
Apart from rent, your accommodation requires extra expenses, like:
Utilities: around 200 AUD/month
Internet: 70 – 120 AUD/month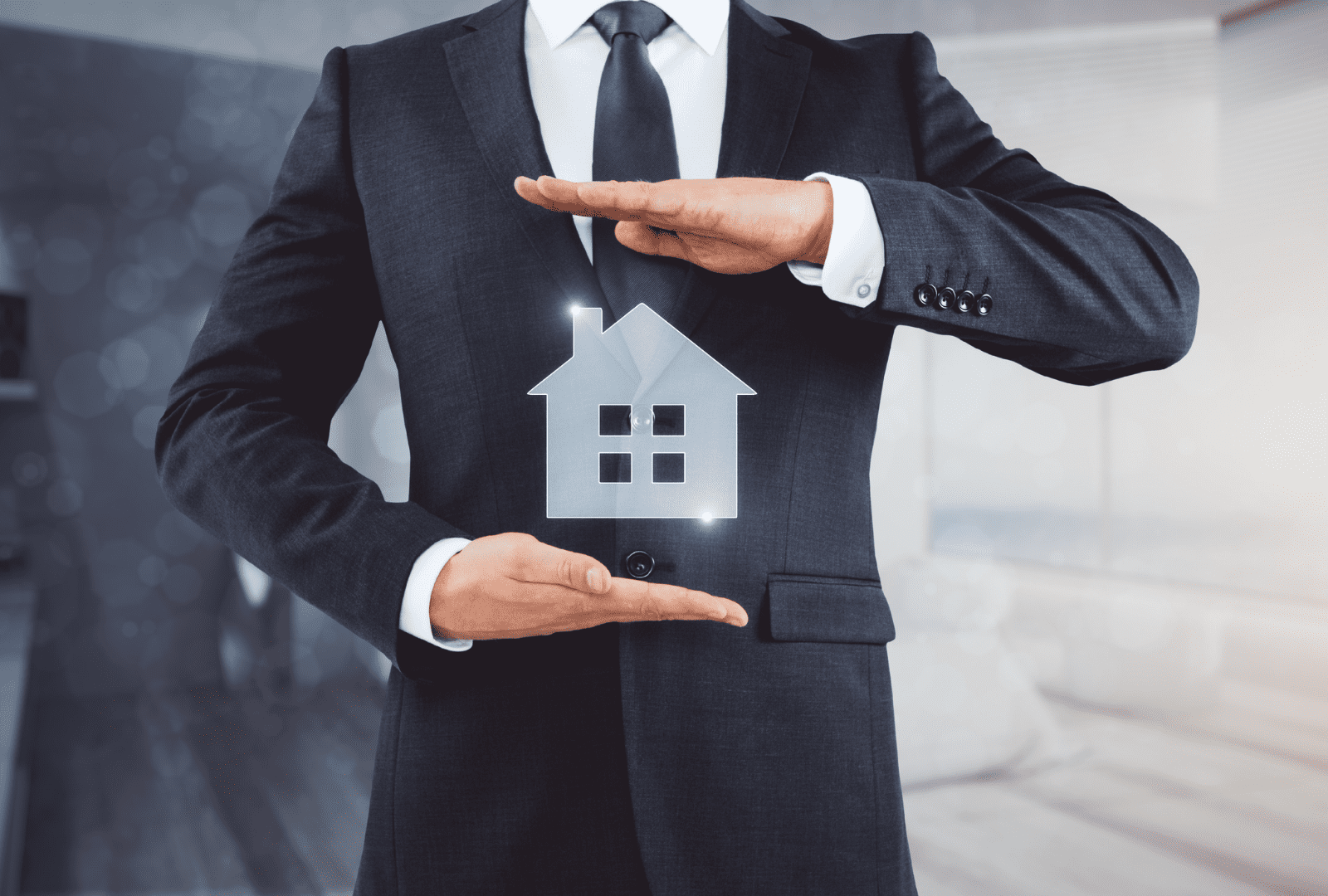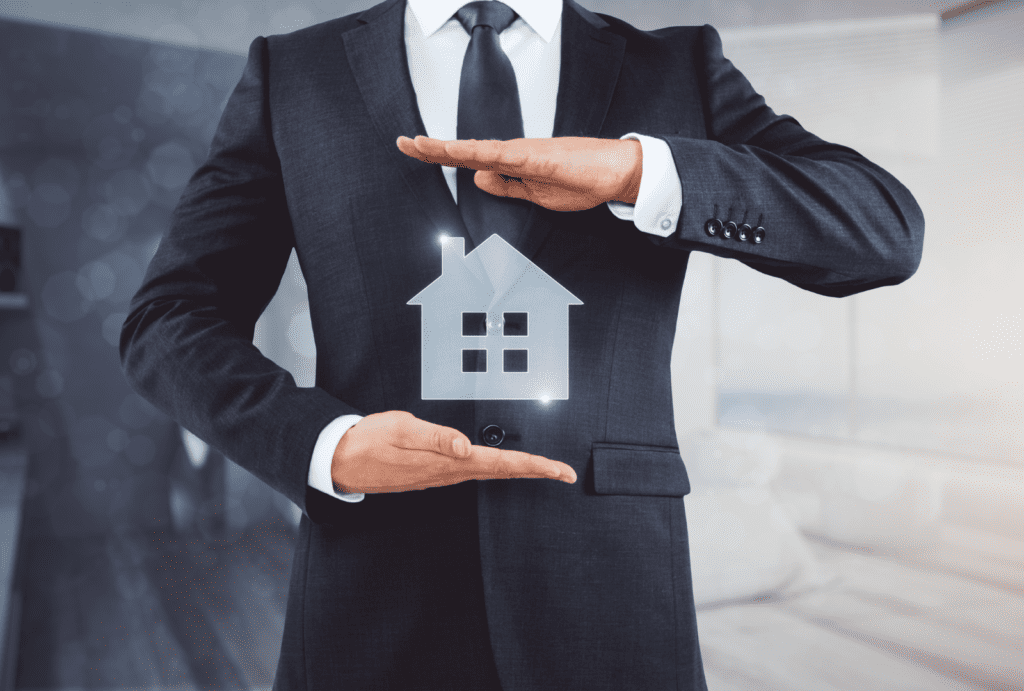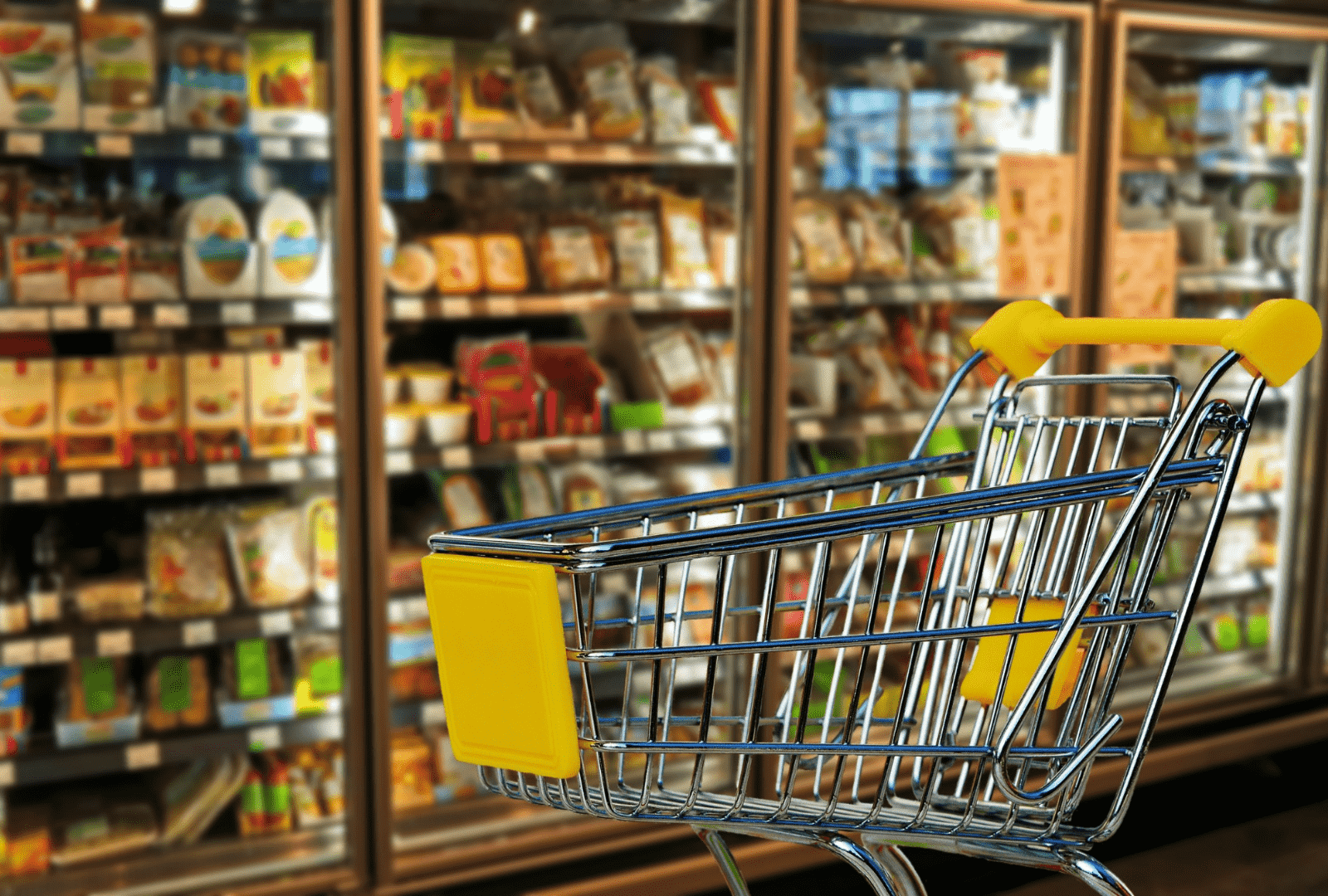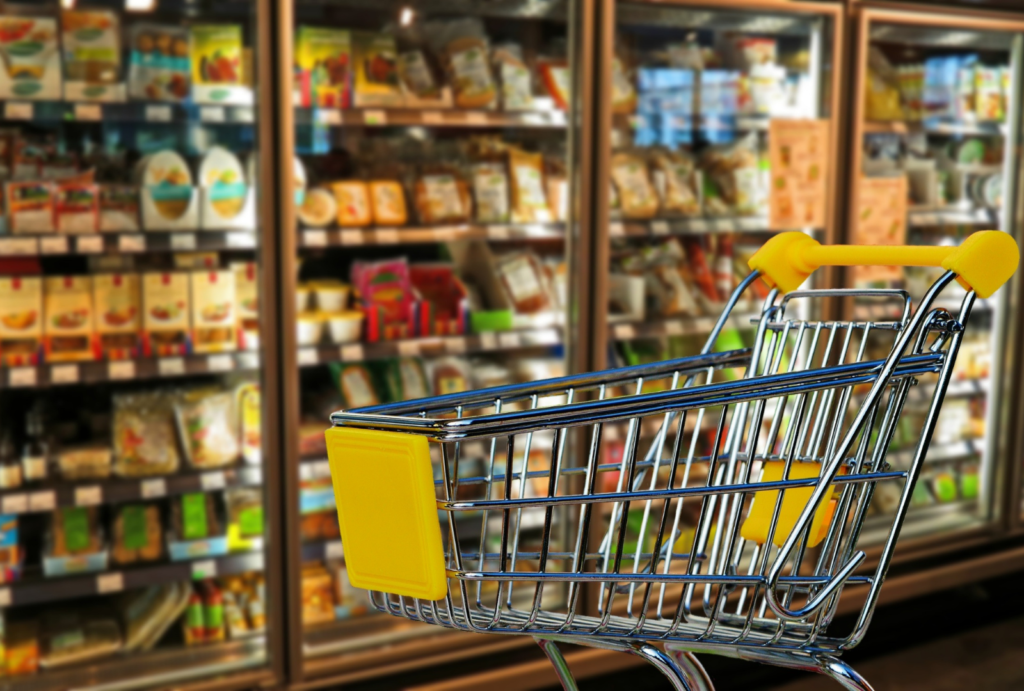 Food and Grocery Cost:
Groceries are available in local supermarkets. You need to have a budget of around 500 – 1,000 AUD per month for groceries. You can save some money by shopping at the cheapest supermarkets, like Aldi, Coles, and Woolworths.
The average cost of a meal in an inexpensive restaurant costs around 18 AUD, while a three-course meal for two is around 80 AUD. You will also be able to find different cuisines to find your own taste.
Transportation Cost:
Some institutions offer a private transportation provider that assists students who live on campus or who need to go to distant locations.
Depending on the area you are living in, you can benefit from other discounts from state programmes such as QLD (Queensland), SA (South Australia), or VIC (Melbourne).
Public transport passes for students costs between 30 and 70 AUD/month, depending on the city.
You can also get around using a bicycle. You can rent one for around 40 AUD per day.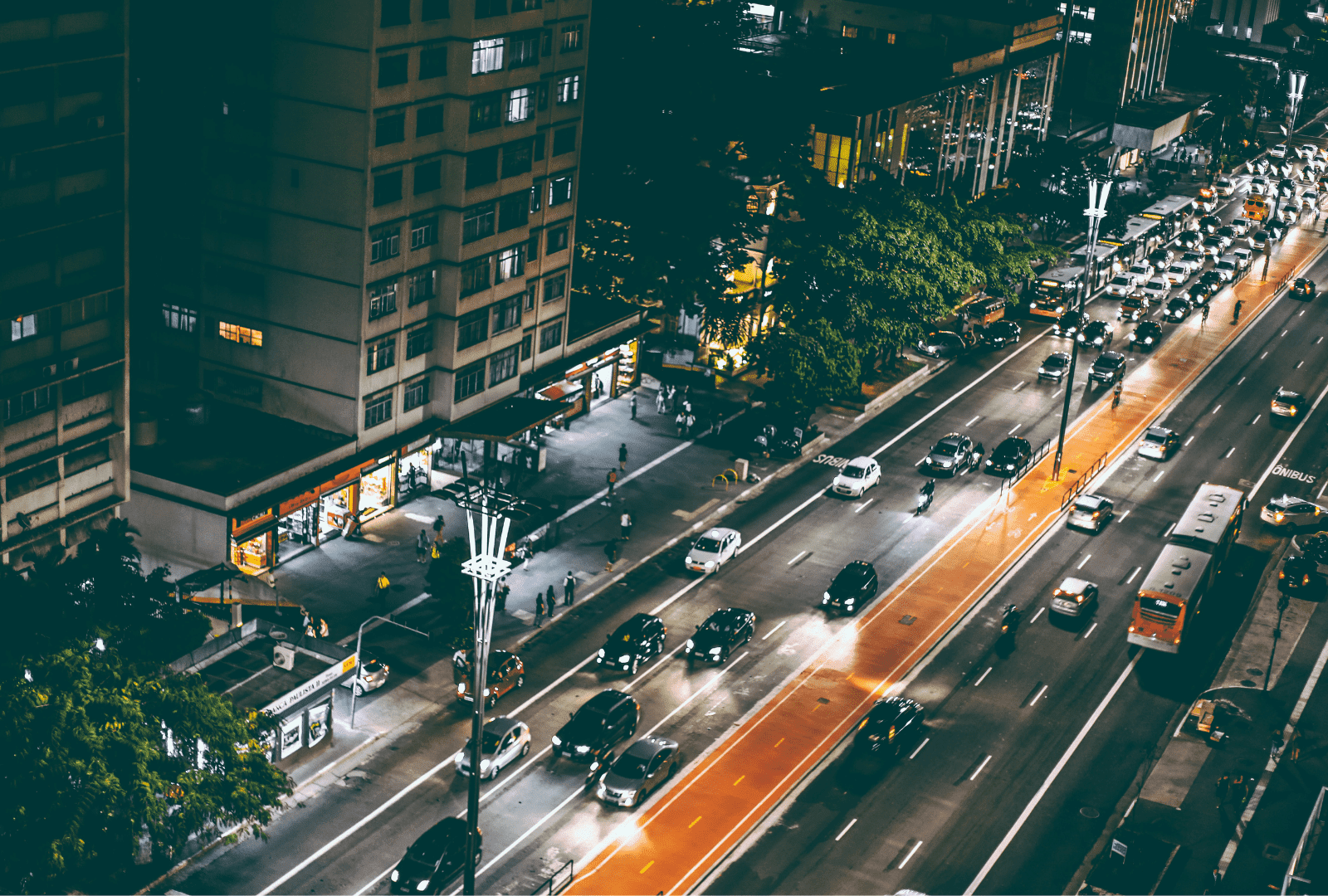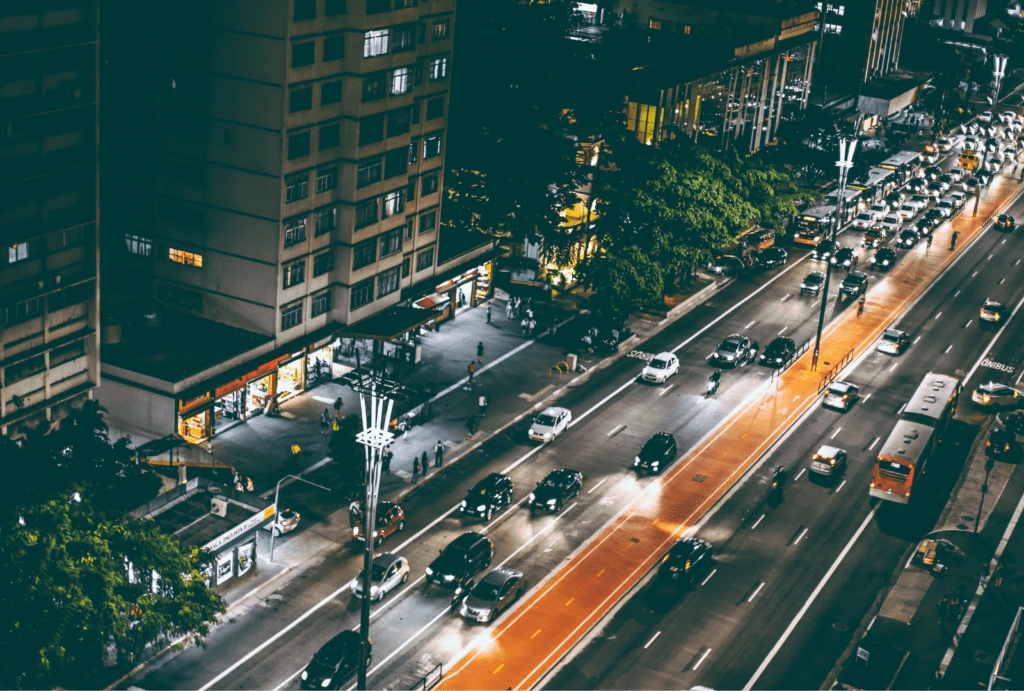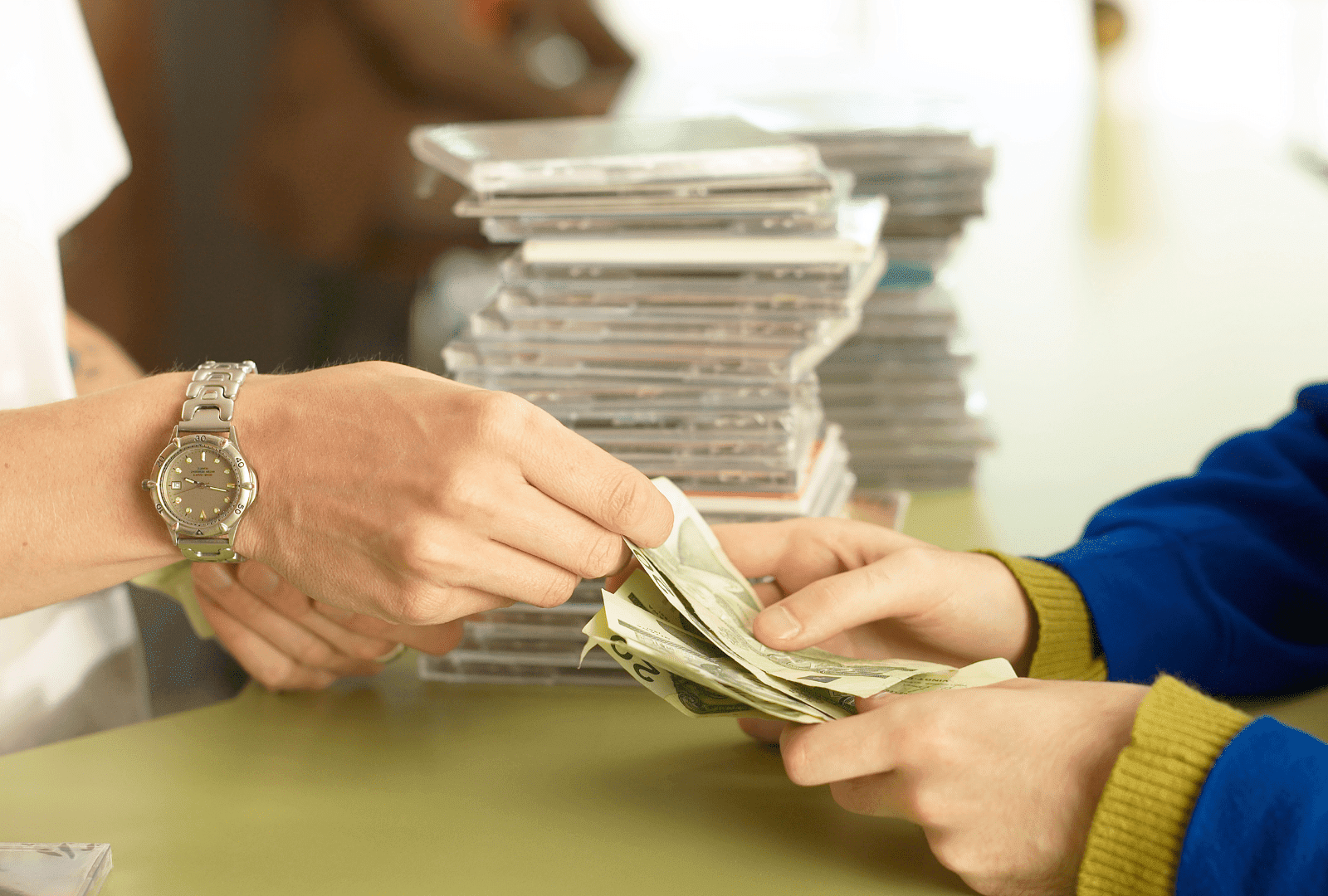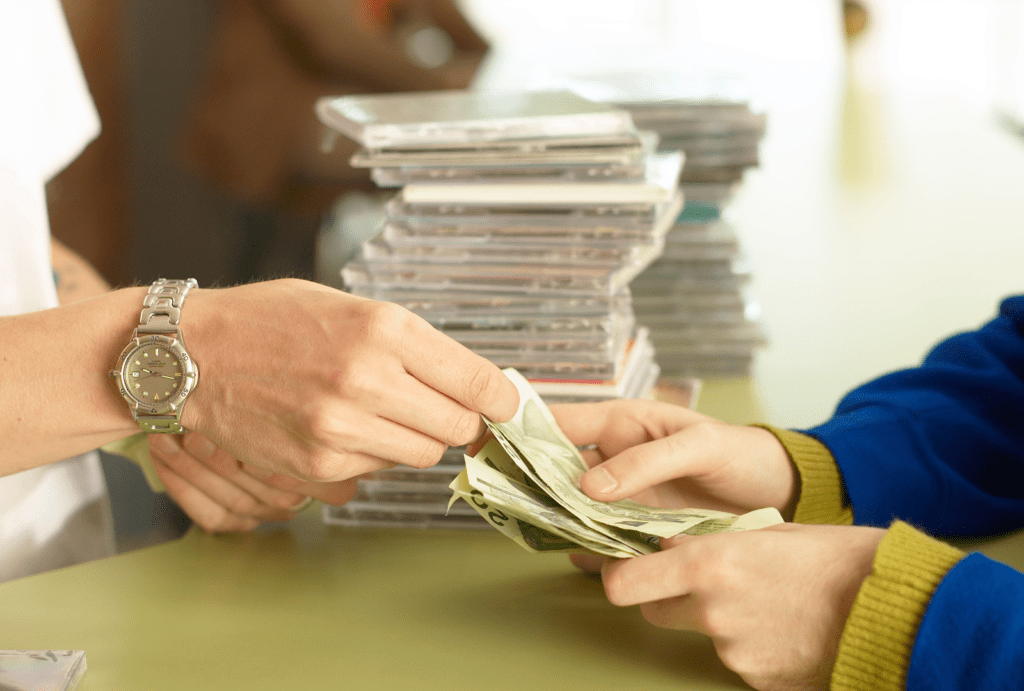 Extra costs
Books and other study materials: between 500 – 1,000 AUD/year
Health insurance: rates start at 30 AUD/month
Student visa requirements in Australia
To study in Australia, students need to obtain a student visa. The visa you need will depend on your age, the type of study you want to pursue, and how long you want to stay in Australia. As an international student, you would most commonly require a student (subclass 500) visa, regardless of your field of study.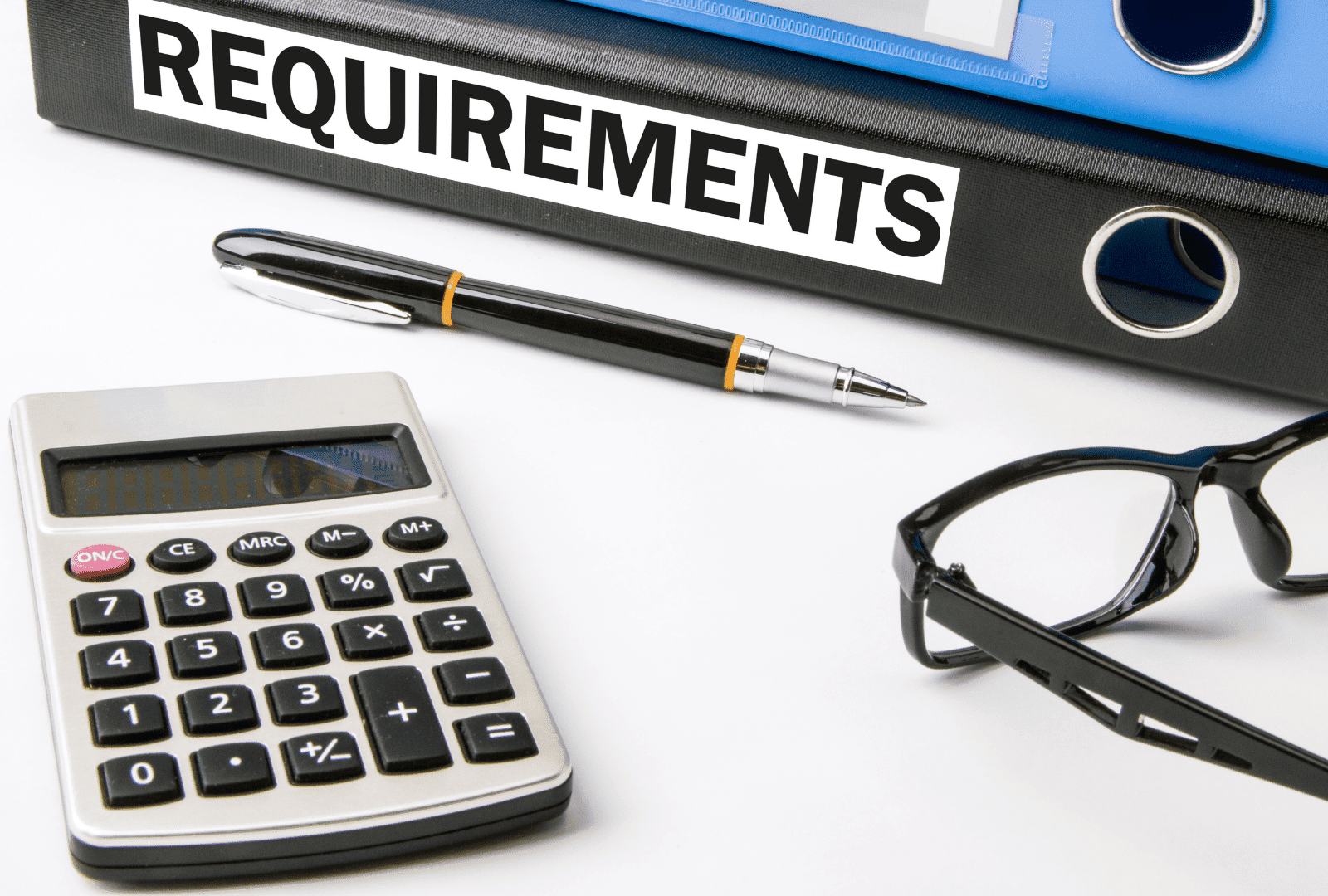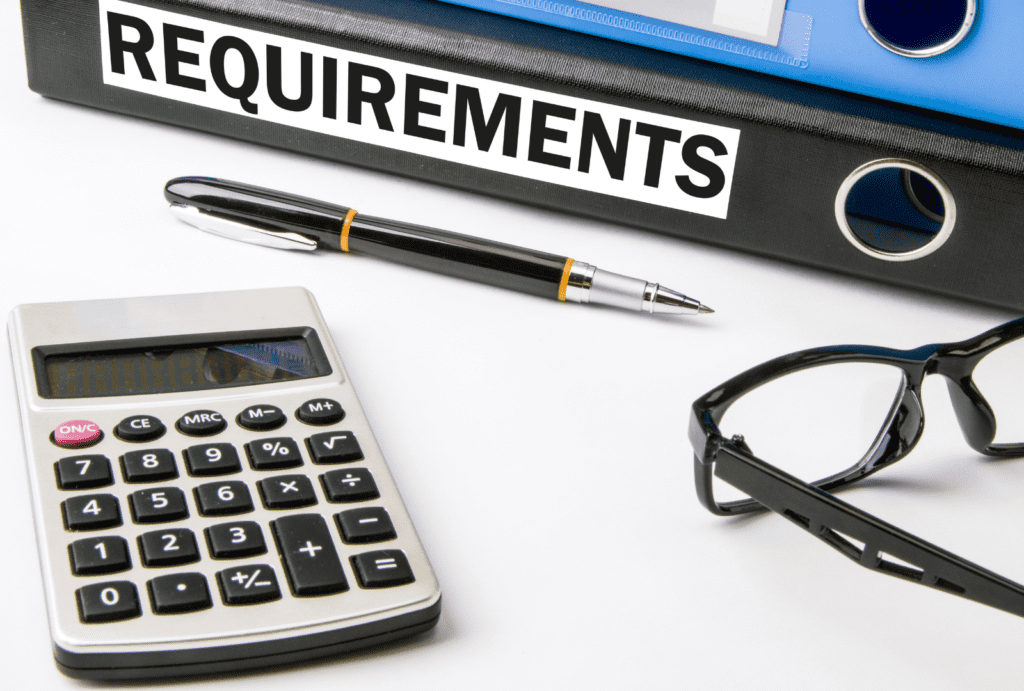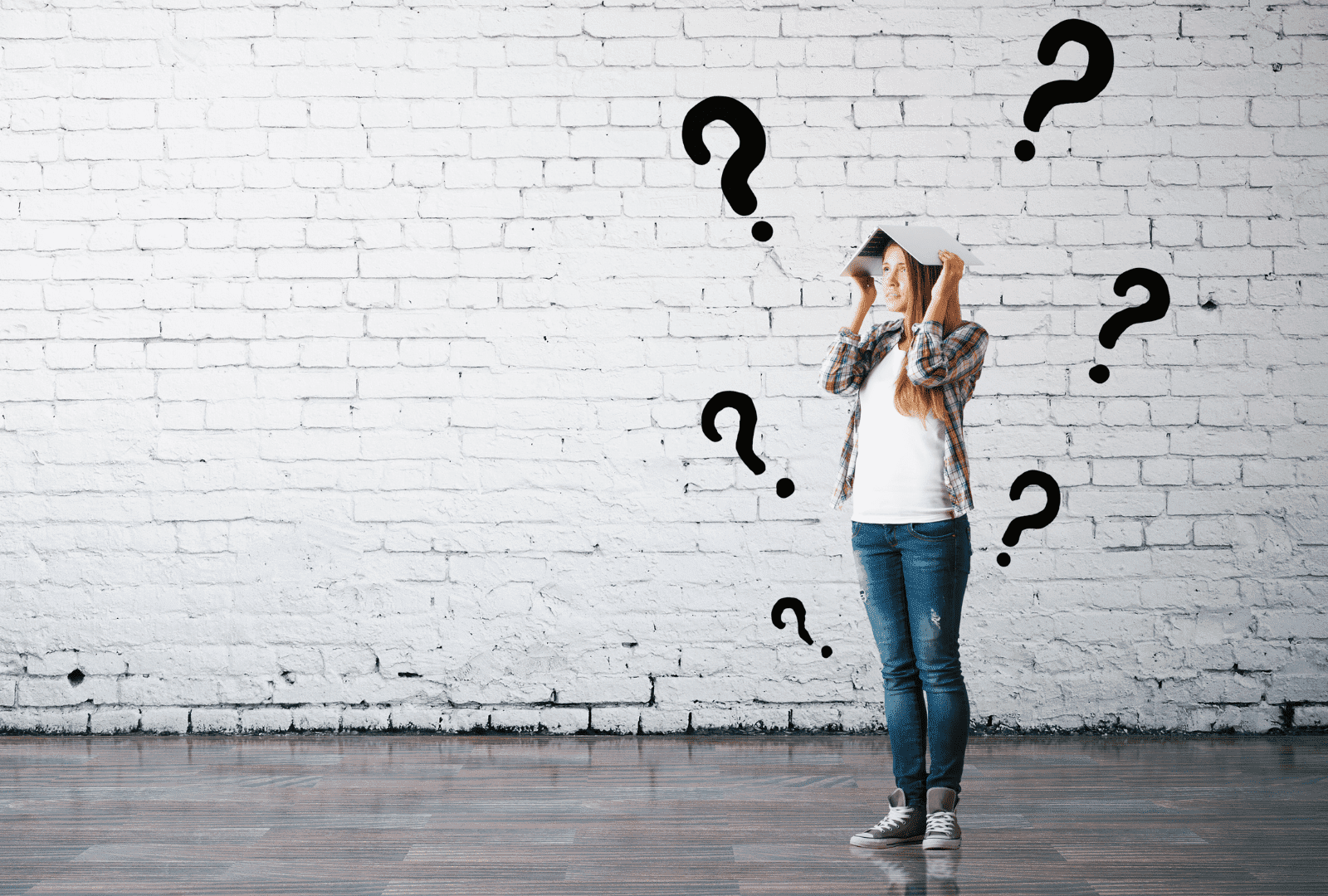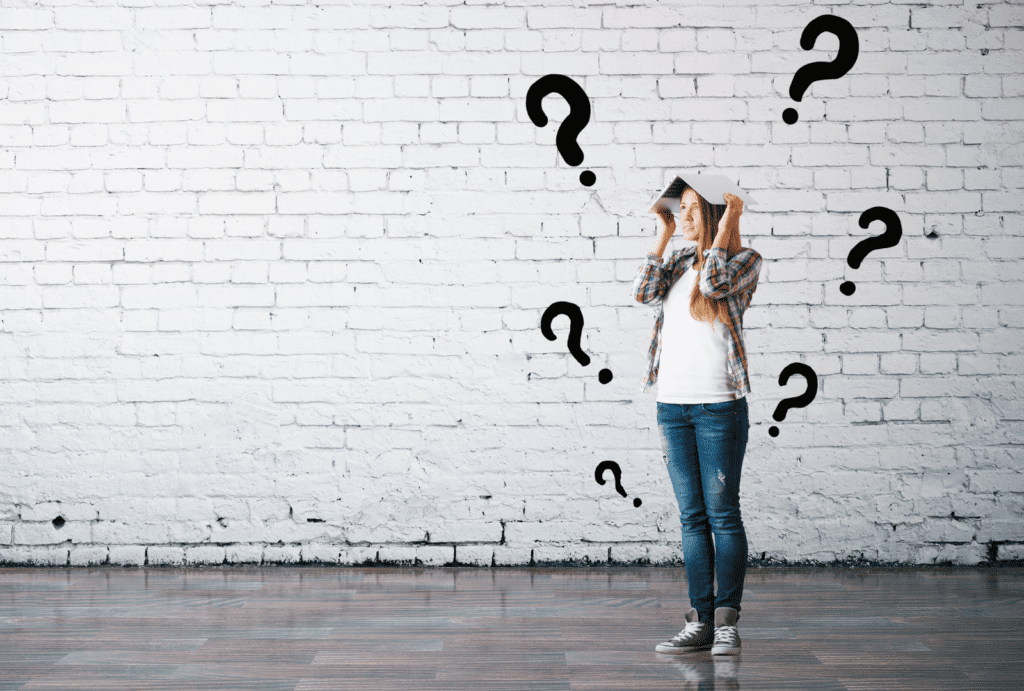 Before applying for Student Visa,
You should be enrolled in your desired study program in Australia
You should hold Overseas Student Health Cover (OSHC) or either fall in any of the exemption categories
You must be equal to or more than 6 years
You need to prove that you have a welfare arrangement (in case you are less than 18 years of age)
Documents required for an Australian student visa
Proof of enrolment (your electronic confirmation of enrolment)
A valid, up-to-date passport
Pay your visa application fee
Genuine Temporary Entrant (GTE) statement
Academic and work experience documents.
Evidence of your English proficiency skills (such as IELTS and PTE test scores)
Evidence of financial ability (tuition fees, living expenses, expenses for dependents, return airfare)
Details of your health insurance policy (Overseas Student Health Cover)
Statement of purpose
Passport-size photographs
If you are under 18 years of age, you will also need to provide additional documents, such as parental consent.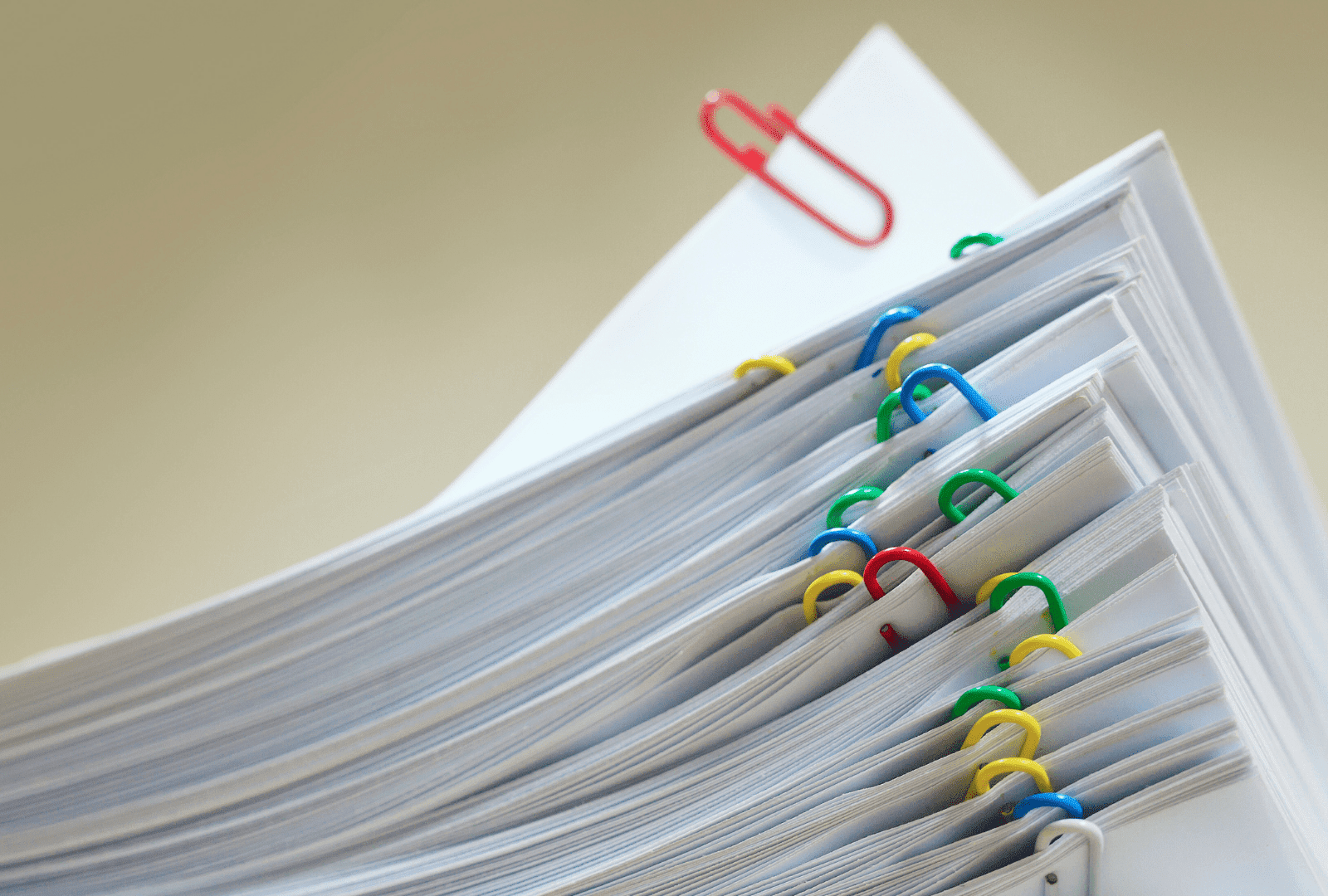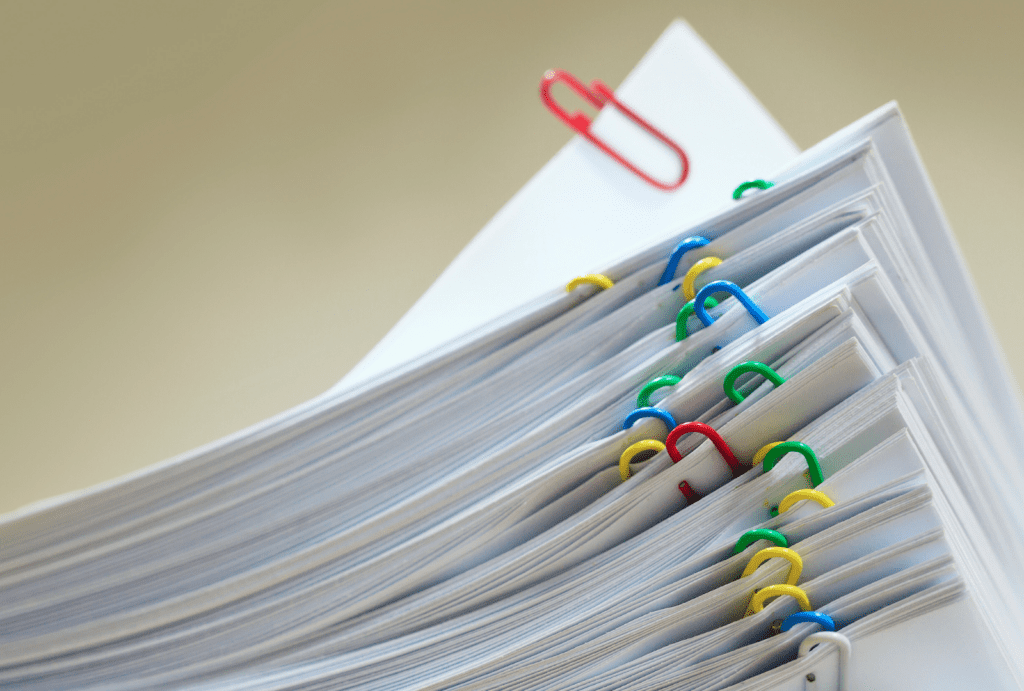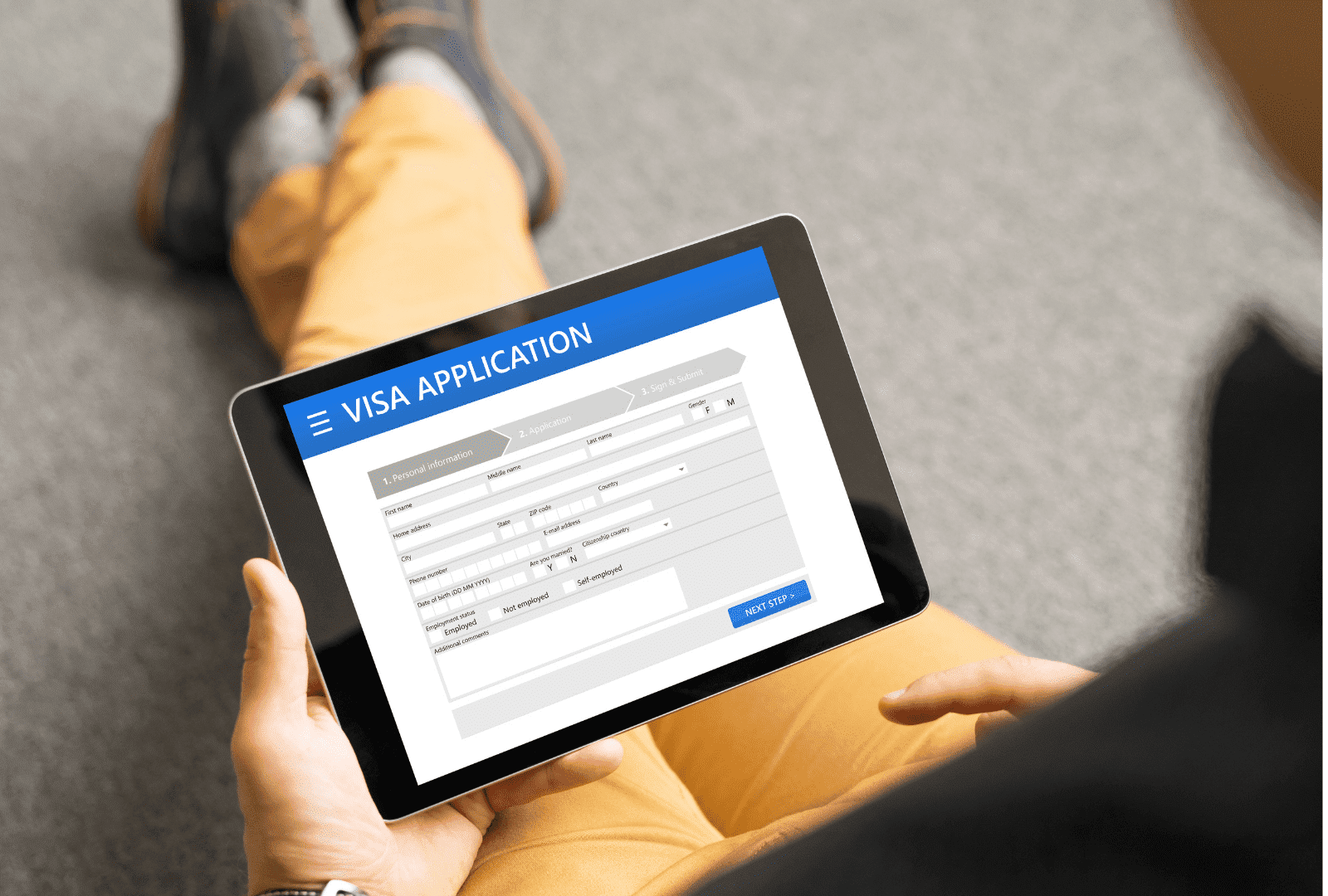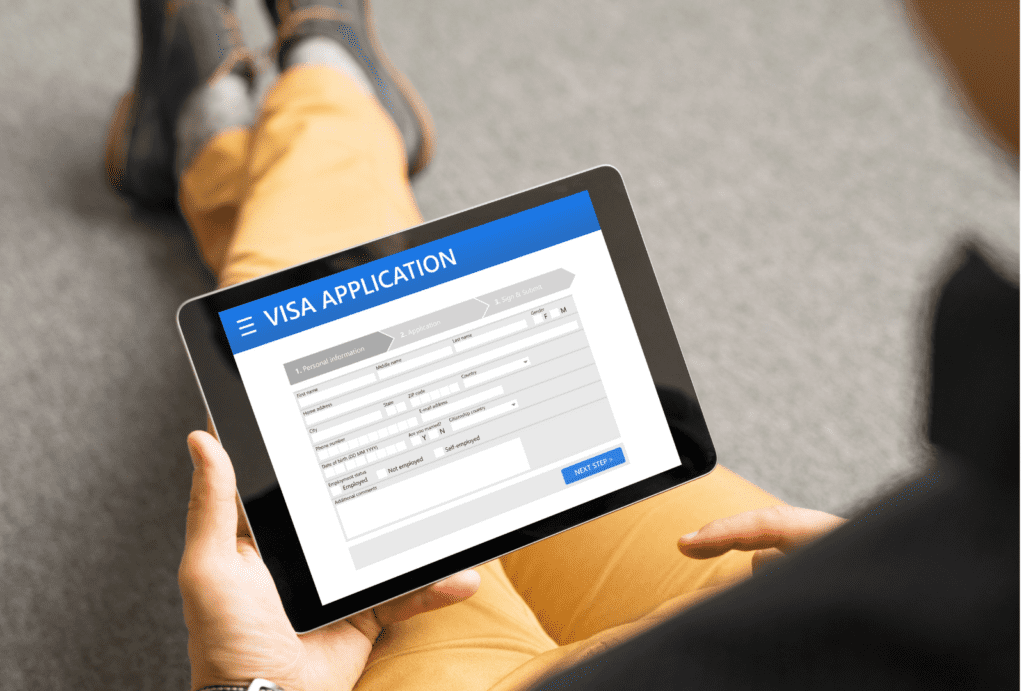 Applying for your visa online
Our experienced consultants at Student Portal will assist you with the lodgment of your Australian student visa application. You can also track the status of your visa application online. You should submit your application no later than six weeks before your course starts.
Scholarships to study in Australia
To assist excellent international students in funding their studies, Australian universities and colleges provide a variety of scholarships. Aside from that, the Australian government, as well as public and private institutions, offer several scholarships, grants, and bursaries. Check the eligibility and criteria, as well as the deadline, before applying for any of these scholarships.
Most scholarships to study in Australia cover tuition fees, although some may also cover living or traveling expenses. Research programs, at times, offer up to 100% scholarships to students, including tuition fees and living expenses.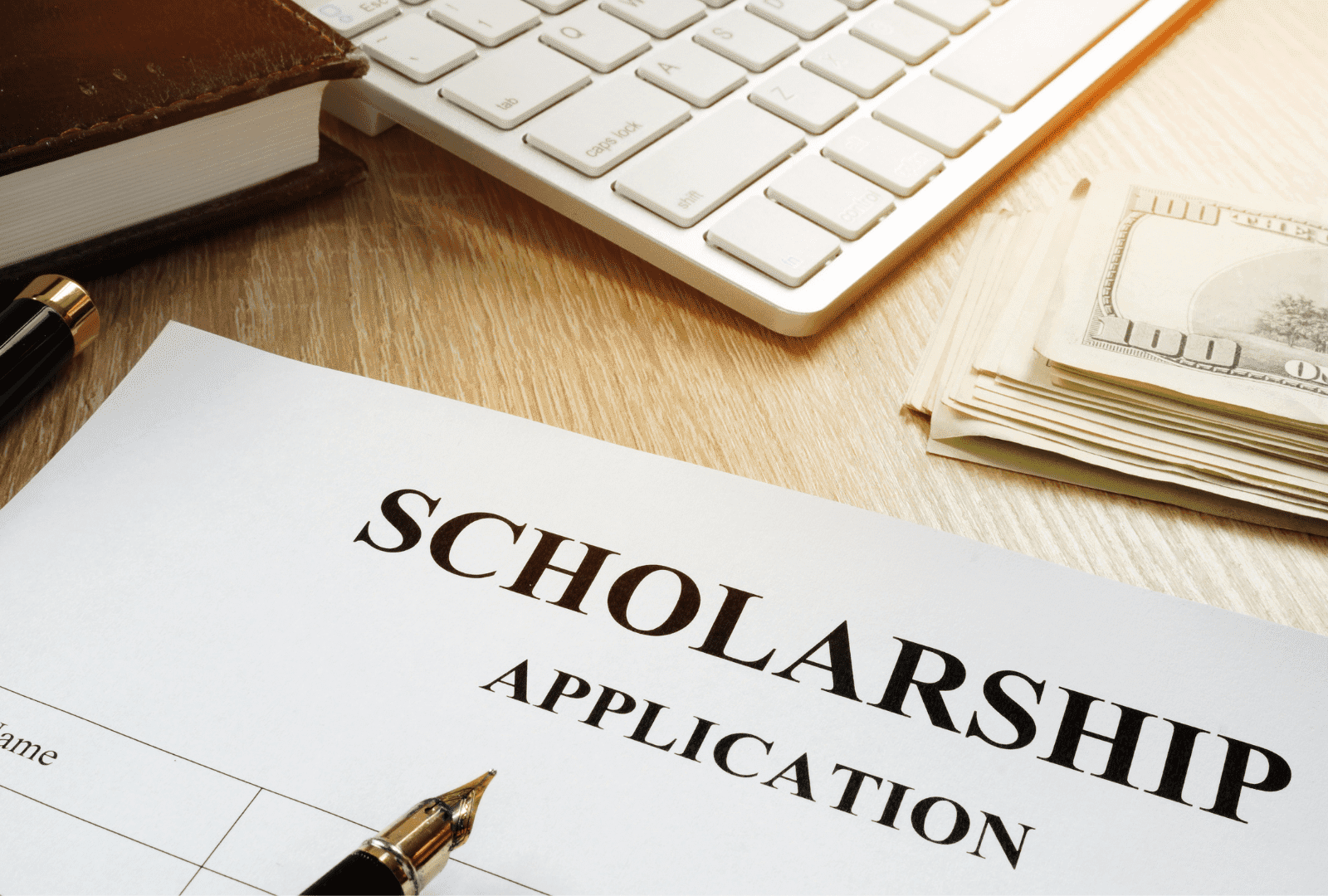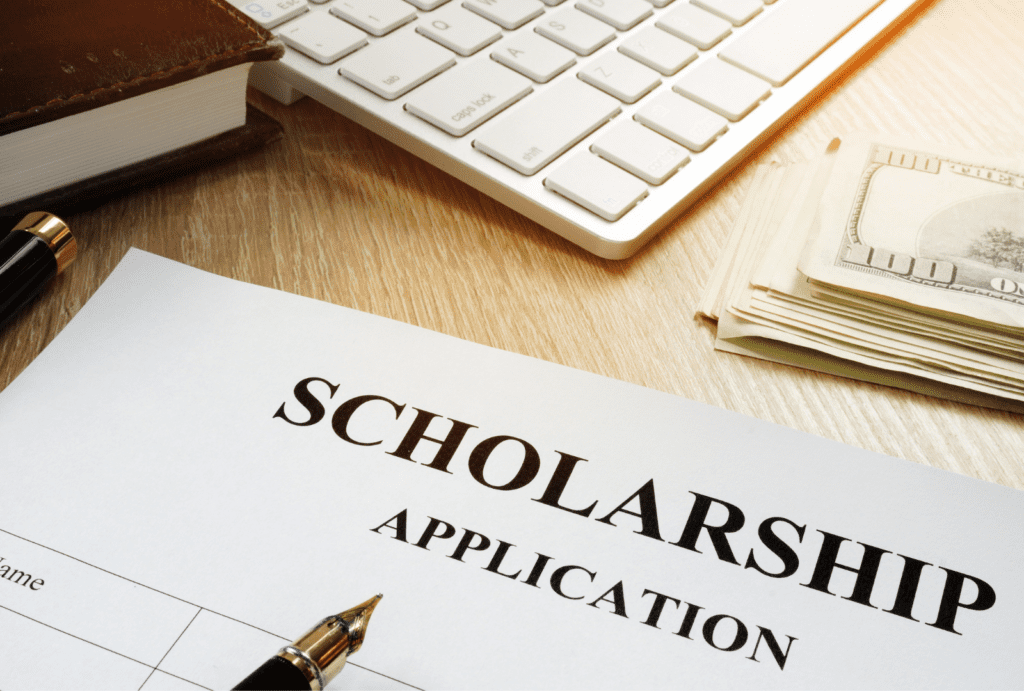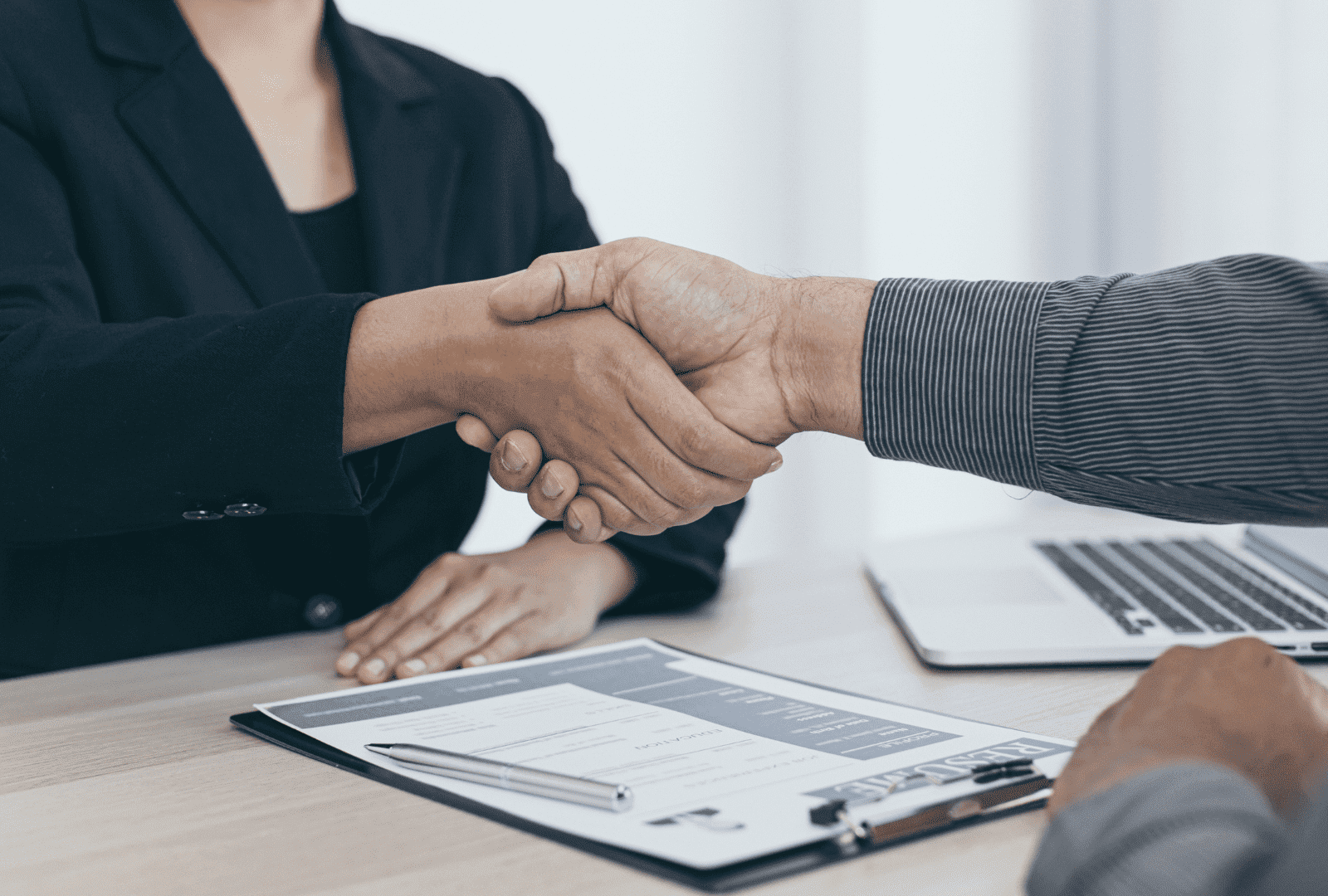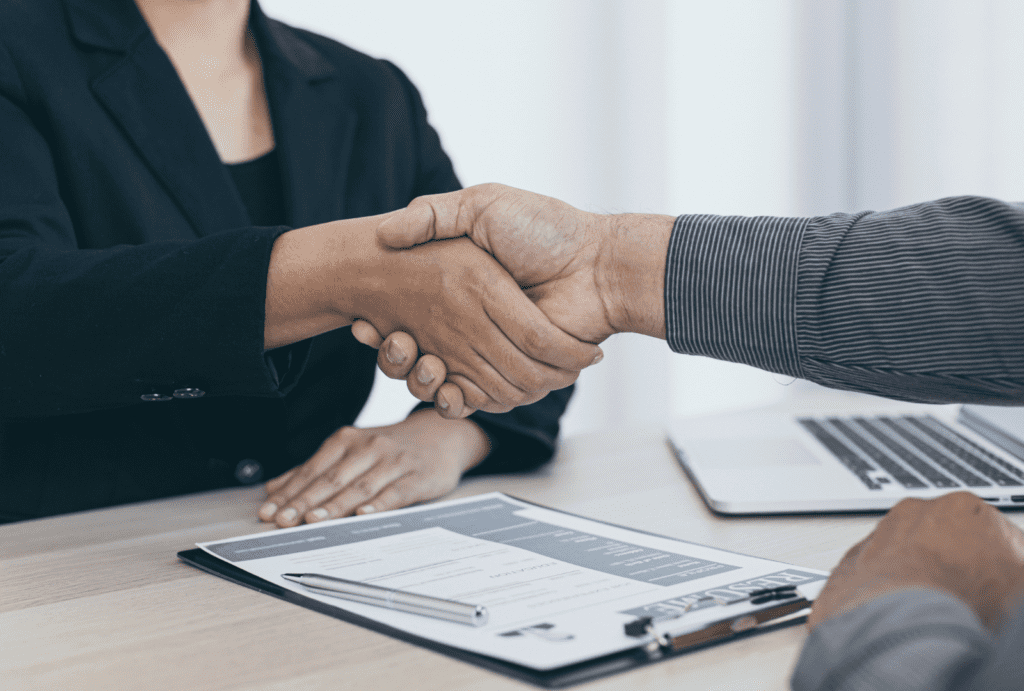 Employment prospects in Australia
Working part-time in Australia can be a terrific way to help with the expense of living while simultaneously gaining experience in your field of study. You might want to think about:
Paid work: You can get opportunities to work in cafes, bars, restaurants, and hotels, farming or fruit picking, or sales and administration roles.
Tutoring: If you have existing qualifications or professional work experience, you might be able to get casual or part-time work in your field.
Internships: You can apply for paid or unpaid internships, which can be a great way to get exposure to professional, financial, and creative industries.
Volunteering: There are many charities and non-government organizations (NGOs) in Australia, and they always need volunteers to help out. It can be a great way to meet friends, get some hands-on work experience, and give back to the community.
You'll need to apply for a new visa if you wish to stay and work in Australia after you finish your studies. If you have a Bachelor's, Master's, or Doctoral degree, you may be qualified for the Temporary Graduate (subclass 485) visa's Post-Study Work route.
Your new employer may be able to sponsor you for a new visa in some instances. To find out if this is possible, chat with someone from your company's Human Resources or Recruitment department.
Student Safety in Australia
The Australian government is working urgently to put in place a number of high-level efforts to improve the security of international students in the country.
Any death of a young student, regardless of how it occurred, is a tragedy and one too many. The safety of overseas students studying in Australia is taken very seriously in Australia.
In comparison to most other countries, Australia is a comparatively safe country. It boasts one of the world's lowest homicide rates. The Australian government is doing everything it can to help international students overcome their difficulties.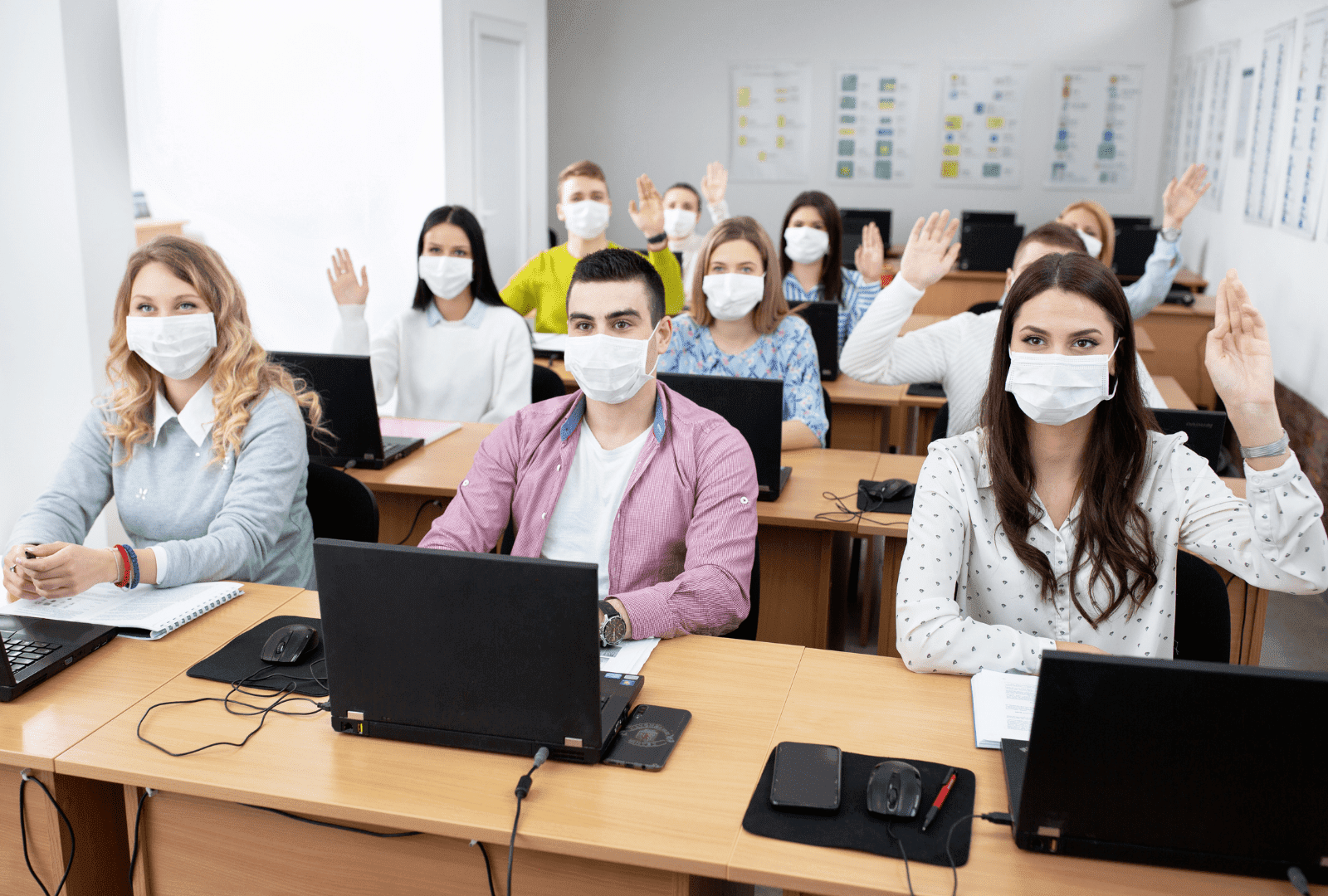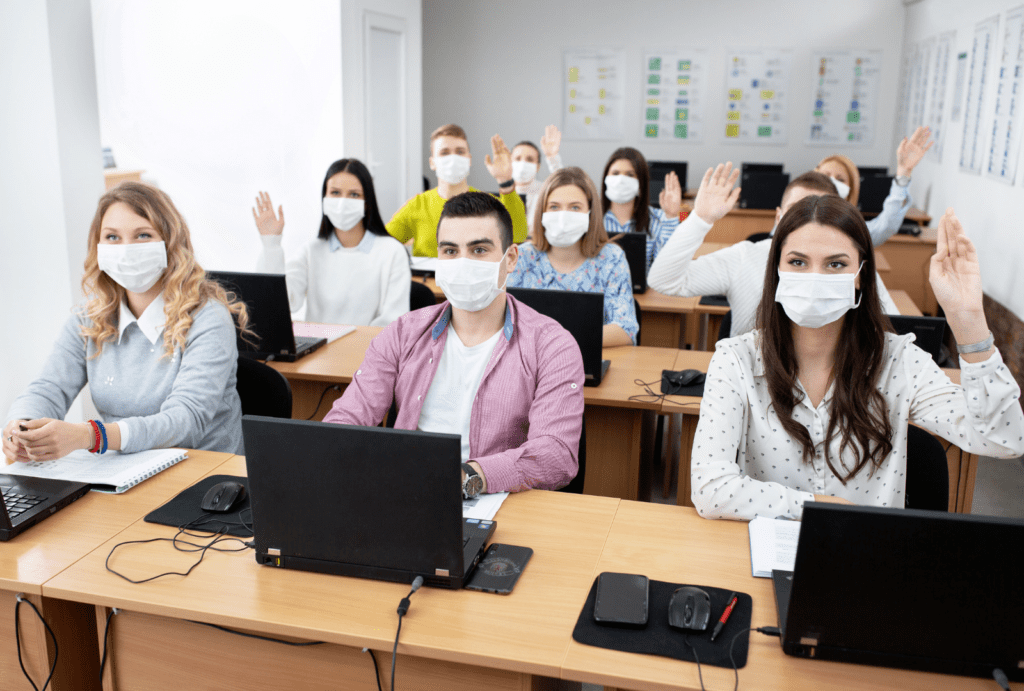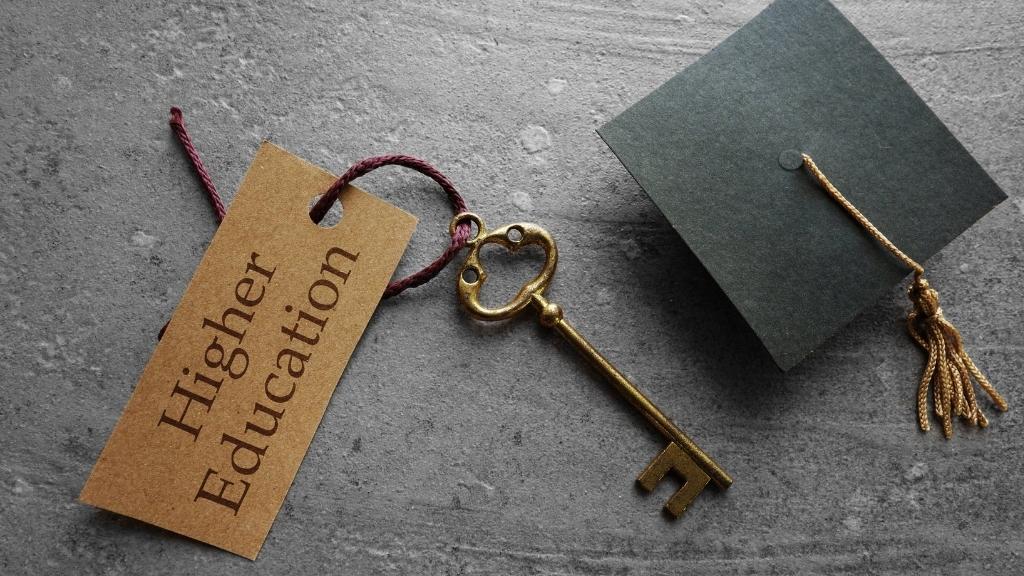 Higher Education
Higher education courses can be taken to obtain an exceptional degree and continue your studies in Australia. There are three types/stages of higher education; Bachelors, Masters, and Doctoral Degrees. It is quite common for students to enroll in a double or joint Bachelors Degree program in Australia. Double majors are more common in science, arts, commerce, and law.
Vocational Education and Training (VET) Courses
An Australian Vocational Education and Training (VET) certificate may help you get where you want to be, whether you're eager to start working right away or are considering a career change. The VET sector in Australia is built on a collaboration between the government and the business. Government institutions such as Technical and Further Education (TAFE) schools, as well as private institutions, offer VET qualifications.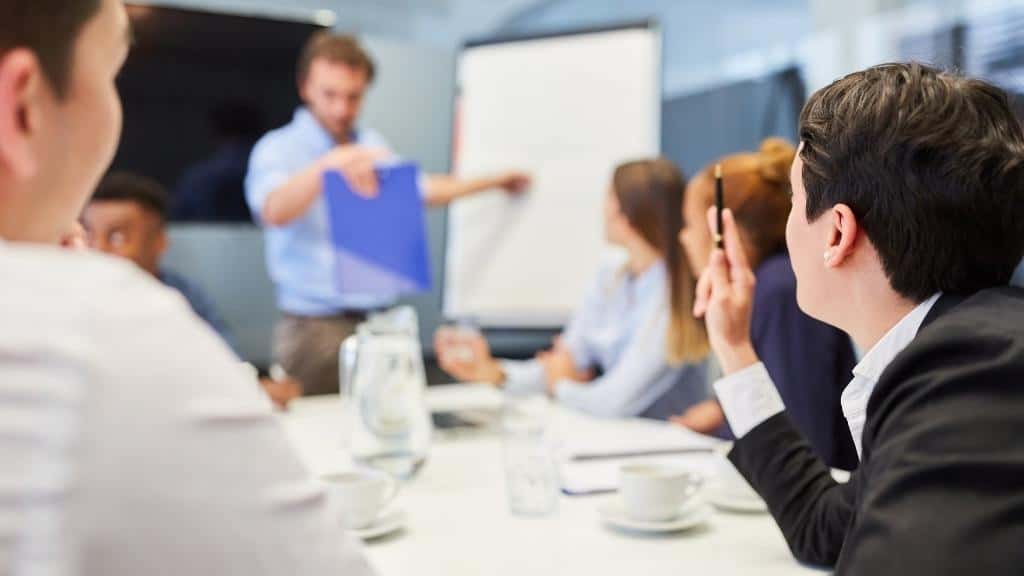 Nothing is more gratifying than learning from someone who shares your enthusiasm and has already achieved the highest level of success. In Australia, VET teaching professionals are not only industry-aware but also have real-world expertise in their relevant disciplines – maintaining the currency of their knowledge and adapting their courses to match the evolving industry's emphasis and requirements. You'll learn not just the concepts but also how they apply to real-life situations and issues.
While the degree is usually split into two parts, the structure of coursework is similar to that of Master's degrees. By focusing on imparting real-world skills for employment, VET programs help students acquire:
join the workforce for the first time
rejoin the workforce after a break
upgrade skills in their chosen field
move into a different career
enter higher education.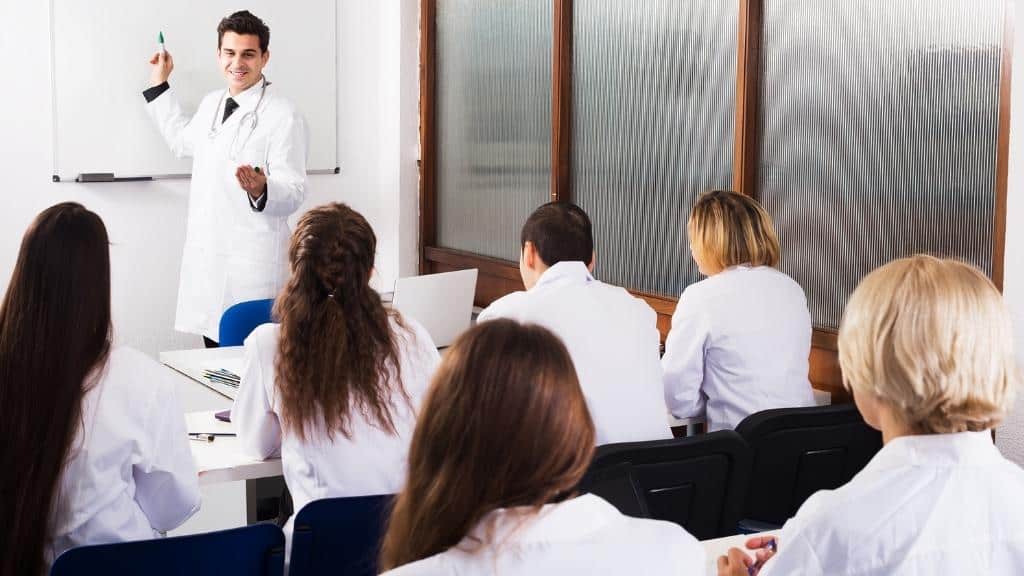 Types of VET Courses
Certificate I-IV
Introductory skills and training, as well as industry-specific knowledge and abilities in communication, literacy, numeracy, as well as collaboration, are included in these programs. They range from six months to two years in duration.
Diploma
Diplomas are used to teach students about various industries, businesses, and paraprofessional occupations. Some diploma programs may be completed in a university setting as well as at RTOs. Diploma programs usually take one to two years of full-time study.
Advanced Diploma
A higher-level diploma in accounting, building design, and engineering might be obtained after completing an intermediate-level diploma. Some advanced diploma programs may be completed at the university level. Advanced diplomas range from eighteen months to two years of full-time study.
Vocational Graduate Certificate
The graduate certificate and diploma are the same as higher education graduate certificates and diplomas. They give extensive employment-related skills and expertise. The graduate certificate takes on average six months to a year of full-time study, while the graduate diploma takes on average one to two years of full-time study.
Professional Year
A Professional Year Program, also known as a professional development program, is a well-structured professional development program for Australian university graduates. It is a body dedicated to assisting International graduates of accounting, IT, and engineering disciplines in finding jobs. It aims to improve the employability of international students in Accounting, Information Technology (IT), and Engineering through its gazette by the Department of Immigration and Border Protection (DIBP) and management by the respective Professional Bodies.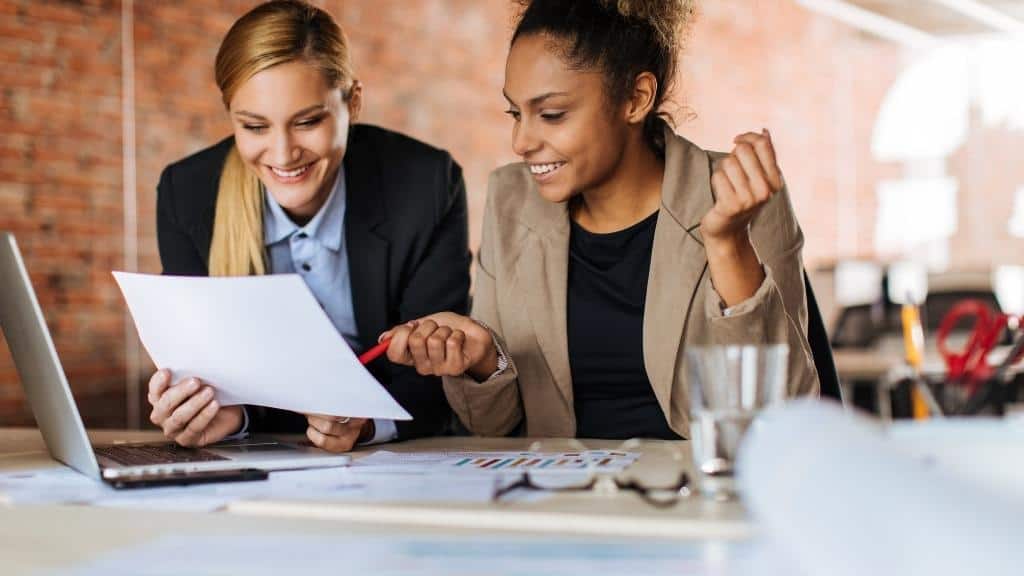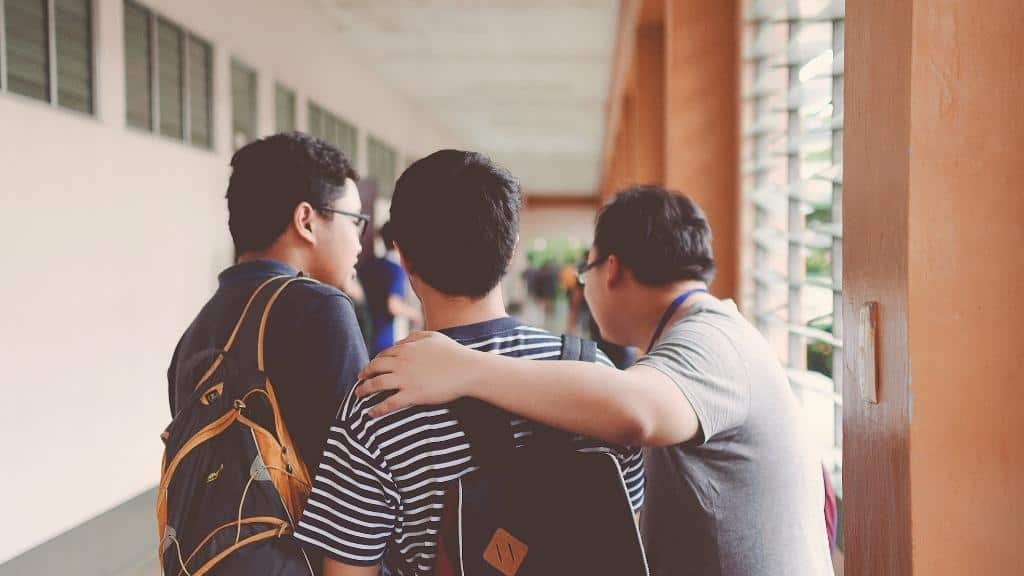 International graduates with no prior experience in their selected fields will have a much more difficult time demonstrating industry-leading abilities than Australian professionals do. The professional year allows students to put their theoretical knowledge to use and assists them to acquire hands-on expertise in performing various job activities in the real world. Graduates who finish the program receive 5 points toward permanent residency in Australia
Trade Courses
Students may advance their professional careers by taking a Trade Course. Students are given a comprehensive overview of basic industry principles and techniques, as well as occupational health and safety and industrial-related talents, to help them progress in their field. Popular trade courses include;
Carpentry
Automotive
Civil Construction
Cookery
Brick Laying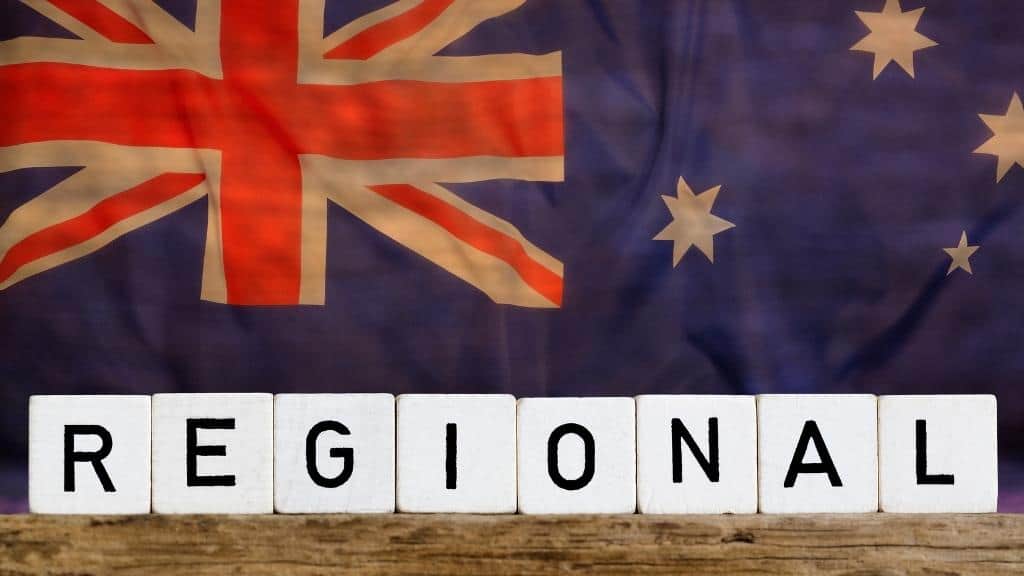 Regional Australia
The definition of a regional area in Australia has varied considerably over time. Since November 2019, however, major capital centres outside of Sydney, Brisbane, and Melbourne's outlying cities have been considered regional areas. The areas that make up regional Australia, on the other hand, are medium-sized growing towns and cities like Gold Coast (formerly Surfers Paradise)
TR/ 485 Visa
Fresh graduates may apply for the 485 visas if they have completed their studies in Australia and wish to stay on to gain valuable work experience. Fresh degrees from an Australian institution are eligible for this temporary residence visa of Australia, which allows graduates with the necessary skills to work in several economic sectors in Australia.
Exams for Studying in Australia
Before applying to Australia, one must prepare for the English Language Assessment Test. They can prepare for either IELTS, PTE or TOEFL.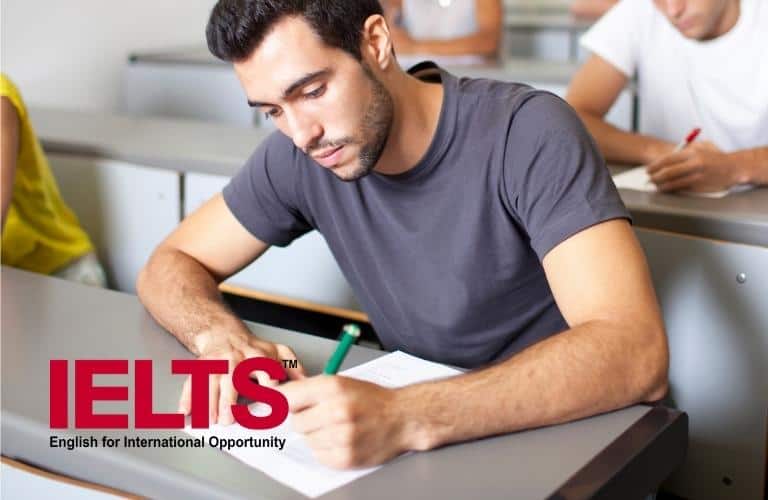 IELTS
For studying in Australia, IELTS is one of the most frequently recognised English proficiency test results. Individual band requirements and scores are determined by the level and field of study.
An overall score of 6.0 or 6.5 is necessary for admission to Australian universities.
Candidates with an overall band score of 7.0 or above are considered competent.
Students can apply for the exam online at the official website, the British Council website/center, or the IDP Education website, or they can apply offline by downloading the IELTS application form and mailing it in.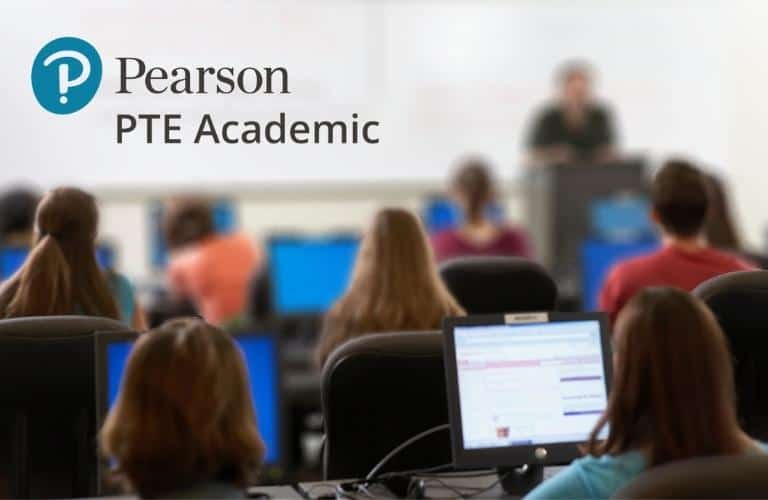 PTE (Pearson Test of English)
The PTE is a three-hour computer-based test. The PTE exam assesses students' reading, writing, speaking, and listening skills.
It is a 90 point test and a score of 72 or above is considered satisfactory while those between 74-84 is a competitive score for admission.
Registering for PTE is simple and only requires creating an account on the official PTE account.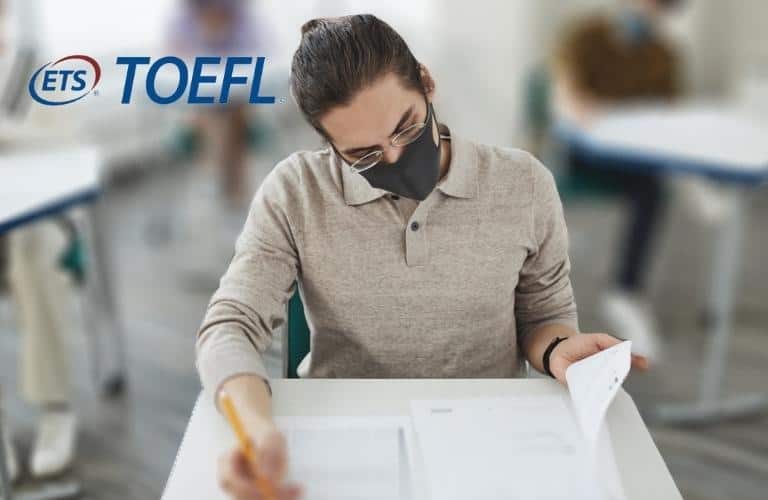 TOEFL (Test of English as Foreign Language)
TOEFL is a 120 mark exam divided into 4 sections each of 30 marks – reading, listening, writing and speaking. In view of the Covid-19 pandemic, the ETS introduced a special home edition of the TOEFL internet based exam due to the closure of testing centers.
On an average, a score of 90 in TOEFL-iBT is required for admission to most institutions.
Students with a score of 100-110 are in a better position to be accepted at their choice of institution.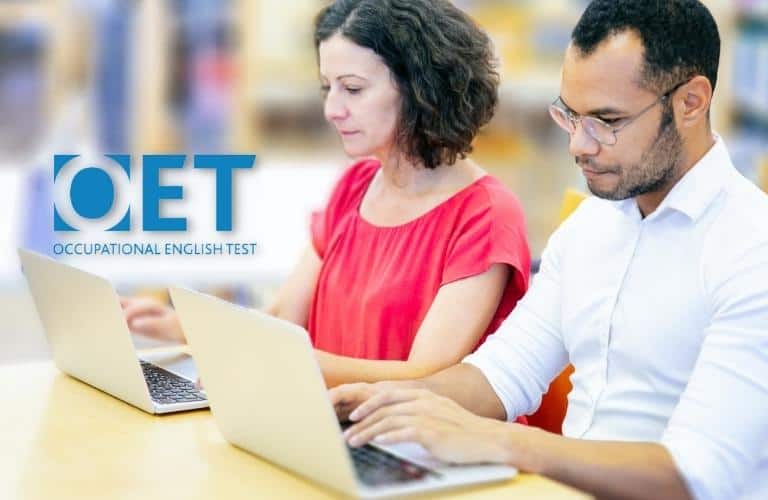 OET (Occupational English Test):
The OET is an international English language test that evaluates healthcare professionals' language communication skills and the ability to register and practice in an English-speaking environment.
OET is trusted by regulators, hospitals & universities as proof of ability to communicate effectively. Countries who trust and accept OET are the UK, the US, Ireland, Australia, New Zealand, Dubai and Singapore.
How to Study in Australia: Application Process
2.
Choose and shortlist university with your preferred course.
3.
Prepare documents for applying to your preferred university
4.
Apply through their online application portal.
5.
Get your acceptance letter.
6.
Deposit a certain tuition fee to receive your Confirmation of Enrollment (CoE)
7.
Get your Electronic Confirmation of Enrollment (CoE)
8.
Apply for an Australian Student Visa
Admission Requirements to study in Australia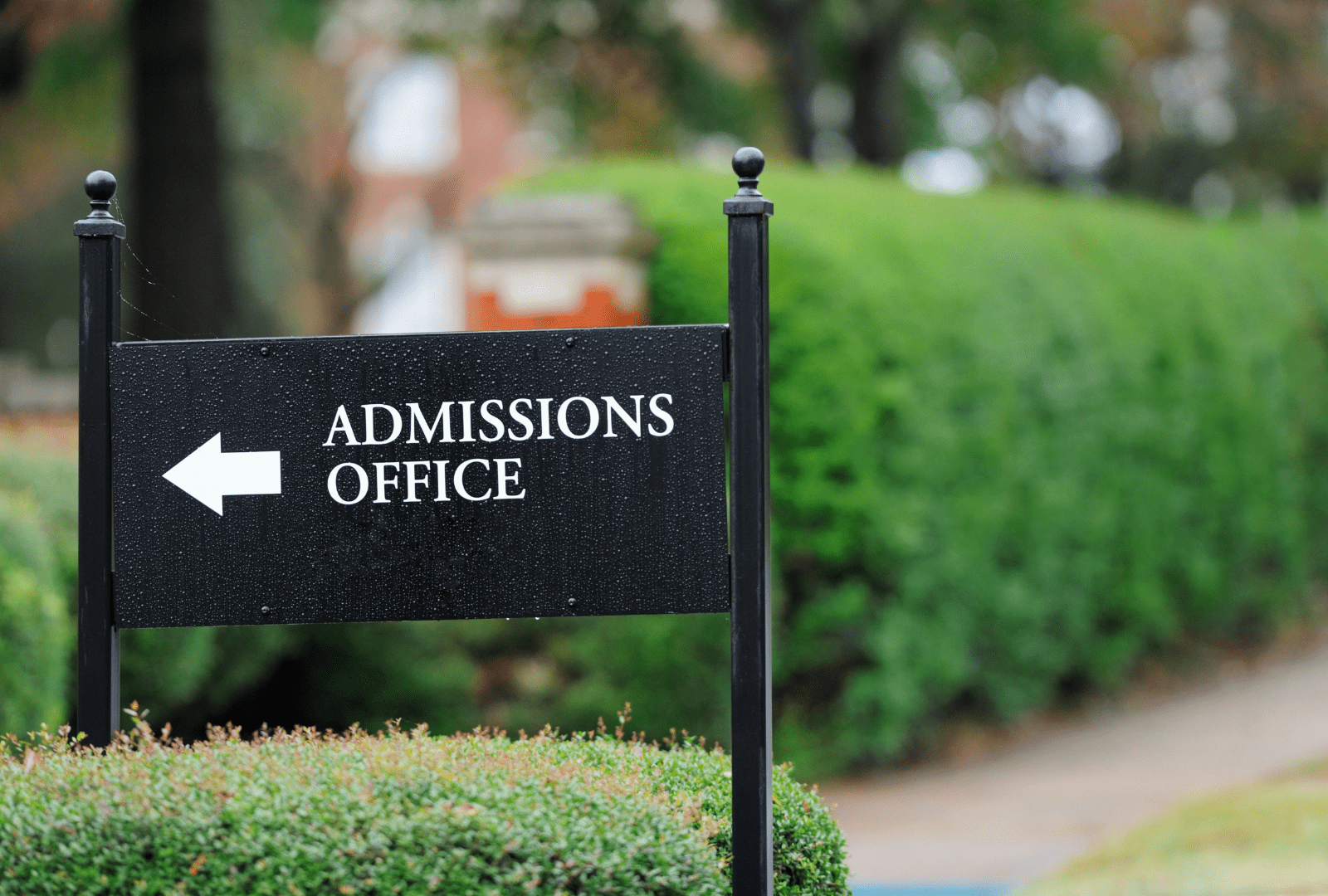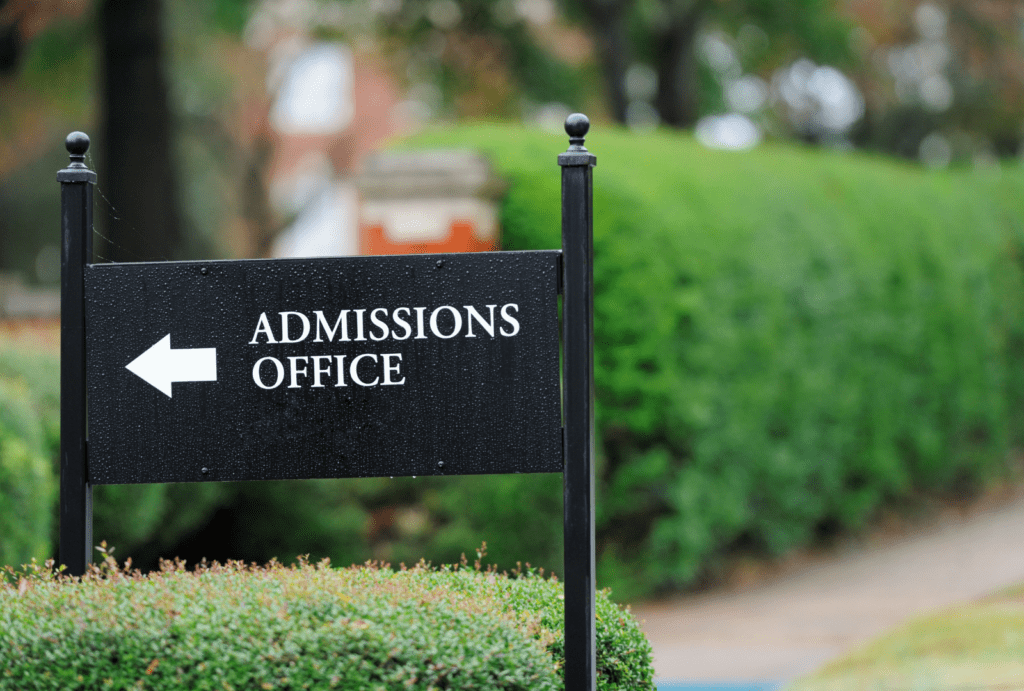 Up-to-date Passport
All Previous Academic Documents
English Language Assessment Test
Study Intent/ Statement of Purpose
Best Places to Study in Australia
Melbourne hosts a variety of spectacular events throughout the year, including sporting highlights such as the Australian Open tennis grand slam.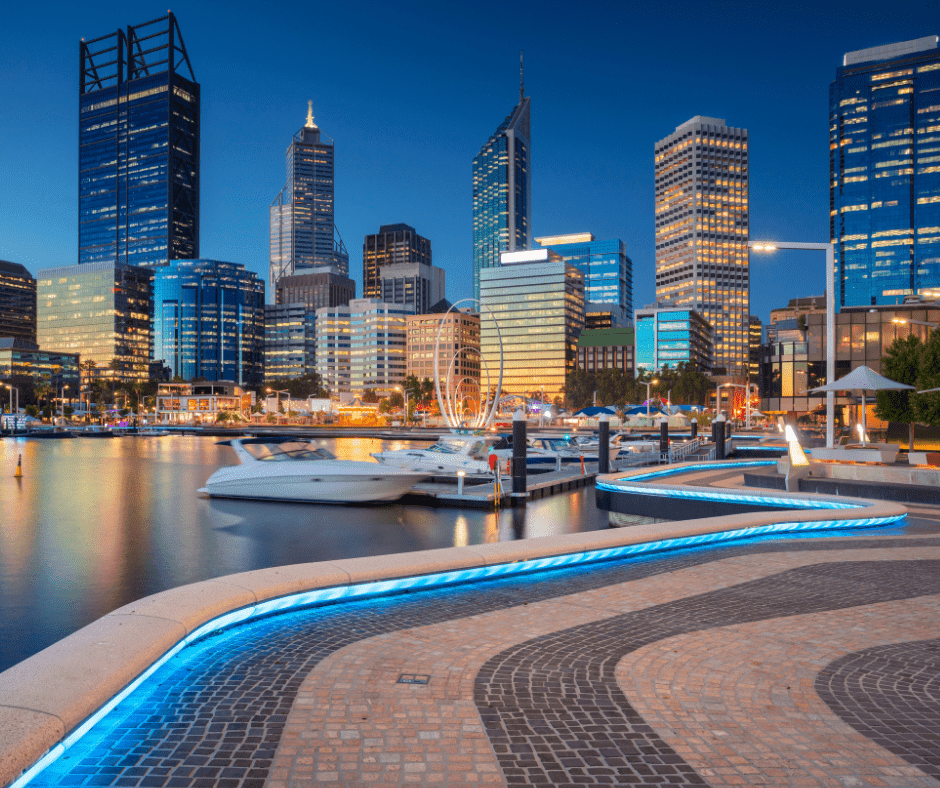 Perth, Australia's sunniest capital, with beautiful sandy beaches and a plethora of city parks.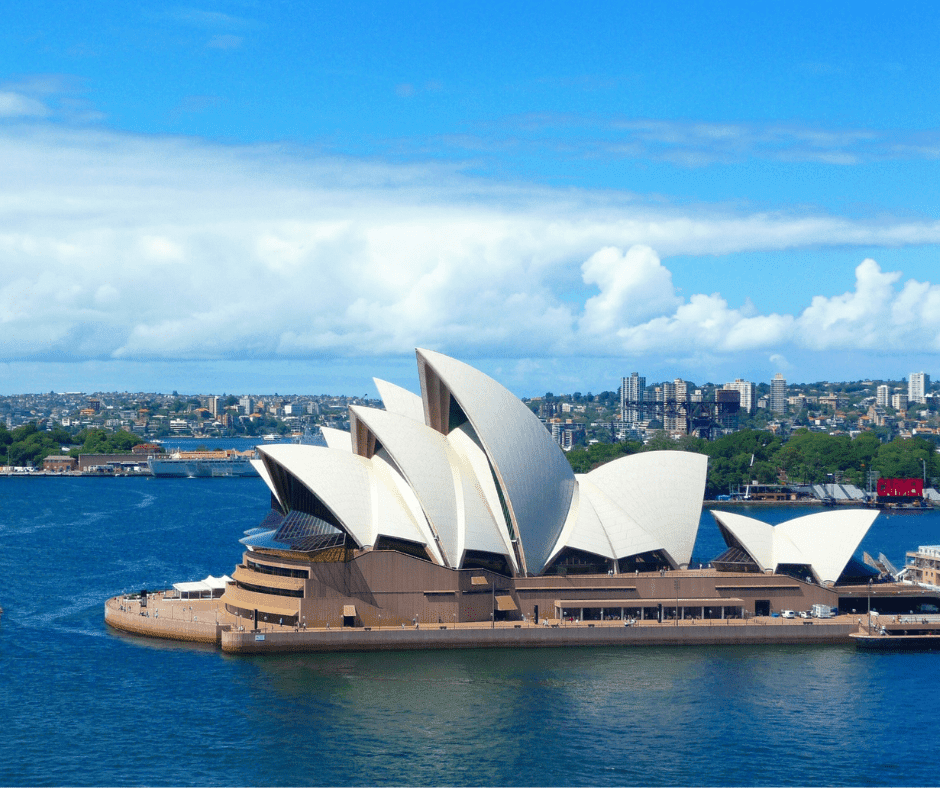 Sydney has a lot to offer, from fantastic dining and shopping to exciting arts and culture and stunning architecture.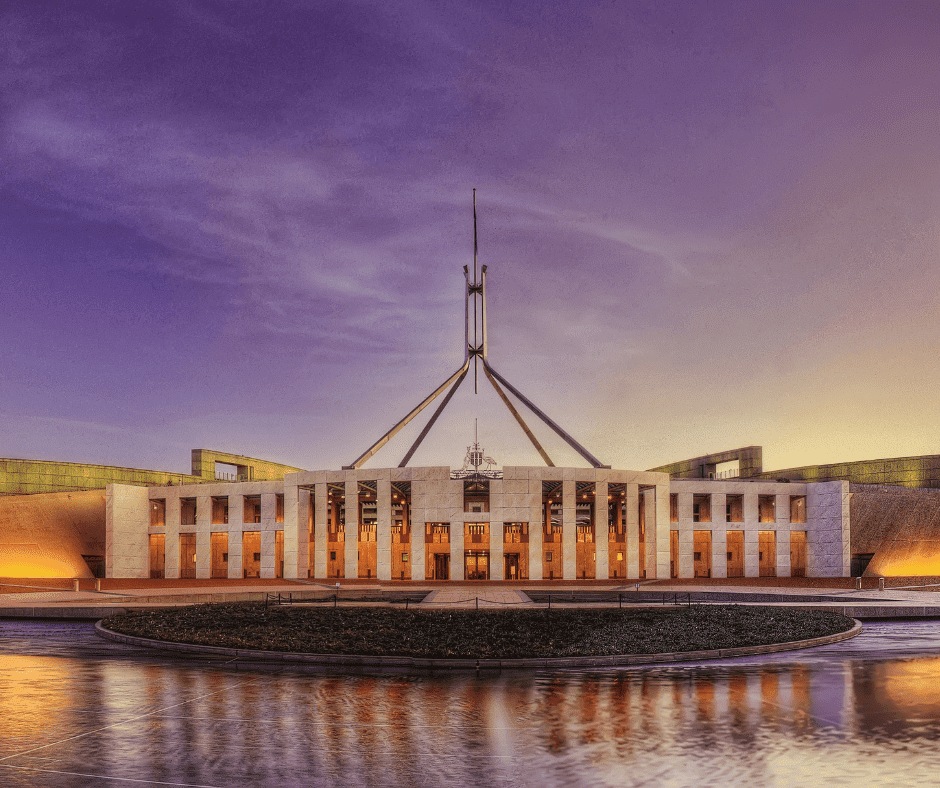 With high quality institutions, amazing libraries and numerous museums, Australia's capital makes an excellent choice as your study city.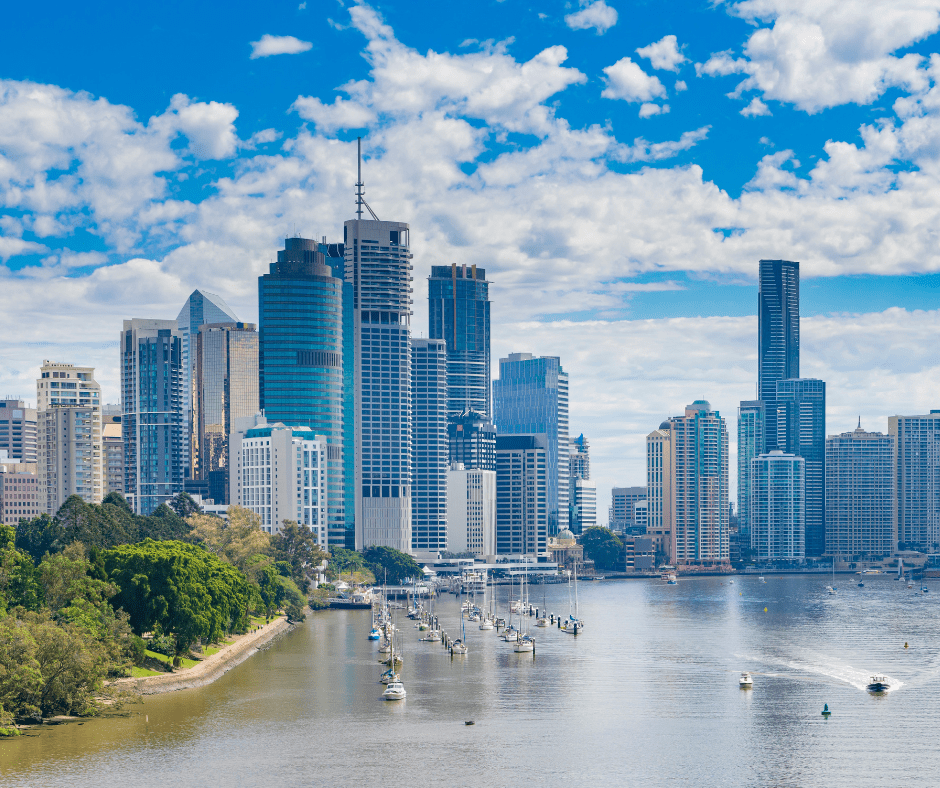 Brisbane is hard to top as a terrific place to live in, with its breathtaking heritage, numerous shopping arcades, bars, and flourishing art and music scene.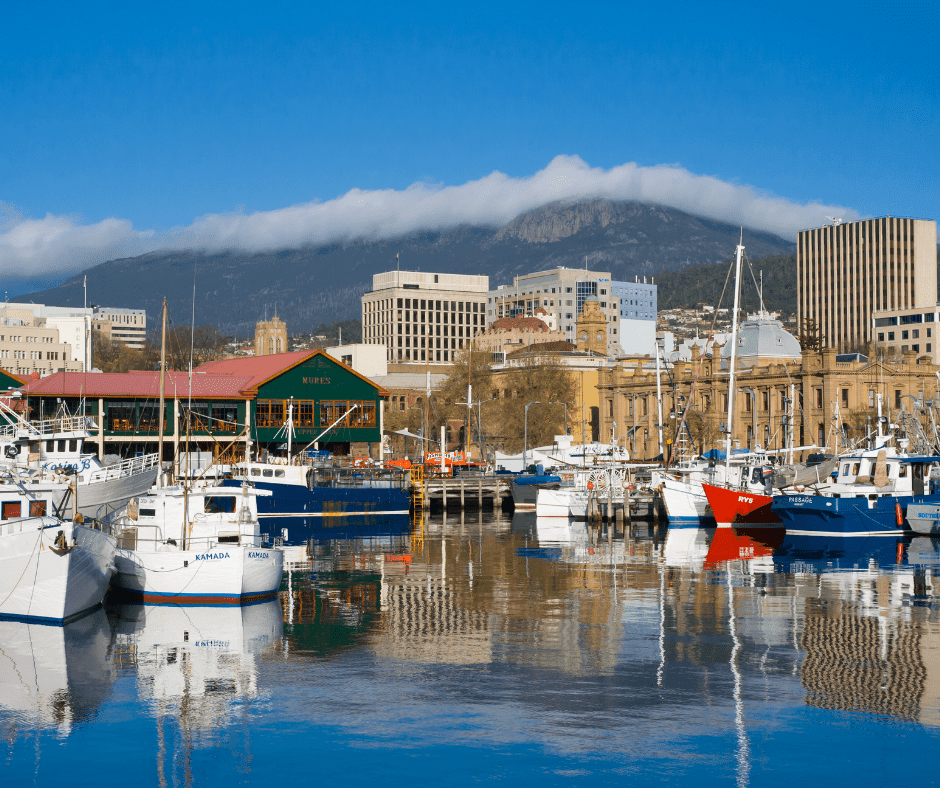 Hobart may well be described as Australia's smallest and most historic capital in close proximity to beautiful natural surroundings.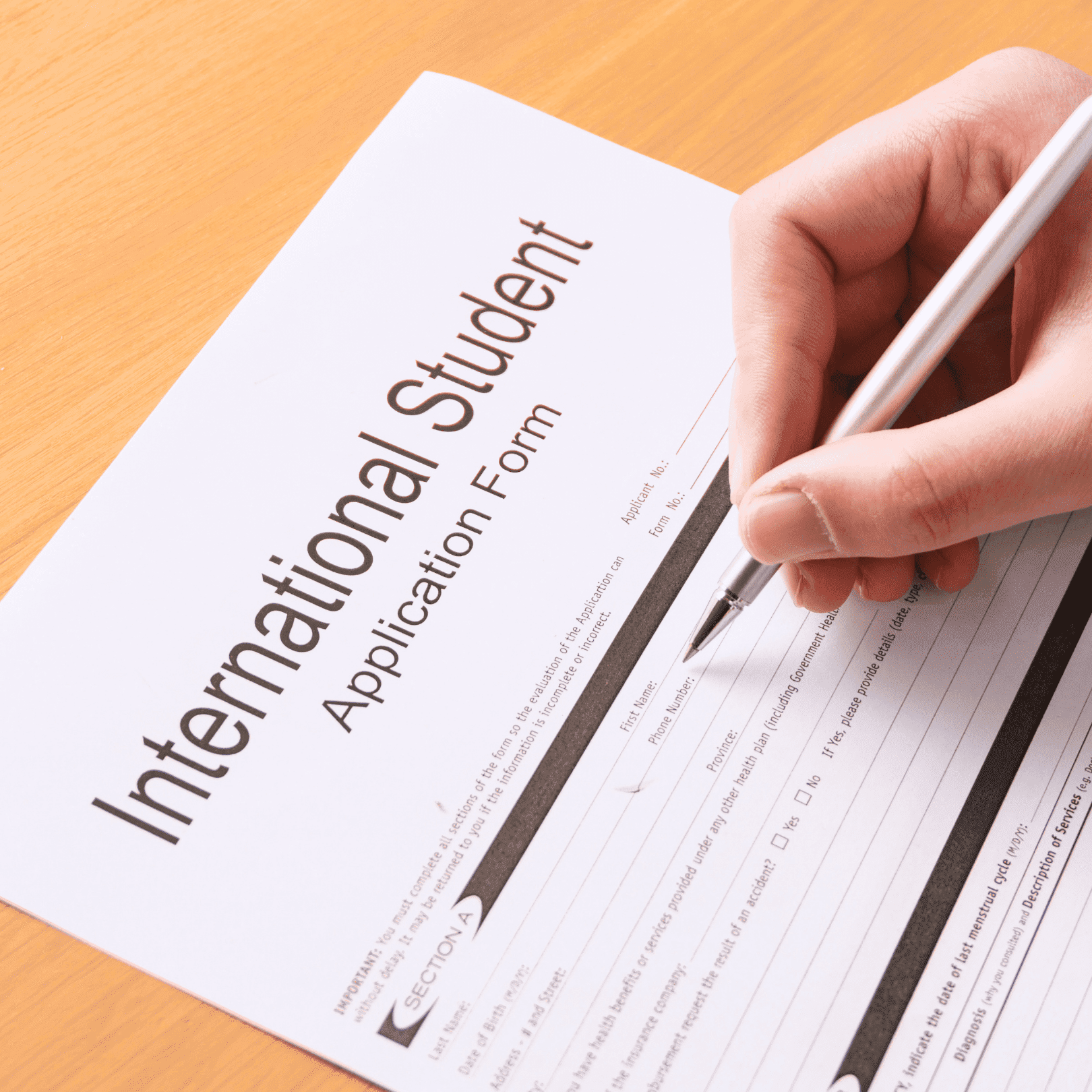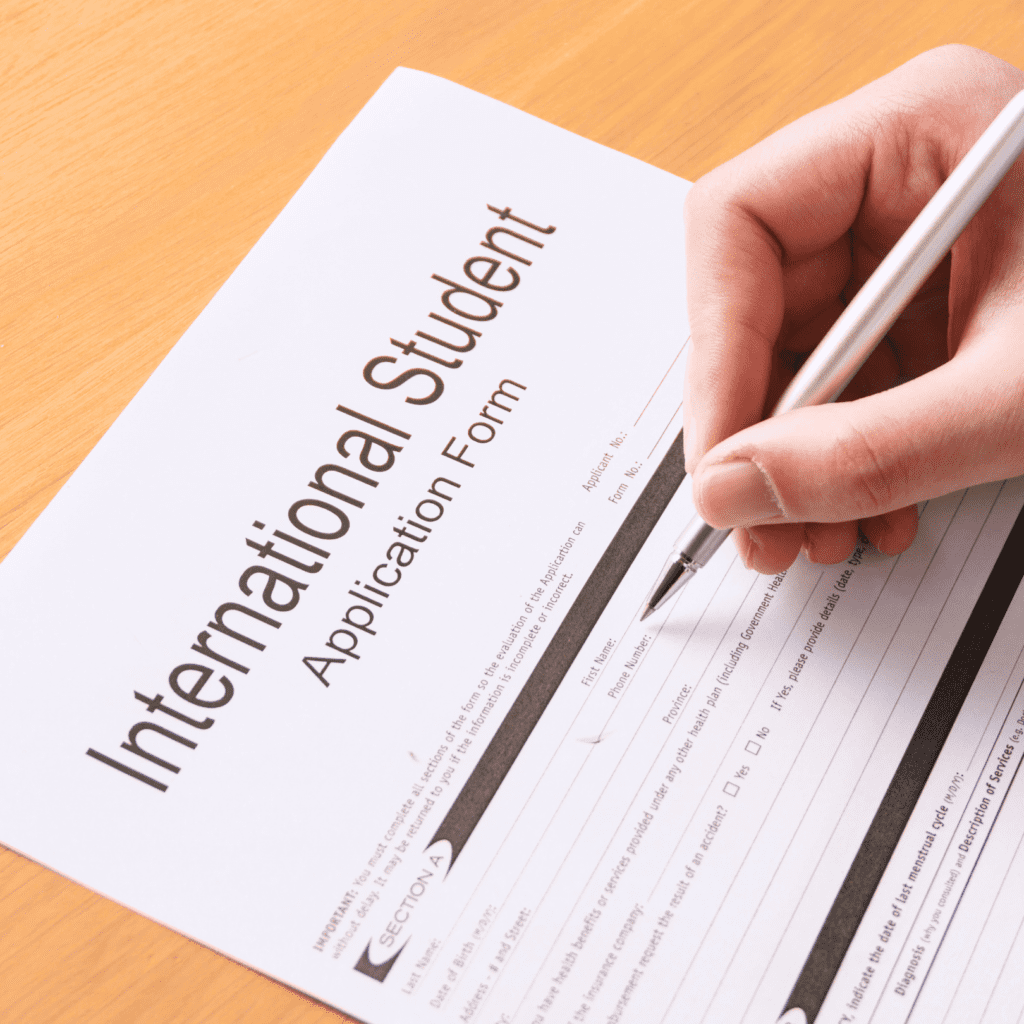 We help students get into their preferred school by helping them find out what they need to do and how to do it. This includes selecting the right school, checking documents, and applying through our Advance Student Portal.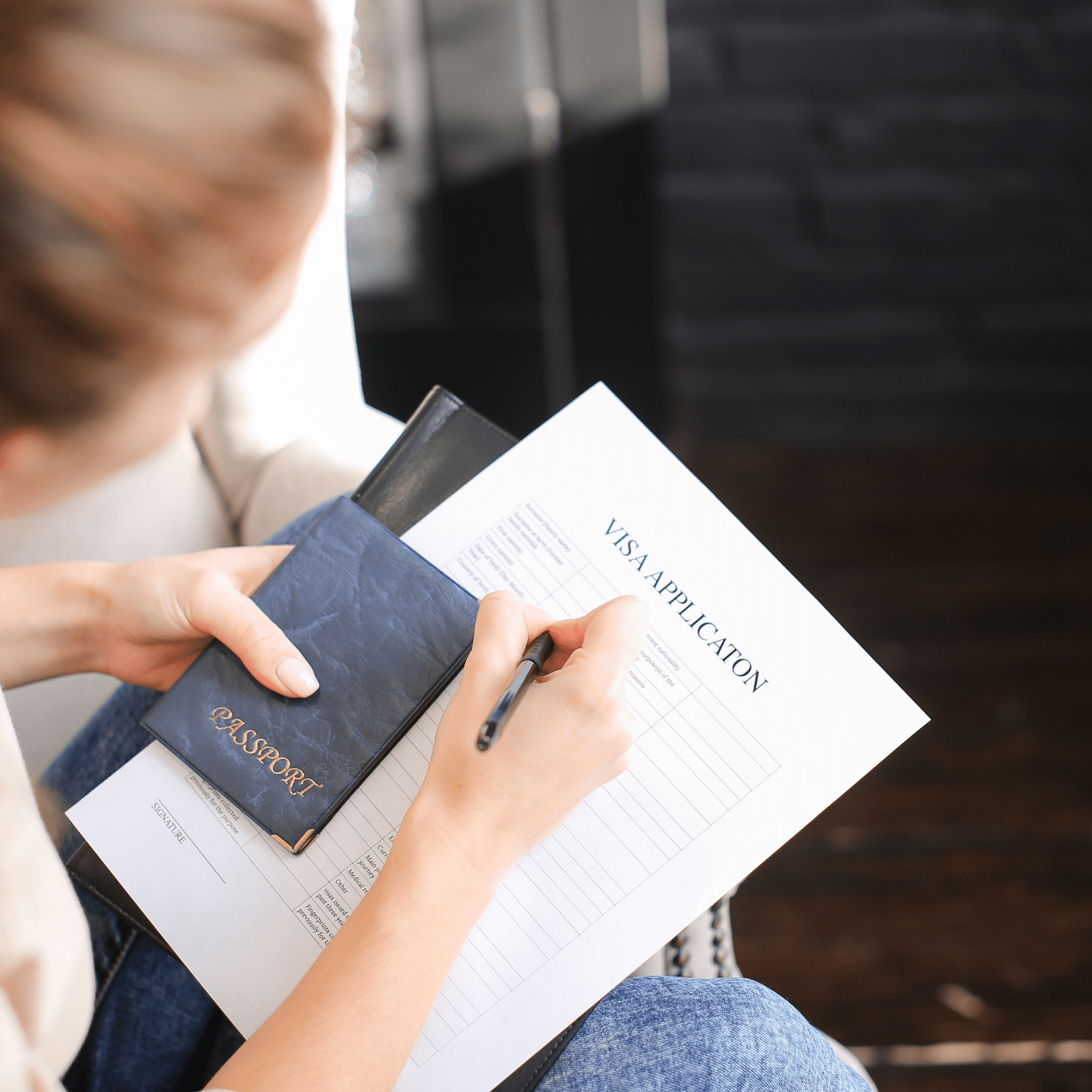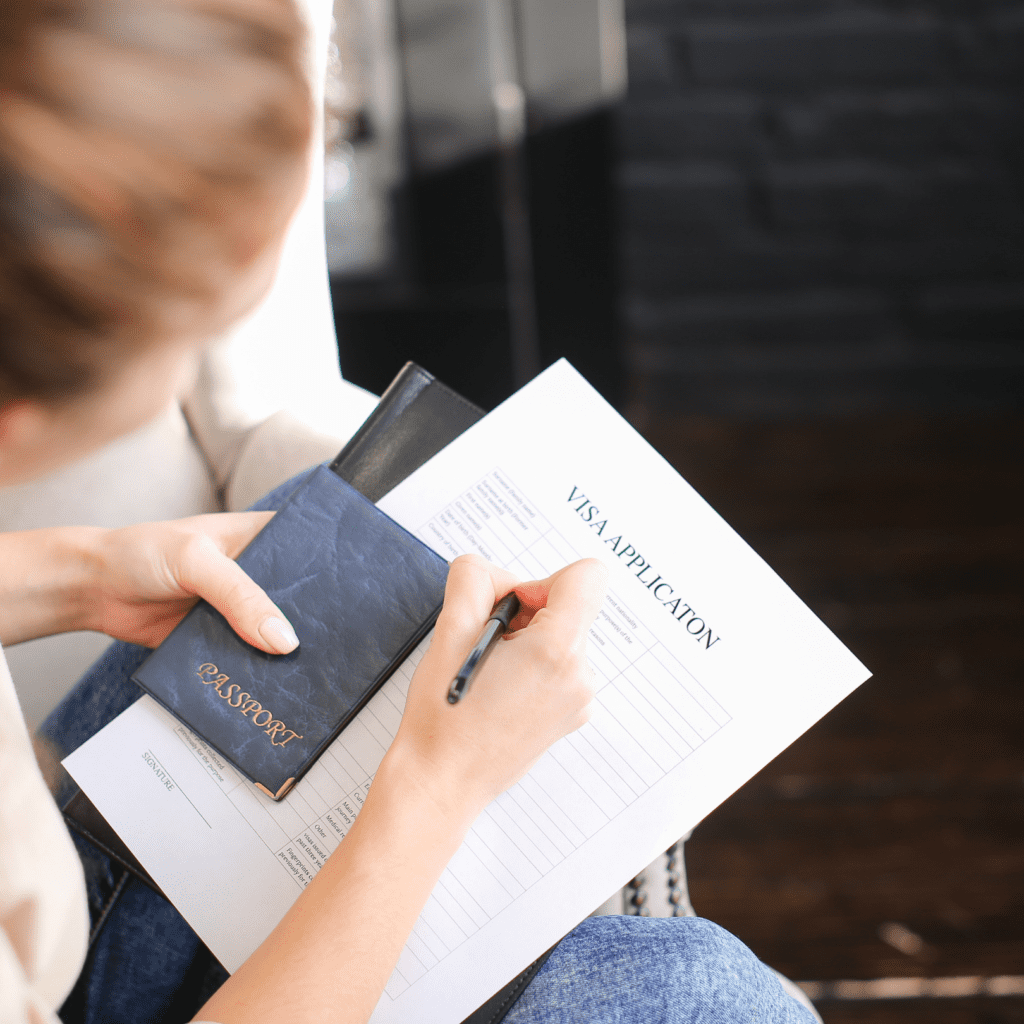 After they receive their offer letter from the University. We assist them throughout the entire visa lodgement procedure, from assisting them in preparing their visa lodgement file to advising them on visa interviews.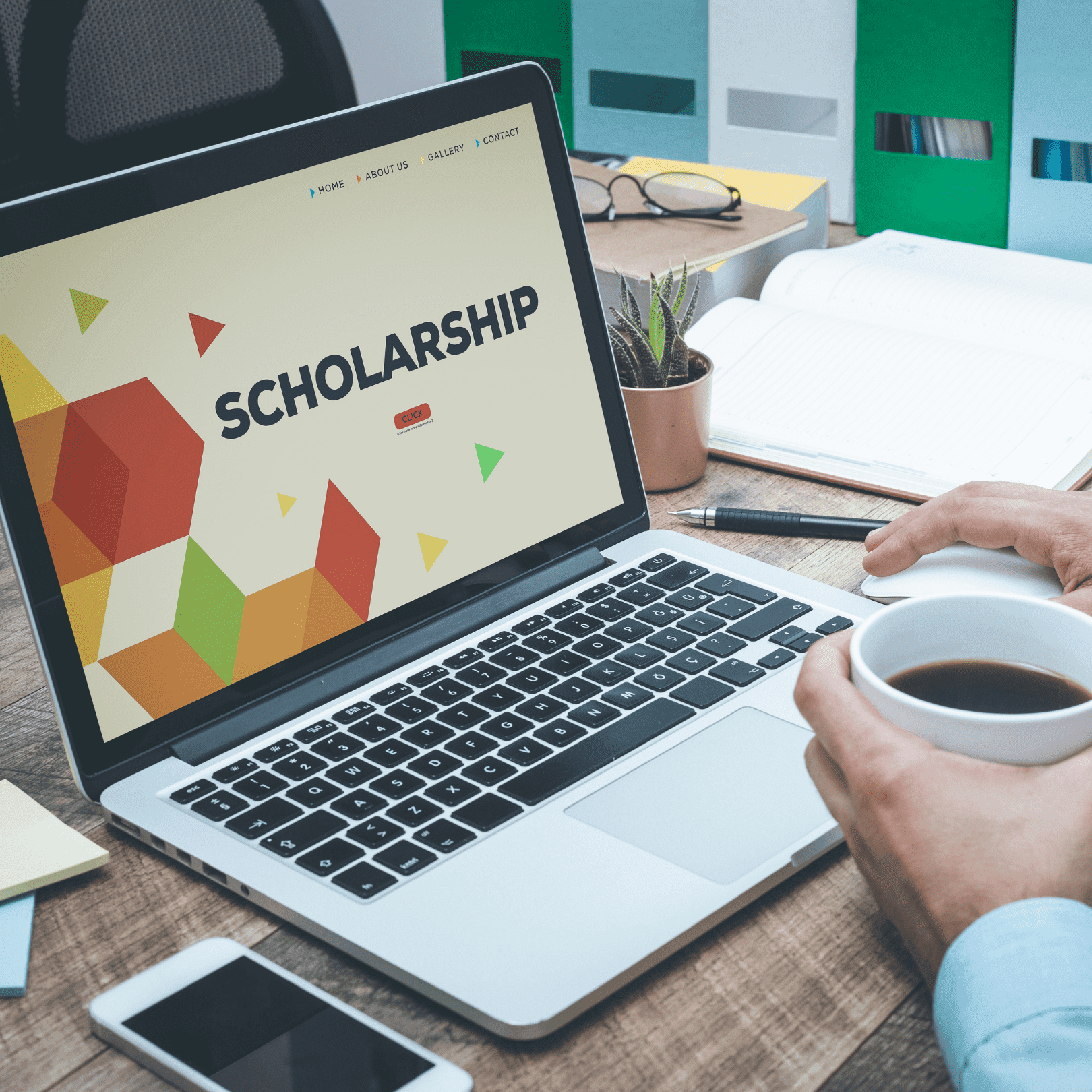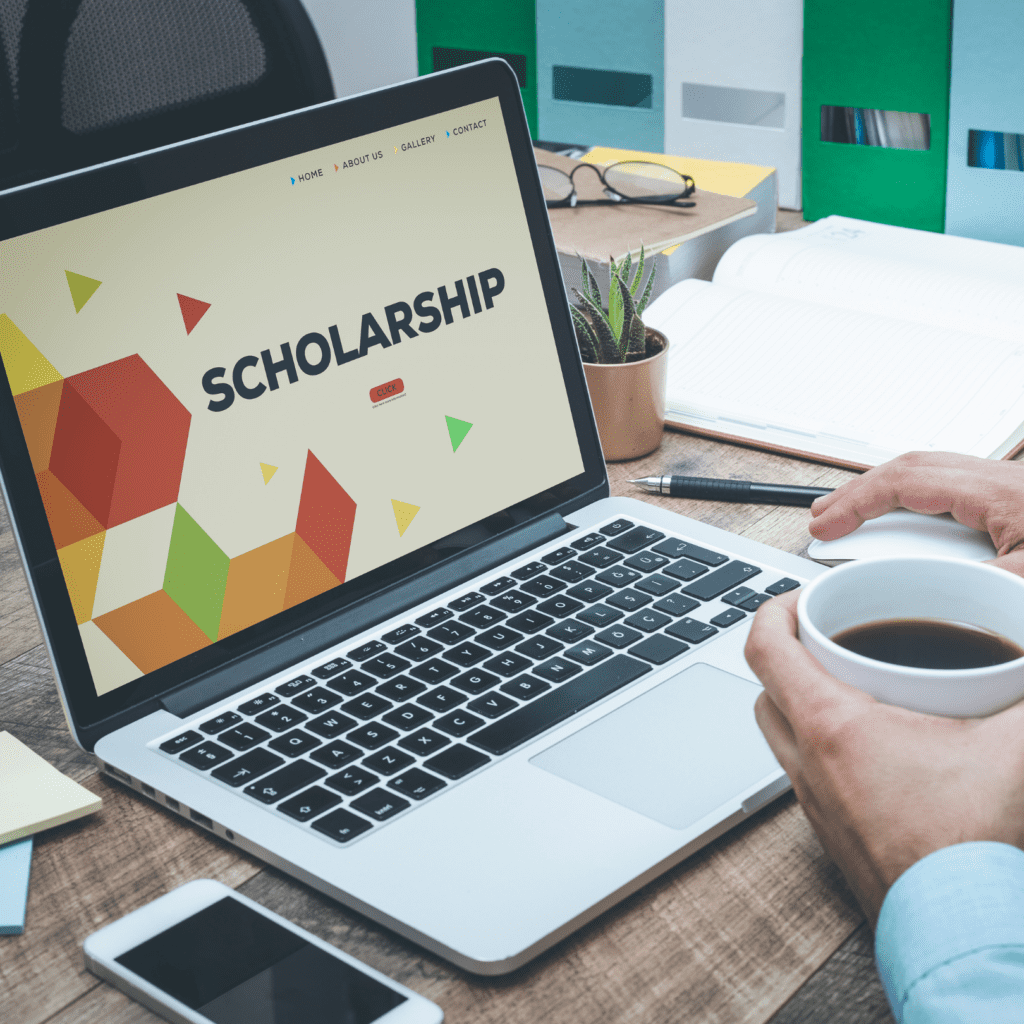 We help students to look for scholarships that they might be able to get. Different scholarships have different ways of choosing who gets them. Our counselors will help you get ready for the assessment methods so you can get a scholarship.
Frequently Asked Questions
How is Australia's educational system?
In terms of getting an excellent education, Australia is currently the third most popular destination for overseas students in the English-speaking world, ranking 39th out of 41.
What is the cost of studying in Australia?
Over AUD 40730.25 is the average fee. Tuition costs at Australian institutions are calculated based on the number of units you take.
What kind of health insurance does Australia provide?
Overseas Student Health Cover is a unique health insurance plan for international students in Australia (OSHC). OSHC is meant to assist overseas students in covering the costs of medical care while in Australia.
Is an Australian student visa easy to get?
In comparison to other nations, obtaining a student visa in Australia is simpler. You can apply for a student visa once you have enrolled in a full-time study program.
Can I study in Australia with a scholarship?
International students have access to excellent scholarship possibilities at Australian universities. These opportunities may help you save money on your tuition.
In Australia, how much does student health insurance cost?
OSHC costs vary depending on the type of coverage needed. The cheapest minimal cover is AUD$478 for a year of student coverage. To learn more about it, get in touch with us.
Is it simple to obtain PR after studying in Australia?
After completing their education, students can apply for a post-study work visa and subsequently apply for General Skilled Migration to seek permanent status (PR).