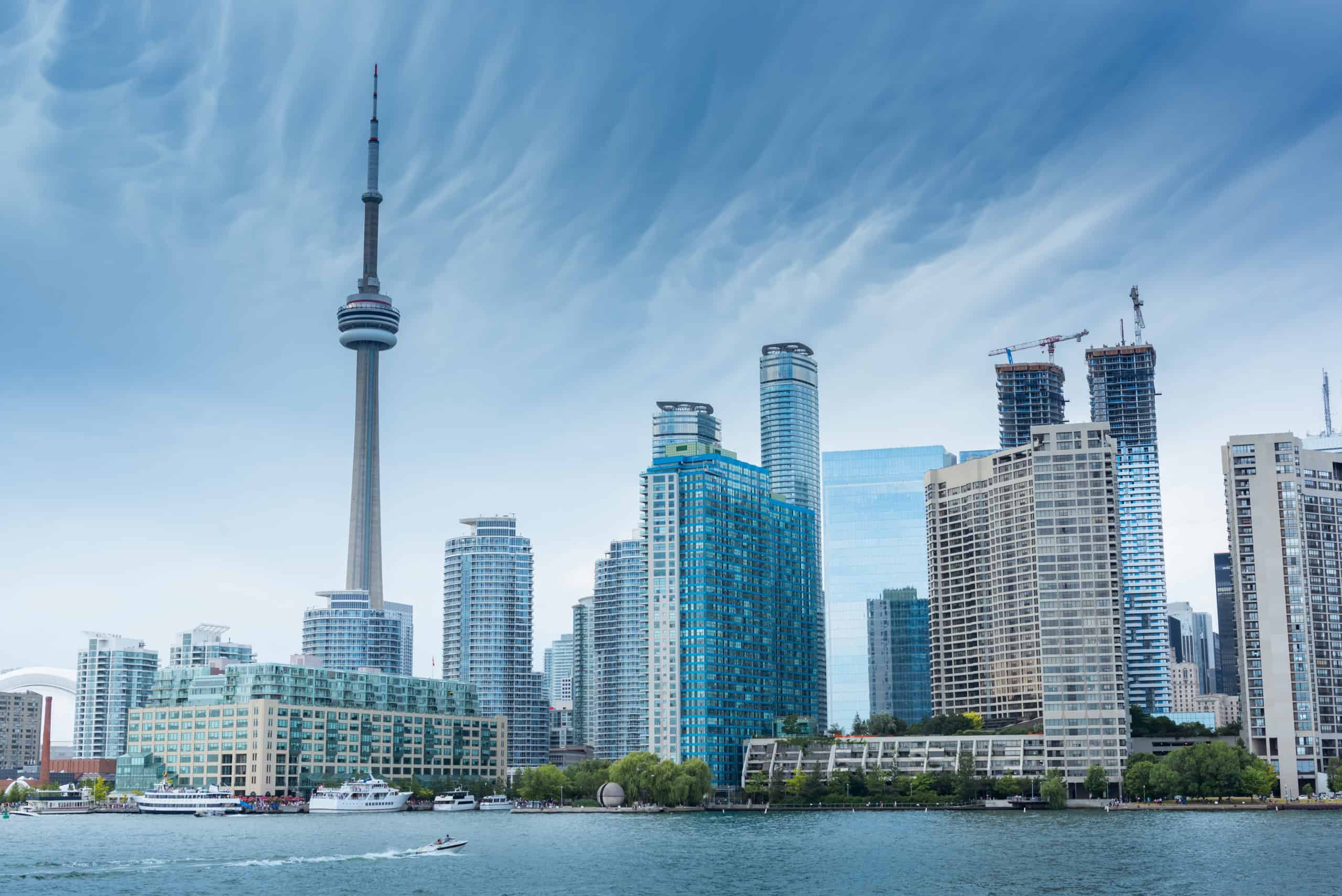 Slide 1
School to Career - Your Portal to Study Abroad
Slide 2
Building a bridge between you
and your International Education
Slide 3
Not just another agency, we are
your International Education Partner
Slide 4
Find the Right Institution, Scholarship,
and Visa Option for You
Why study in Canada?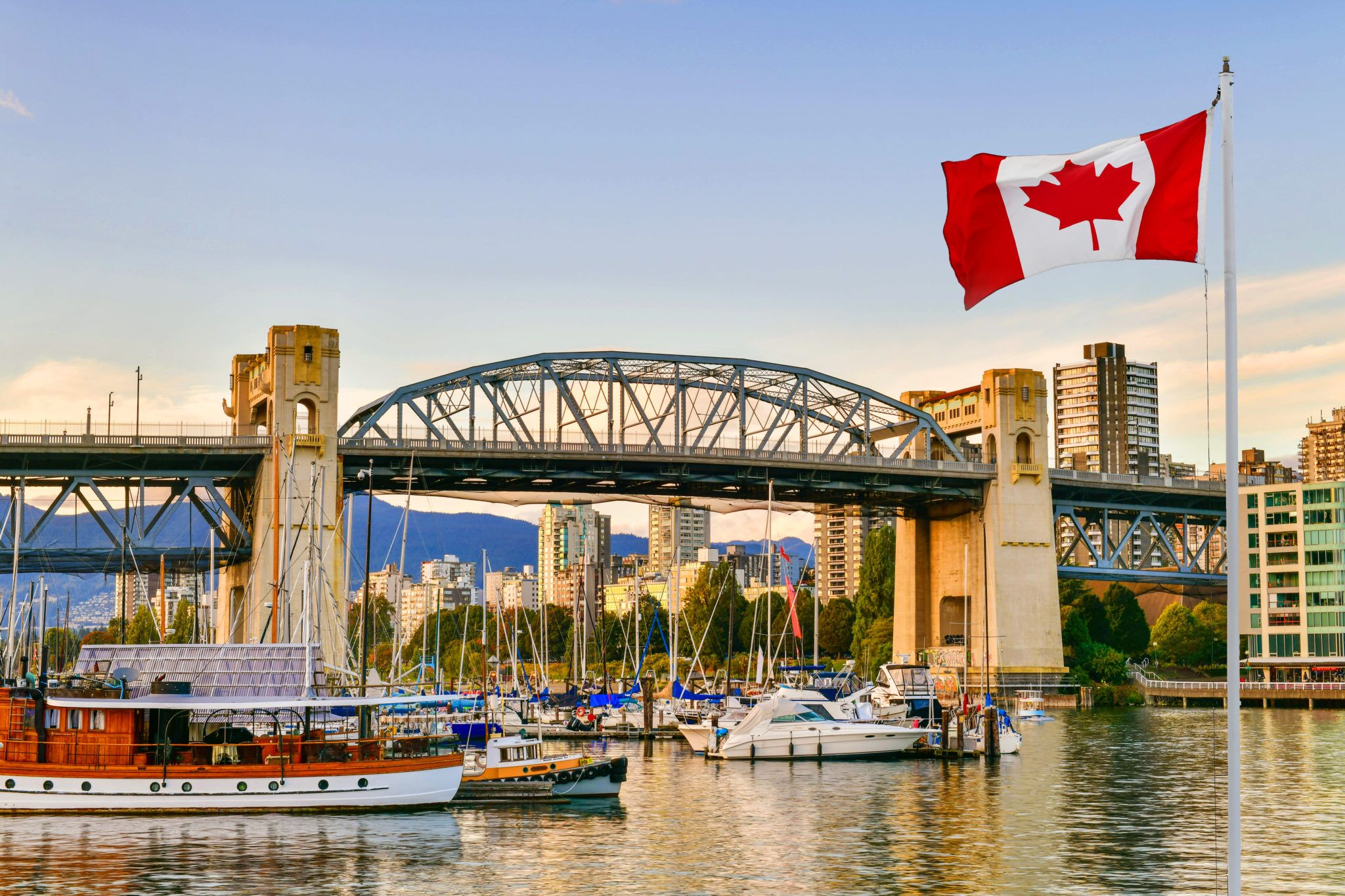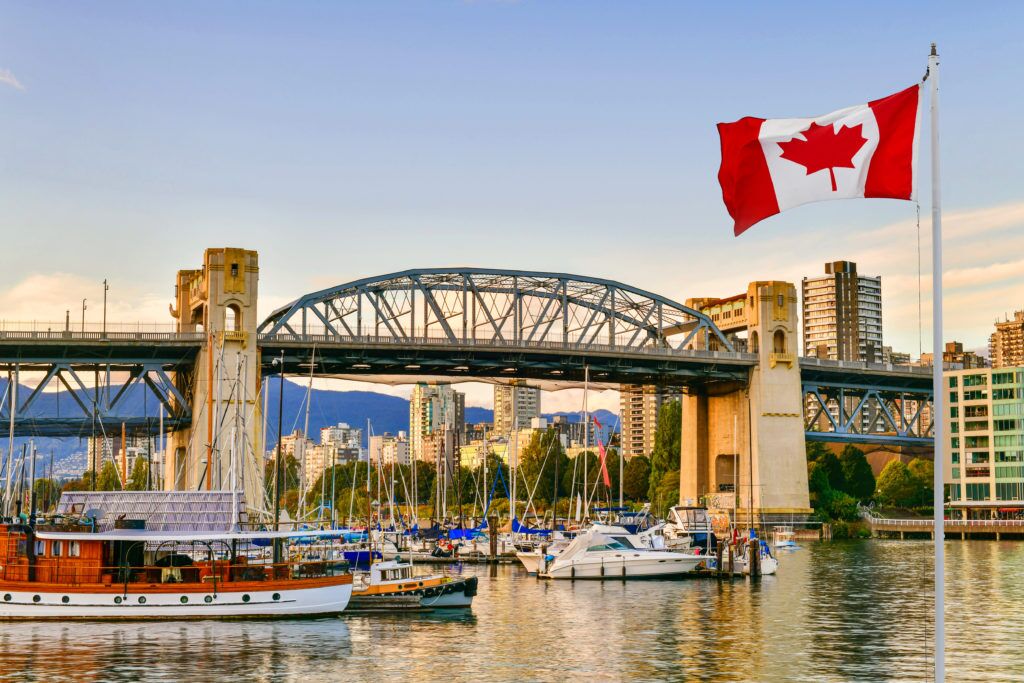 The universities in Canada provide affordable tuition fees, quality education, and post-study work. Canada has hosted more than 250,000 international students each year recently. Students can enjoy the quality of education and living standards in Canada, one of the highest in the world. Earning high-quality education enables students to open the door for the future. Apart from these, Canada offers different immigration and visa options. These options allow them to attract more professionals to immigrate to Canada. With that, Canadian people are welcoming to international students. This country gives the right to religion, culture, language choice, and the freedom of communication to all.
To find the most suitable university for you, check our partnered Universities in Canada.
Cost of Studying in Canada for International Students
The expenditure on tuition fees depends on the type of qualification and institution you are planning to study. But if you are planning to study in Canada, the cost you will need is around 13,000 CAD, which may exceed 45,000 CAD a year.
| | |
| --- | --- |
| Study Program | Average Annual Fee |
| Diploma Program | CAD 7,000 – CAD 20,000 |
| Undergraduate Program | CAD 13,000 – CAD 40,000 |
| Postgraduate Program | CAD 17,000 – CAD 40,000 |
| Doctorate | CAD 25,000 – CAD 45,000 |
| MBA | CAD 30,000 – CAD 40,000 |
Cost of Studying in Canada for International Students in a table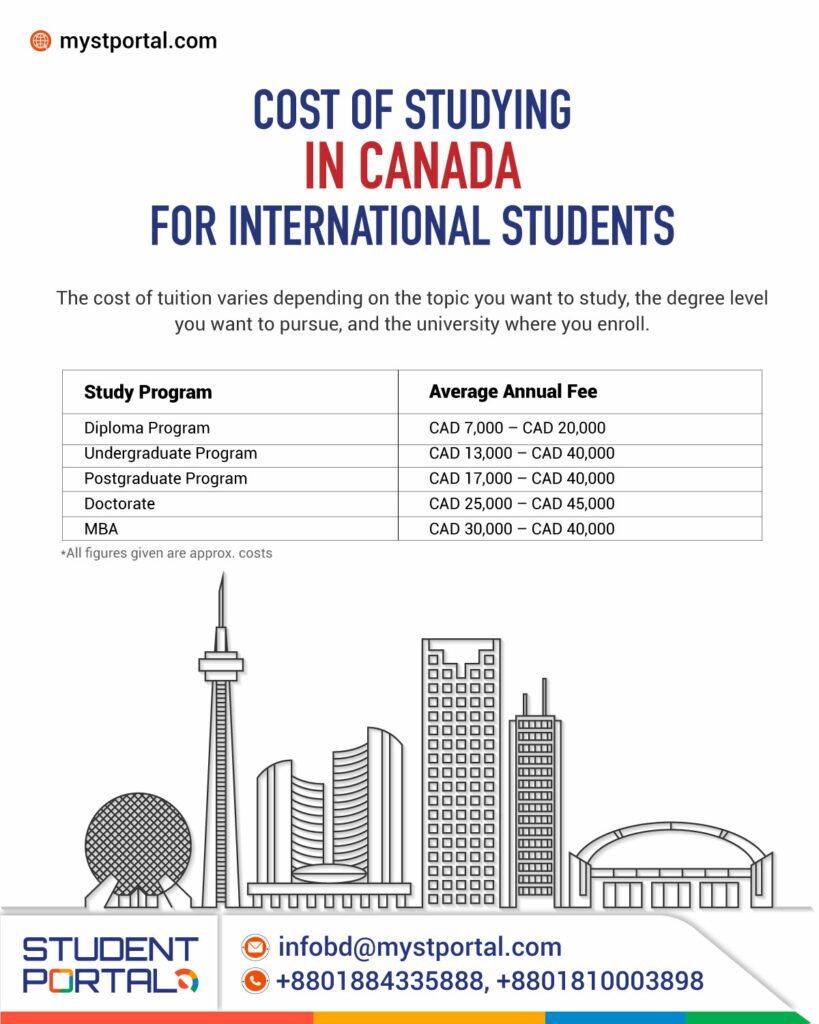 Cost of Living in Individual Provinces
The average cost of living in each province is as follows:
Alberta: 1,174 CAD/month
Ontario: 1,246 CAD/month
Quebec: 1,055 CAD/month
British Columbia: 1,600 CAD/month
Newfoundland: 1,067 CAD/month
New Brunswick: 1,011 CAD/month
Nova Scotia: 1,060 CAD/month
Manitoba: 1,155 CAD/month
Saskatchewan: 1,212 CAD/month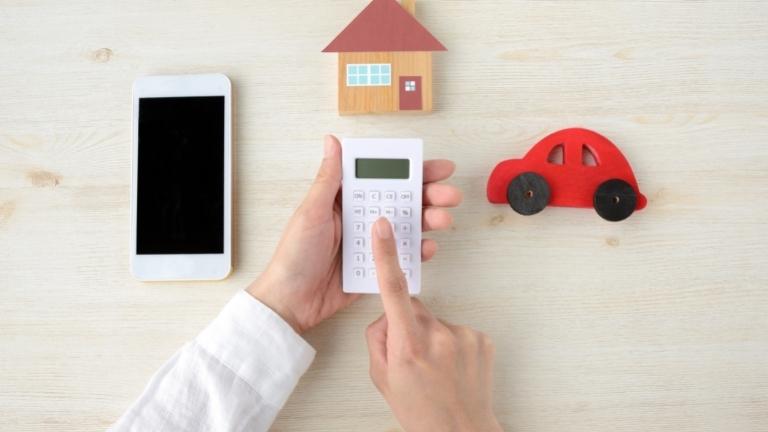 Cost of living in Canada
The cost of living in Canada varies from province to province. In top destinations, the prices might go a little higher but there are also affordable and cheaper places.
| | | | | |
| --- | --- | --- | --- | --- |
| Province/ Average Cost | Accommodation (CAD/Year) | Food (CAD/Year) | Transportation(CAD/Year) | Miscellaneous(CAD/Year) |
| Alberta | 481 | 282 | 73 | 338 |
| Ontario | 600 | 270 | 86 | 290 |
| Quebec | 423 | 272 | 42 | 318 |
| British Columbia | 871 | 279 | 108 | 342 |
| Newfoundland | 495 | 269 | 69 | 234 |
| New Brunswick | 458 | 245 | 71 | 237 |
| Nova Scotia | 500 | 245 | 68 | 247 |
| Manitoba | 495 | 253 | 100 | 307 |
| Saskatchewan | 560 | 259 | 83 | 311 |
Student visa requirements in Canada
For studying in Canada, students need to obtain a student visa. The visa you need will depend on your age, the type of study you want to pursue, and how long you want to stay in Canada.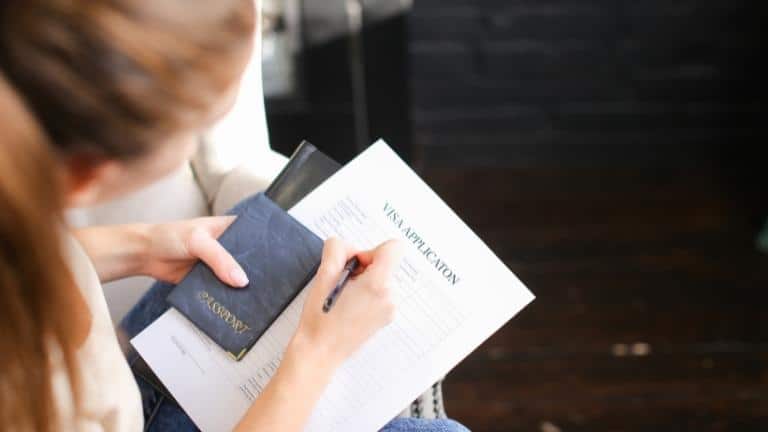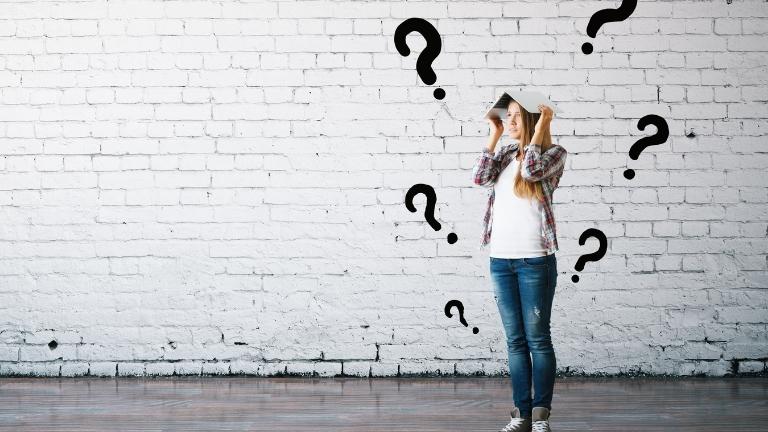 Before applying for Student Visa,
You should be enrolled in your desired study program in Canada.
You must be equal to or more than six years
You need to prove that you have a welfare arrangement (in case you are less than 18 years of age)
Documents required for Canadian Student Visa
Letter of Acceptance
A valid up-to-date passport
Pay your visa application fee (Visa Fee CAD 150 and Biometrics Fee CAD 85)
Academic and work experience documents.
Evidence of your English proficiency skills (such as IELTS and PTE test scores)
Evidence of financial ability (tuition fees, living expenses, expenses for dependents, return airfare)
Details of your medical report
Statement of purpose
Passport-size photographs
If you are under 18 years of age, you will also need to provide additional documents such as parental consent.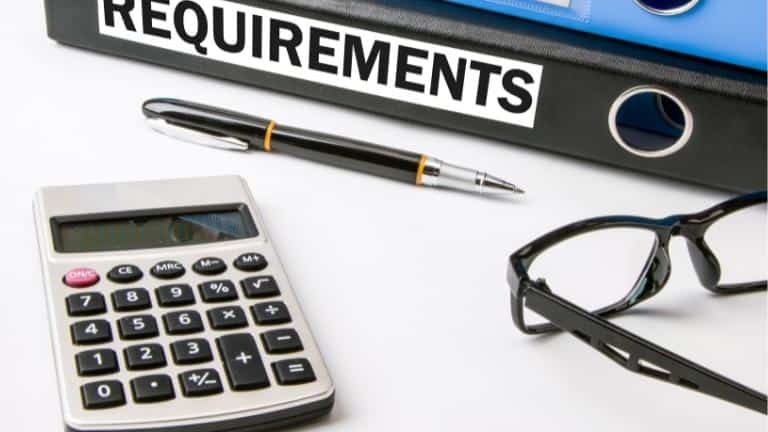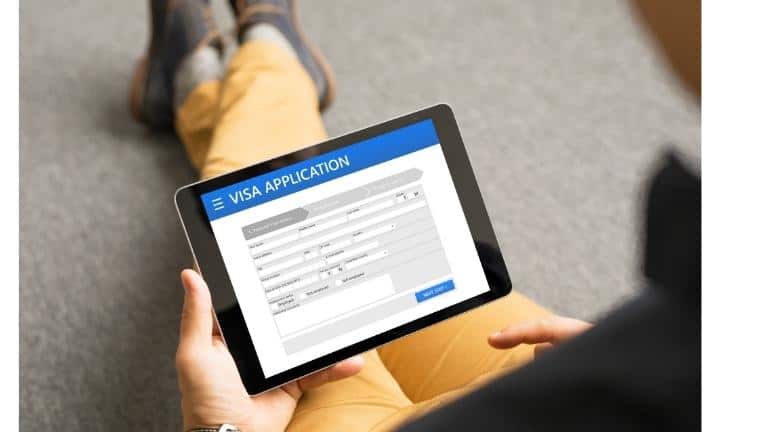 Applying for your visa online
Our experienced consultants at Student Portal will assist you with the lodgment of your Canadian student visa application. You can also track the status of your visa application online. You should submit your application no later than six weeks before your course starts.
Scholarships to study in Canada
International students are able to fund their studies with the help of scholarships. Canadian universities and colleges provide a wide range of scholarships to meritorious international students. Apart from this, many scholarships, grants, and bursaries are also offered by the Canadian government and private establishments.
Depending on the institution, the amount of money offered and the form of reward varies. Because getting a scholarship is competitive, you should apply as early as possible.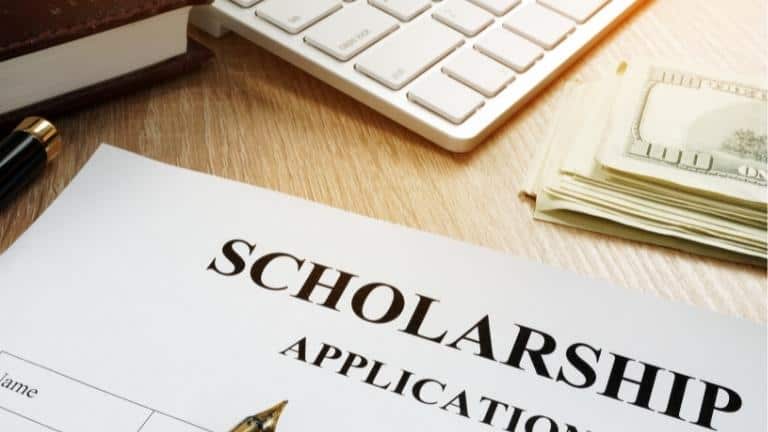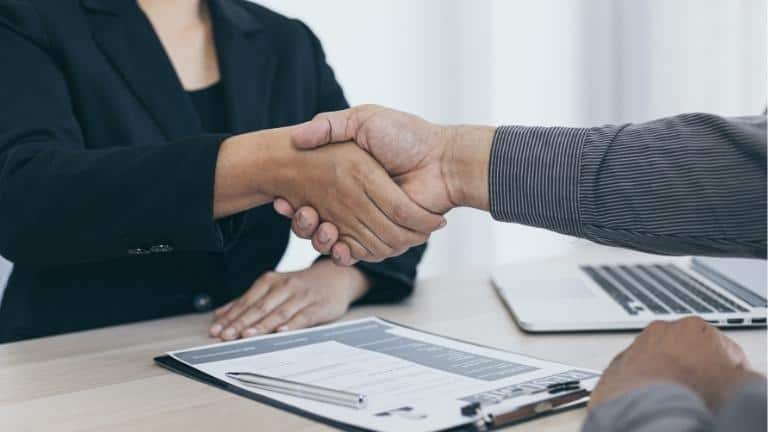 Employment prospects in Canada
Working part-time in Canada can be a terrific way to help with the expense of living while simultaneously gaining experience in your field of study. You might want to think about:
Paid work: You can get opportunities to work in cafes, bars, restaurants and hotels, farming or fruit picking, or sales and administration roles.
Tutoring: If you have existing qualifications or professional work experience, you might be able to get casual or part-time work in your field.
Internships: You can apply for paid or unpaid internships which can be a great way to get exposure to professional, financial and creative industries.
Volunteering: There are many charities and non-government organisations (NGOs) in Canada and they always need volunteers to help out. It can be a great way to meet friends, get some hands-on work experience and give back to the community.
Student Safety in Canada
Canada is regarded one of the safest places to study because of its low crime rates and cases of racial discrimination. Statistics by Numbeo reveal that Canada's safety index is 62.42 which is much higher than other popular study destinations. The country has also been ranked at the top for the quality of life along with better education. International Students also enjoy the climate in different provinces of Canada.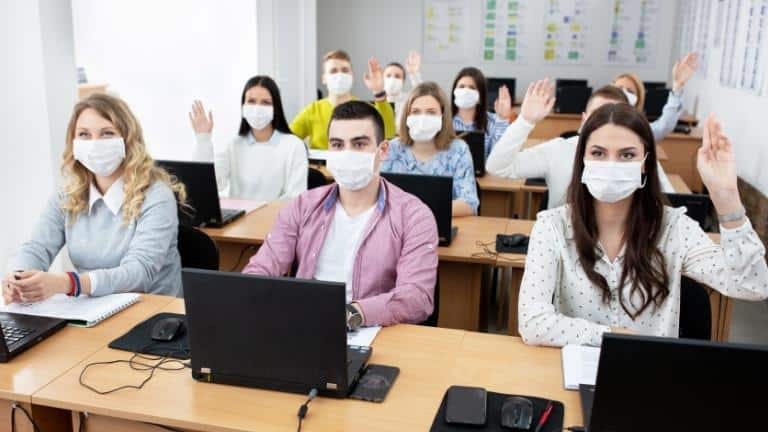 Exams for Studying in Canada
Before applying to Canada, one must prepare for the English Language Assessment Test. They can prepare for either IELTS, PTE or TOEFL.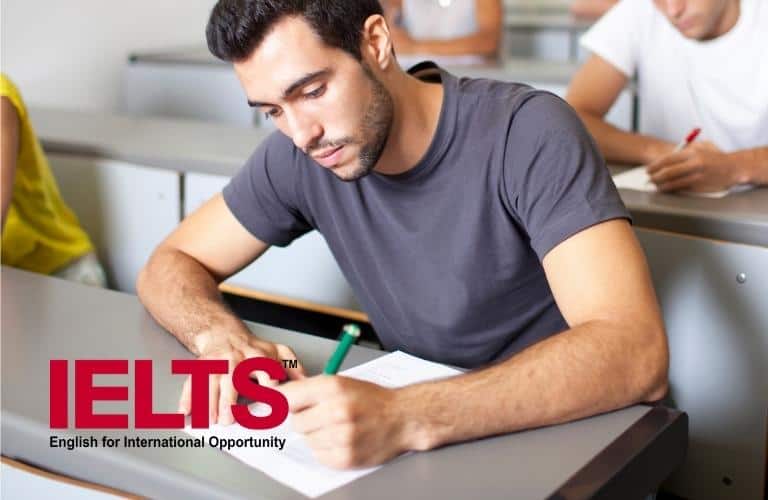 IELTS
For studying in Canada, IELTS is one of the most frequently recognised English proficiency test results. Individual band requirements and scores are determined by the level and field of study.
An overall score of 6.0 or 6.5 is necessary for admission to Canadian universities.
Candidates with an overall band score of 7.0 or above are considered competent.
Students can apply for the exam online at the official website, the British Council website/center, or the IDP Education website, or they can apply offline by downloading the IELTS application form and mailing it in.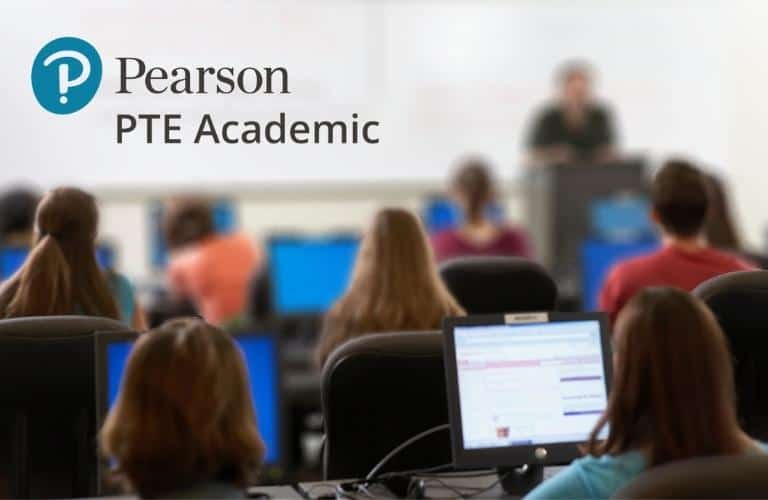 PTE (Pearson Test of English)
The PTE is a three-hour computer-based test. The PTE exam assesses students' reading, writing, speaking, and listening skills.
It is a 90 point test and a score of 72 or above is considered satisfactory while those between 74-84 is a competitive score for admission.
Registering for PTE is simple and only requires creating an account on the official PTE account.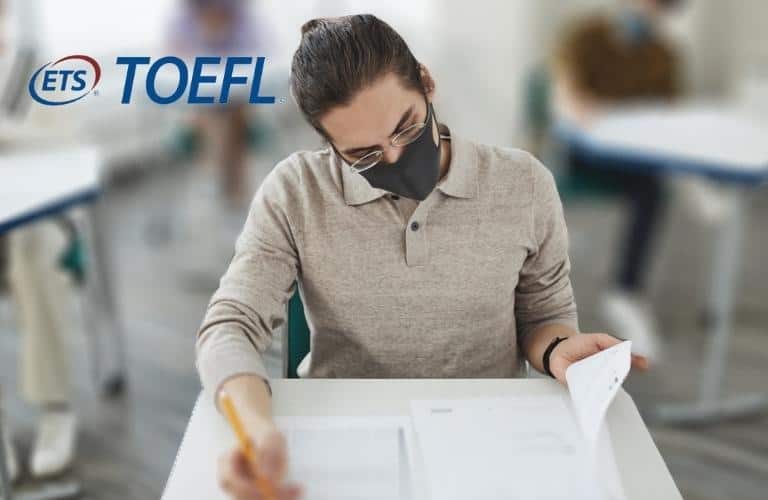 TOEFL (Test of English as Foreign Language)
TOEFL is a 120 mark exam divided into 4 sections each of 30 marks – reading, listening, writing and speaking. In view of the Covid-19 pandemic, the ETS introduced a special home edition of the TOEFL internet based exam due to the closure of testing centers.
On an average, a score of 90 in TOEFL-iBT is required for admission to most institutions.
Students with a score of 100-110 are in a better position to be accepted at their choice of institution.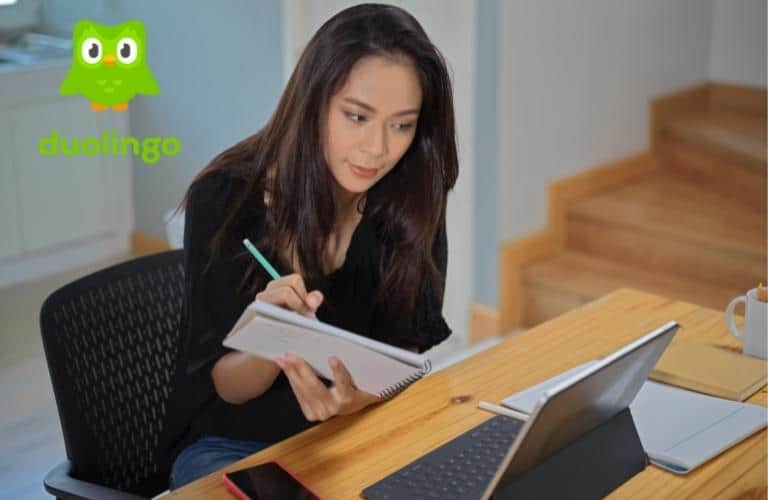 Duolingo
Duolingo is an American language-learning website and mobile app and a digital language proficiency assessment exam. From here, you can take the Duolingo English Assessment Test Online from anywhere. The test takes only an hour, and you will get the results within 2days. The test results are accepted by 3000+ Institutions all over the world. This is also one of the most affordable English assessment tests at $49.
How to Study in Canada: Application Process
2.
Choose and shortlist university with your preferred course.
3.
Prepare documents for applying to your preferred university
4.
Apply through their online application portal.
5.
Get your acceptance email
6.
Deposit a certain tuition fee to receive your letter of acceptance
7.
Get your Letter of Acceptance
8.
Apply for Canadian Student Visa
Admission Requirements to study in Canada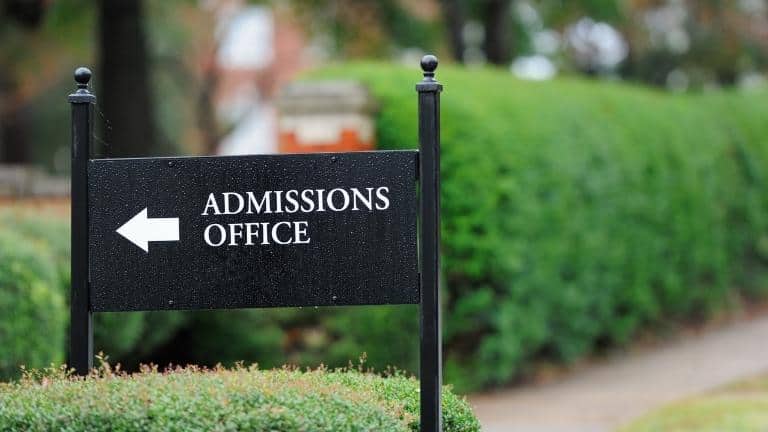 Up-to-date Passport
All Previous Academic Documents
English Language Assessment Test
Study Intent/ Statement of Purpose
Study in Canada as a Minor Child
Minor Children can study in Canada through Canada Schooling Visa. Canada Schooling visa has become very popular among Bangladesh, India, Pakistan, and other neighboring countries' students and parents. There are plenty of concerned parents who want the best education for their children. Parents want to accompany their minor children to look after them in Canada. For that reason, parents can apply for multiple entry visas that suit their needs.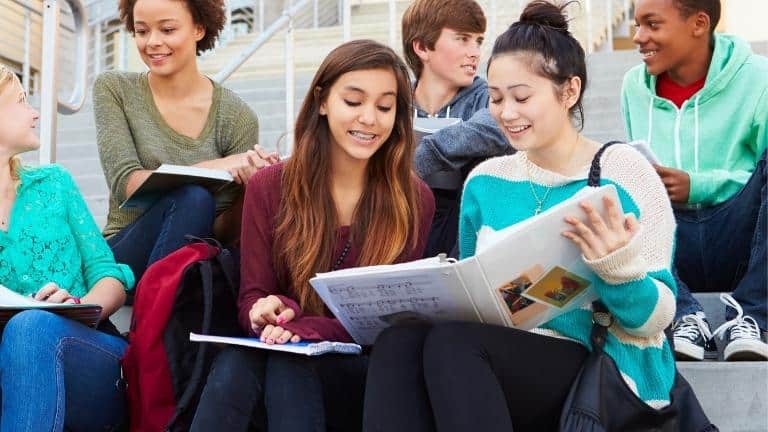 Frequently Asked Questions
Is it possible to work during your studies?
An international student may be eligible to work while studying in Canada. A student must have a valid study permit and be enrolled full-time at a Designated Learning Institution (DLI). Study permit holders may be allowed to work for up to 20 hours per week during regular academic sessions and full-time during scheduled breaks. To work "on-campus," a student must meet the following criteria listed on this page.
In order to work "off-campus," a study permit must be authorized for off-campus work by a visa officer. If you are enrolled in a full-time academic, professional, or vocational training program at a designated learning institution, you may be eligible to work "off-campus" without a work permit. However, it should be printed on the study permit that you are authorized to work off-campus.
An international student must stop working the day they no longer meet the eligibility requirements. There is an important exemption to this regulation: students enrolled in the English as a Second Language (ESL) or French as a Second Language (FSL) program are not authorized to work with a study permit.
Can I take my spouse along with me?
Yes, you can take your spouse with you. For that, your spouse will need to get a dependent visa.
How long does it take to complete the whole process?
The whole process, from university application to your departure, might take from 3-6months of time. For this reason, it is suggested to start as early as possible from the program starting date.
How much does it cost to study in Canada?
Tuition fees vary based on the institution. Please contact the administration where you intend to study for more information.
Is it possible to stay in Canada after graduation?
Canadian immigration policy offers international students many ways to stay and settle in the country after graduation. A popular option available to international students after graduation is the possibility of an open work permit under the Post-Graduation Work Permit Program (PGWPP). Under the PGWPP, an individual who has studied full-time at a participating Designated Learning Institution (DLI) may be eligible to apply for a PGWP.
Gaining work experience in Canada after graduation may help you qualify for permanent residence in Canada through a variety of immigration available immigration programs. For more information on PGWP eligibility criteria, please visit this page. Generally, if a PGWP is issued, it is for the same duration as the applicant's studies for a minimum of eight months and a maximum of three years.
Talk to an Expert