Ontario
Secondary
School
Diploma
Student Portal
School to Career – Your Portal to Study Abroad!
Empower your children to gain the widely accepted Canadian certificates equivalent to O/A levels either on campus or virtual learning from anywhere in the world!
The dream
Our children deserves the best, we want them to be successful in every facet of their life. Education builds the foundation to florish and prosper.

The greatest barrier to unlocking your child's potential rests within their education during the foundational years of their life. And OSSD is a great education pathway and curriculum that helps to achieve their dreams.
OSSD
Canada's Ontario Secondary School Diploma (OSSD) acknowledges the completion of secondary level education( Year 9 to 12) and is designed to deliver a:
Holistic education
Centered and customized on the needs of students
Prepare them for the local, national, and international opportunities of tomorrow
OSSD is a widely accepted Canadian certificate equivalent to O/A levels and/or IB curriculum. Your child can study virtually/online from Bangladesh as well as move to Canada for on-campus face-to-face learning – the way you want!
Why Canada?
Canada's commitment to education is unquestionable and is reflected by its ranking:
Within the OECD's top 10 for reading & science
Global top 3 for excellence in education
Across all levels, Canada's educational systems are internationally renowned and recognized as one of the best.
Expert Teachers
Classrooms are led by highly qualified teachers who are required to
Undergo rigorous practical training
Hold a minimum of one bachelor's degree in education
Consistently participate in professional development to learn new techniques to instruct students better
Design course material that is truly engaging as well as relevant
OSSD Curriculum
The OSSD curriculum is focused on:
Granting access to a world of opportunities to students at every stage of their academic journey
Holistically prepare high-school students to excel beyond their peers academically and professionally and not just focus on how to get into their preferred university
Equip students with the necessary analytical, communication & decision-making skills that elevate their opportunities and quality of life after high school
Canada's unrivaled pro-immigration stance further welcomes international students not only to pursue OSSD but to build their future in Canada as well.
Unique Advantages for OSSD Graduates
Enrolling in the OSSD course comes with numerous benefits for students in their academic, personal, and professional life.
Flexible Curricula
Focus on Core Soft-Skills
Critical Thinking vs. Memorization
Pathway-based Course Selection
Social & Cultural Benefits
Higher Education & Permanent Residence opportunities
OSSD Requirements
The prime requirement that every aspirant has to meet is 30 high school course credits (18 compulsory and 12 optional/elective courses).
Students will also have to finish 40 hours of community service involvement over a period of 4 years on a mandatory basis. They will also have to pass the Ontario Secondary School Literacy Test (OSSLT).
No limit to retakes
Alternatively, unsuccessful students can complete the Ontario Secondary School Literacy Course (OSSLC) to be eligible for a secondary diploma.
Who is Eligible?
Middle school graduates
Current course pursuers from Grades 9, 10, 11, and 12
Current International Baccalaureate Diploma Program (IBDP) and O-Level & A-Level students.
Top 5 Reasons
to start education at the school level in Canada
Easier to find work and seek migration to Canada
A gateway to pursuing excellent courses in top universities in the world
Top-notch and affordable education
One of the best nations to study, work and settle down
One of the safest and politically peaceful countries in the world
Unique Advantages of OSSD
---
Flexible Curriculum
The OSSD program offers students unparalleled flexibility to pursue other paths such as-
The International Baccalaureate Diploma Program (IB DP)
Advanced Placement (AP)
The OSSD program prepares students unequivocally for any of the potential options.
Benefits
Intrinsic Curricular Benefits
Focus on Core Soft-Skills
There is an imperative focus on developing students' communication skills through multiple modes as well as nurturing the interpersonal skills that are needed to be successful in tomorrow's world.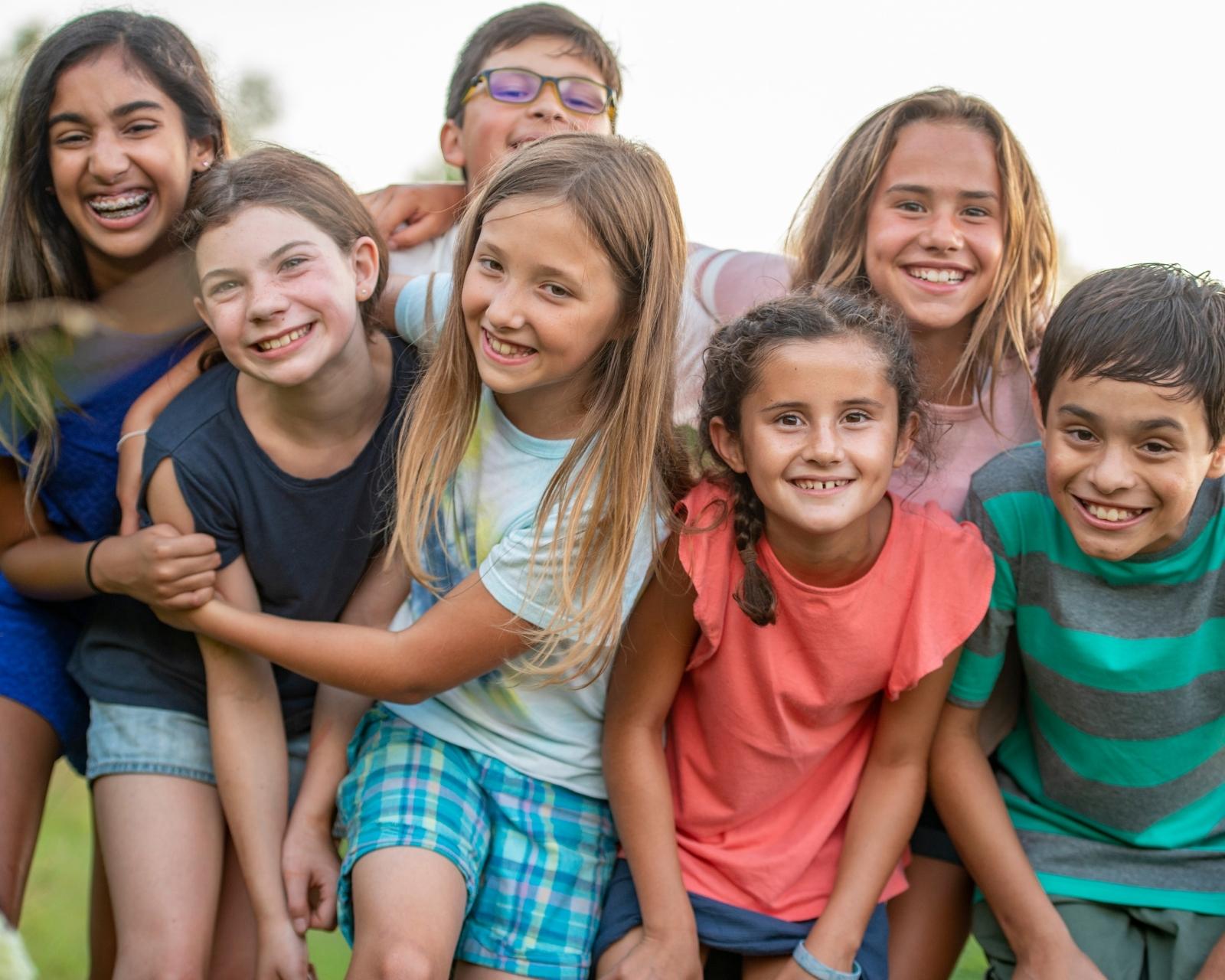 "It may be surprising, but university never really teaches you how to write, I don't know how I would complete any of my assignments had my teachers in high-school not taught me the fundamentals of writing reports, essays or making presentations"

~ N. Tabassum (OSSD Graduate)
Critical Thinking vs. Memorization
The OSSD curriculum is designed in such a way that students need not memorise textbooks but rather are required to think deeply about the course material in relation to real life applications which better secures knowledge in their memory in the long run.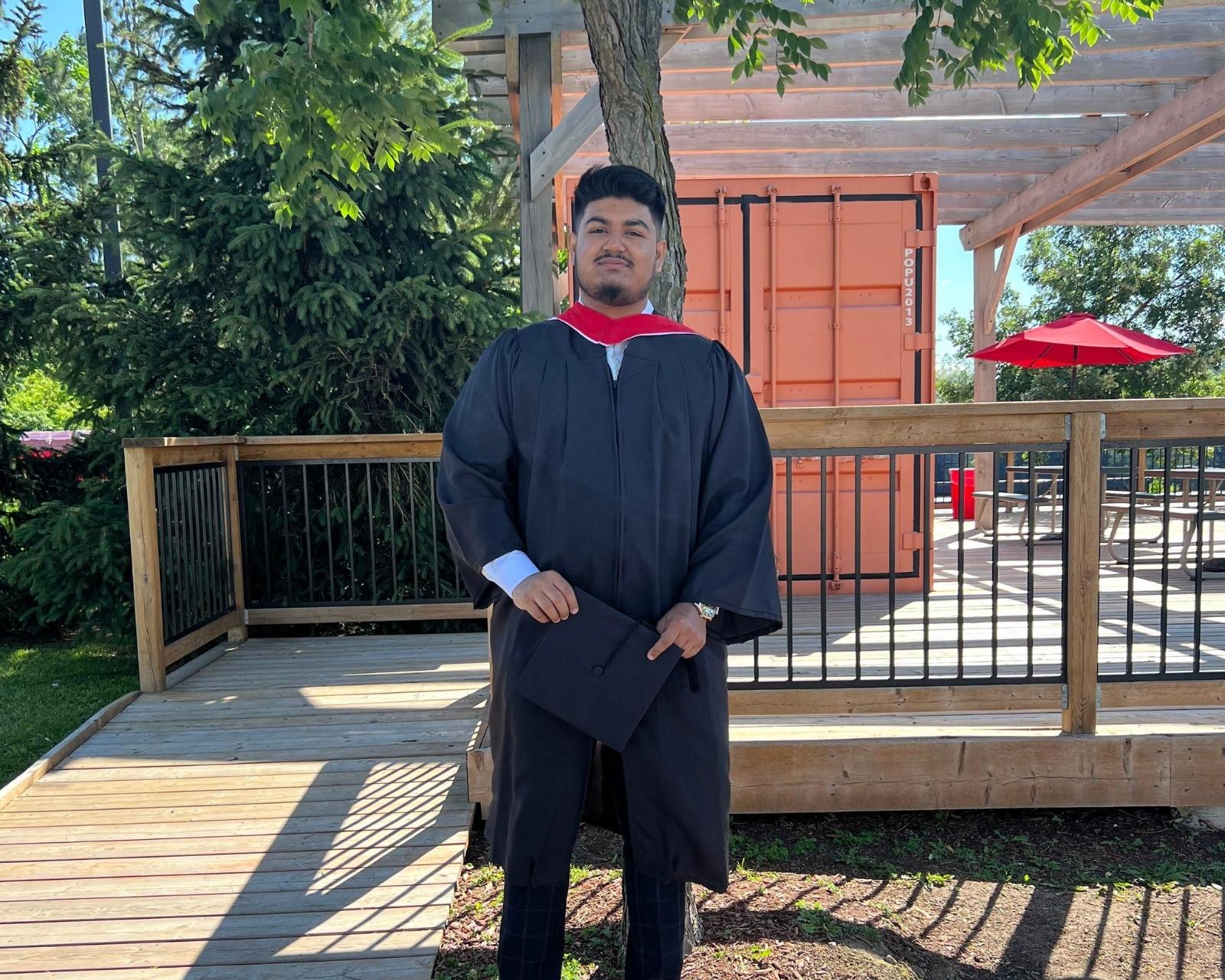 "In elementary and middle-school math was my worst subject, there were times when I just left my exams blank. After I moved to Canada in grade 8, classes were so different, my teachers actually taught me the how and why of basic arithmetic & geometry. Without that I would have never been able to get into engineering at UofT"

~ A. Hussain
OSSD graduate, moved to Canada for high-school from Bangladesh
Pathway-based Course Selection
A unique feature of the OSSD is that students can begin their journey on their desired post-secondary career track by selecting courses relevant to them. OSSD offers subjects such as:
Computer programming
Philosophy
Advanced sciences
Marketing
Accounting for small businesses
And many others.
Exposure to these courses helps to:
Fast-track the exploration phase of career planning
Earn students transfer credits that can directly be added to their bachelor's degree
Head directly into entrepreneurship or any other vocational position
How will your child choose their courses?
OSSD is firm on allocating well-informed guidance & college counselors to each student to aid in the process of selecting their courses
Counselors are knowledgeable about admission requirements of specific universities. Their key responsibility is to work closely with students & recommend solutions that will distinguish each student for their desired post-secondary career.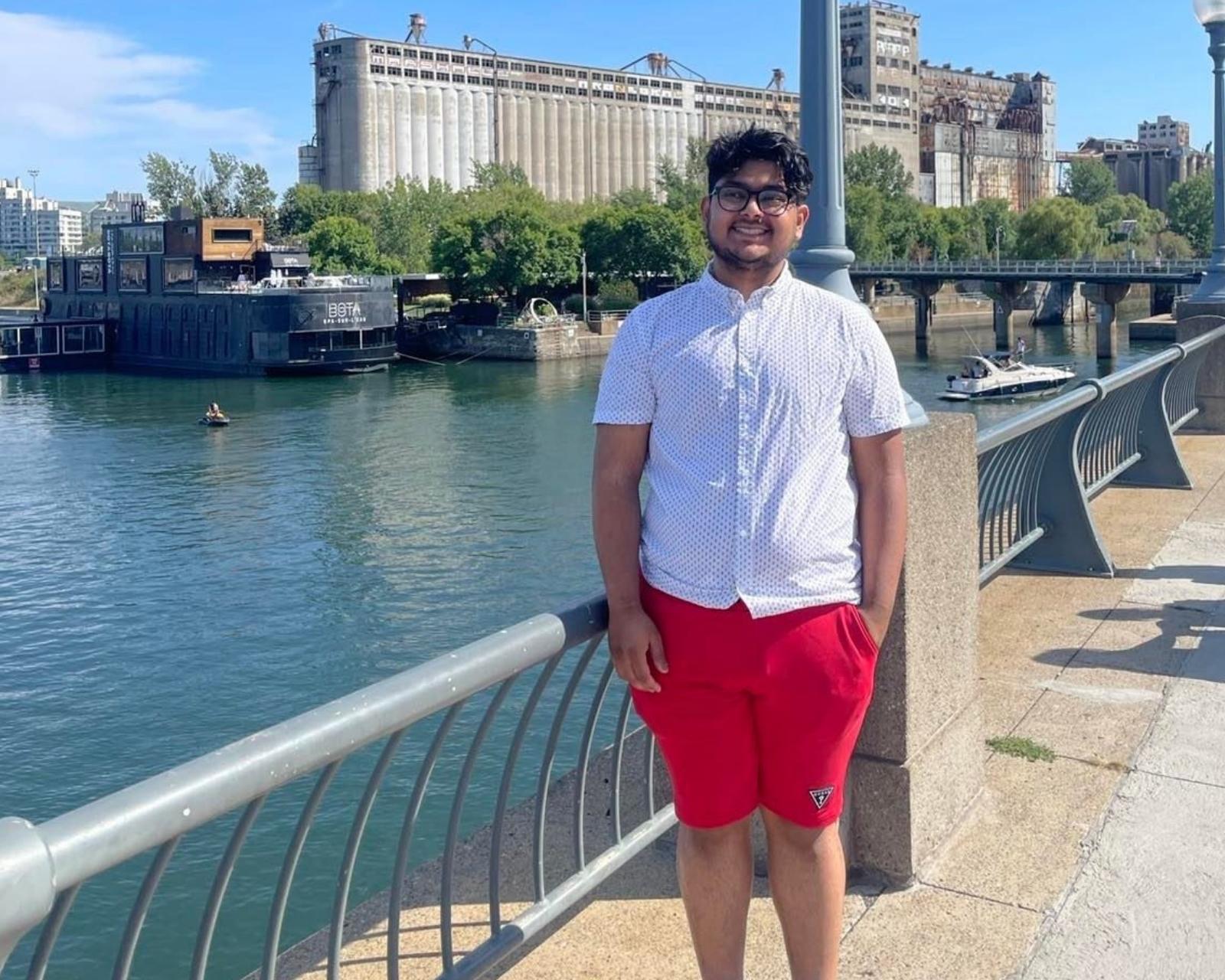 "Introductory programming courses in university claim that they're for beginners, but the lectures are so fast that you really can't cope if you don't have any background knowledge. I did programming for my OSSD and that saved me."

~ A. Maheer (OSSD Graduate)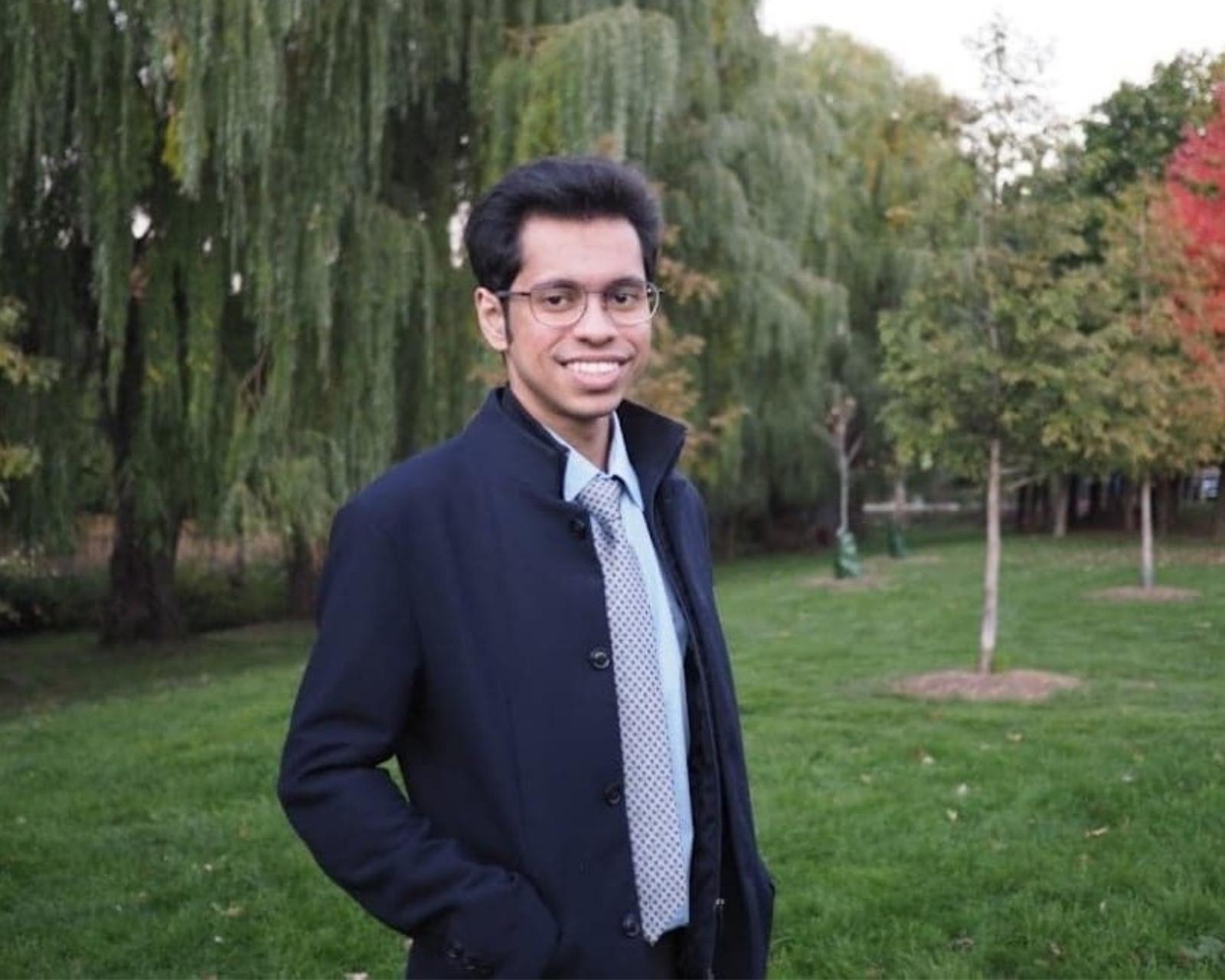 "When I first heard about OSSD, it certainly intrigued my curiosity. I believe the existence of such counselors during my high-school days could have had a positive impact on my wonderful journey to the Canadian postsecondary system"

~ R. Zaman (A-Levels Graduate, now at The University of Toronto)
Social & Cultural Benefits
Full English Curriculum
The entire OSSD curriculum is delivered in English as the native language, and as such ensures that students are highly proficient in all styles of the language.
OSSD graduates may not need to do IELTS for their university applications (depending on the university).
Networking
OSSD in Canada allows students to build a community that can become a life-long network, helping later in their personal or professional lives.
Assimilation
Working towards the OSSD, the student will effectively grow up in a Canadian environment and as such enhance their naturalization process.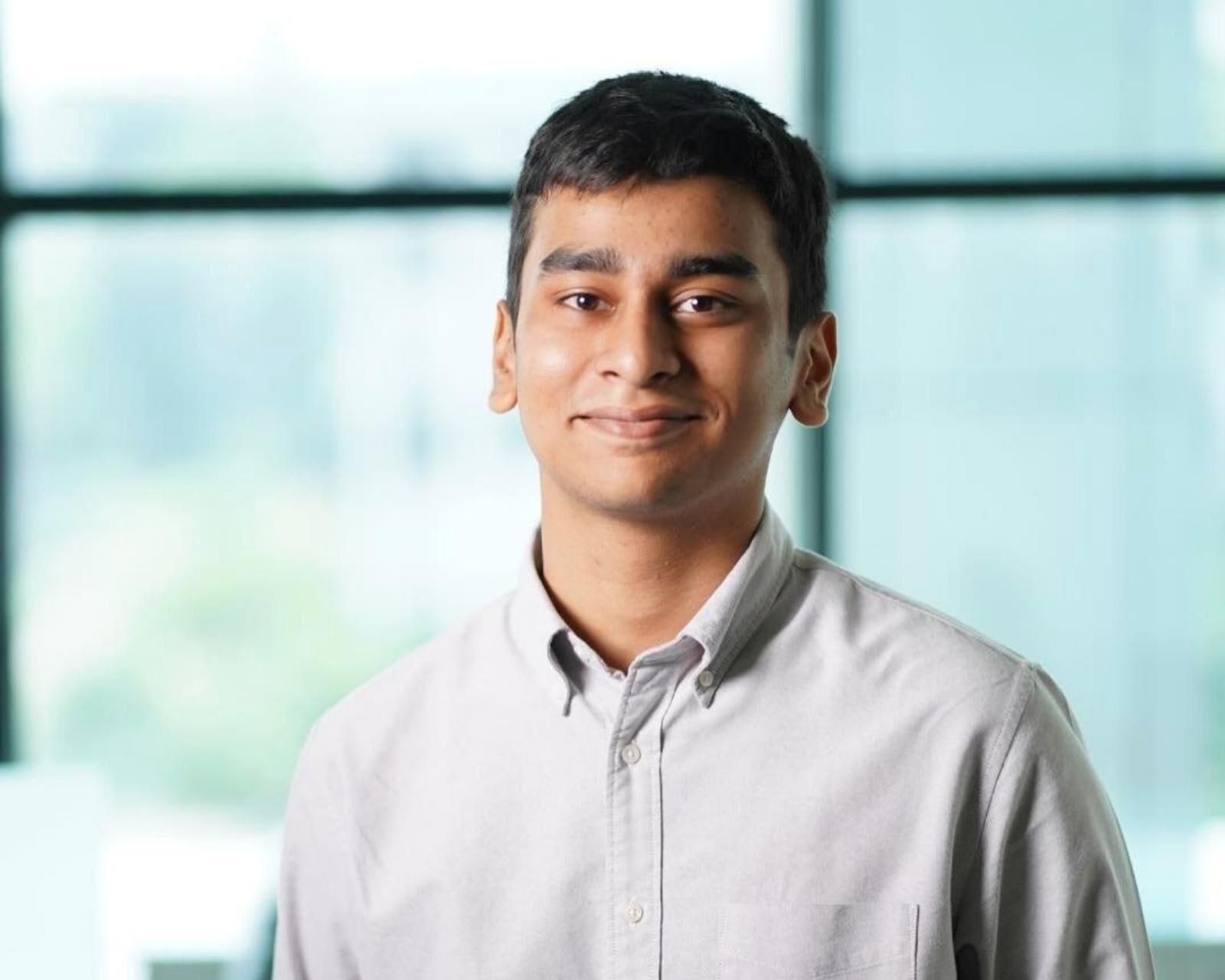 "This country is so big, it can be tough to walk away from the familiarity and networks of Bangladesh and start all over again in Canada for university. I wish I went to high-school here so I could know more people who did different things, as a business student who wants become an entrepreneur, I struggle to find people I can work with"

~ S. Chowdury (University of Toronto student, came to Canada for university)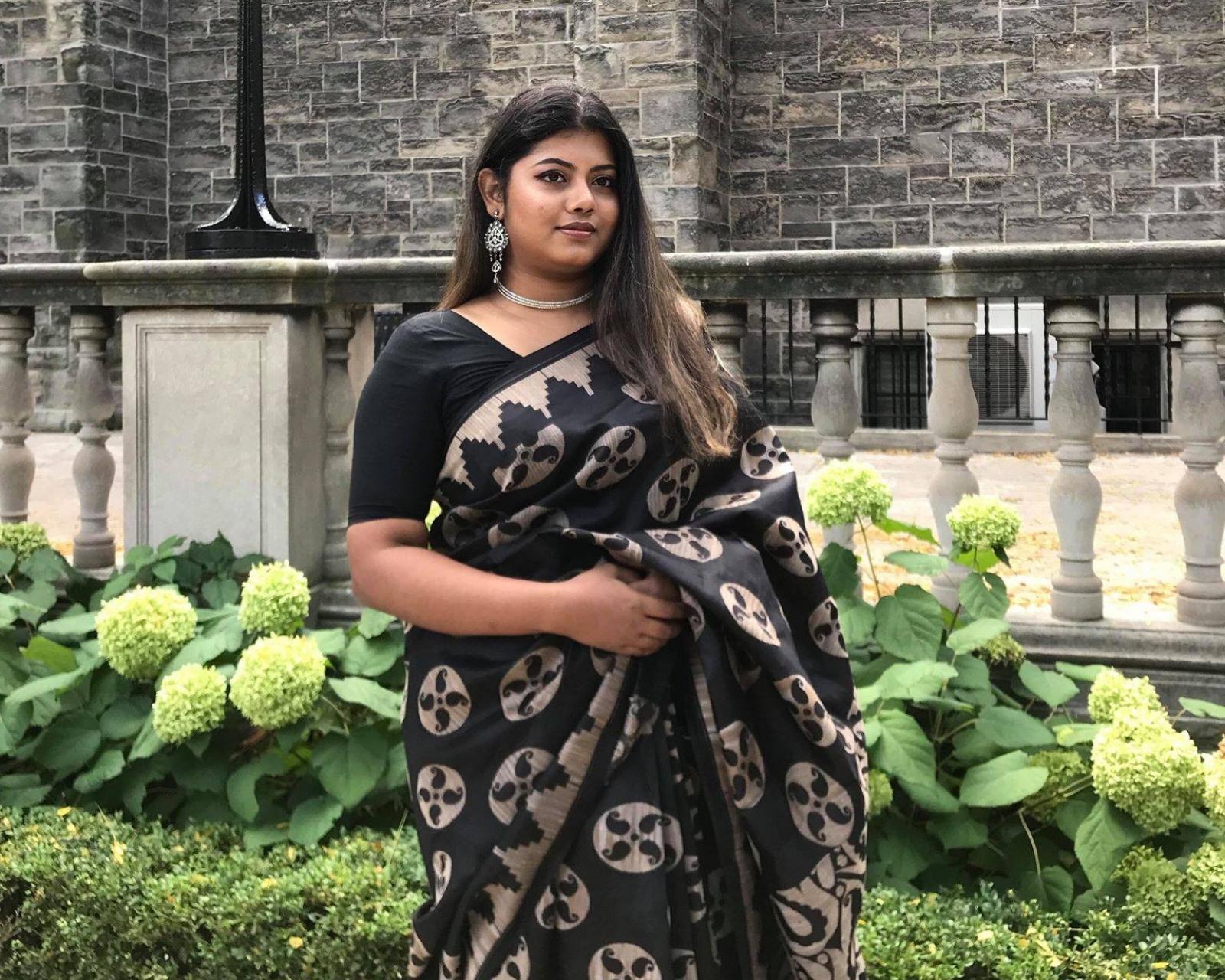 "I've noticed that many Bangladeshis that come to Canada at a later stage in their life struggle to connect with others beyond their own Bengali communities (or social circles). This can make it hard for them to connect to their colleagues or classmates in university. For example, knowing the rules of hockey, the Canadian national sport, can make it easier to participate in conversations even if you do not personally play the sport."

~ M. Ryeeda (Bangladeshi raised in Canada, OSSD graduate)
Contact us
Call us at +8801884335888 or at +8801810003898 or fill up the following form and we will get back to you.
Higher Education & Permanent Residency
Easy Application & Early Acceptance to Canadian Universities
Local universities prefer OSSD graduates & operate on a minimum grade requirement model where attaining a given grade for OSSD automatically enhances acceptance probability.
OSSD also allows students to apply early to universities using predicted final grades and receive conditional offers or guaranteed acceptance within the first semester of grade 12.
Easy Application to Foreign Universities
Universities in the USA, UK & Australia display a degree of preference for OSSD graduates
The reason is their high-school qualifications are effectively viewed as being of the same standard as the local curriculum.
Get Ahead On Your PR Journey
The key to attaining PR in Canada is to meet the residency obligation which mandates that you must be a permanent resident (physically) in Canada for a minimum of 5 years. Undergoing the 4-year OSSD program will make the individual eligible to partially claim those years as part of their residency obligation.
Even if OSSD is achieved outside of Canada, the Canadian certification still strengthens one's case.
"All my friends from Bangladesh came to Canada for university, so, even after graduating they will have to wait a few years to even apply for PR. However, because I went to a Canadian high-school, I can claim partial years and apply soon after I graduate university."

A. Mohsen
Comparative Matrix
The most common alternatives to the OSSD curriculum are the International Baccalaureate Diploma Program (IBDP) & the O/A levels (from Cambridge or Edexcel) which are most popular in Bangladesh. The following compares each of these curricula with OSSD.
OSSD
O/A LEVEL
Graduation Requirements
Successfully Pass All Subjects Complete 40 Hours of Volunteering Successfully Pass OSLT
Graduation Requirements
Duration
Grade 9-12
Grade 9-12
Standardized Examinations
Ontario Secondary Literacy Test
O Level – End of Grade 10
A1 – End of Grade 11
A2 – End of Grade 12
Academic Focus
To equip students with applicable skills & knowledge that will enable them to tackle any pathway of their choosing.
To thoroughly prepare students
with life skills, knowledge skills &
subject disciplines
Key-Advantage in University Application
A range of specialized courses
offered such that graduates are
well prepared for their desired
major often eligible for a number
of transfer credits.
A historically well-known curriculum recognized for graduates enhanced in their subject disciplines.
International
Transferability
All course credits are transferable to alternative curricula & recognized by universities. levels.
All course credits are transferable to alternative curricula & recognized by universities. examinations & no imperative for specialized support at the curriculum level, students often require additional coaching depending on their level.
Dependence on
Tutors/External Resources
None. The curriculum requires adequate teacher-student ratios in all classrooms such that all students receive sufficient support across all levels.
Some The reliance on frequent examinations & no imperative for specialized support at the curriculum level, students often require additional coaching depending on their level. examinations & no imperative for specialized support at the curriculum level, students often require additional coaching depending on their level.
Life After OSSD
The holistic nature of the OSSD curriculum implies that graduates are prepared for any post-secondary pathway of their choosing. The traditional pursuit of higher education is most common amongst graduates but pursuing entrepreneurial ideas or vocational training are both real options for graduates in Canada.
OSSD Acceptance by Universities
University
Location
International Ranking
OSSD
Acceptance
University of Toronto
Toronto, Canada
18
✔️
McGill University
Montreal, Canada
44
✔️
University of British Colombia
Vancouver, Canada
37
✔️
Harvard University
Boston, USA
2
✔️
Stanford University
Stanford, USA
4
✔️
University of Chicago
Chicago, USA
10
✔️
University of Oxford
London, UK
1
✔️
University of Cambridge
Oxford, UK
5
✔️
Imperial College London
Cambridge, UK
12
✔️
The University of Melbourne
Melbourne, Australia
33
✔️
The University of Sydney
Sydney, Australia
58
✔️
Macquarie University
Sydney, Australia
192
✔️
Let's Discuss
Call us at +8801884335888 or at +8801810003898 or book an appointment.