Student Testimonials
(We respect the privacy of our clients)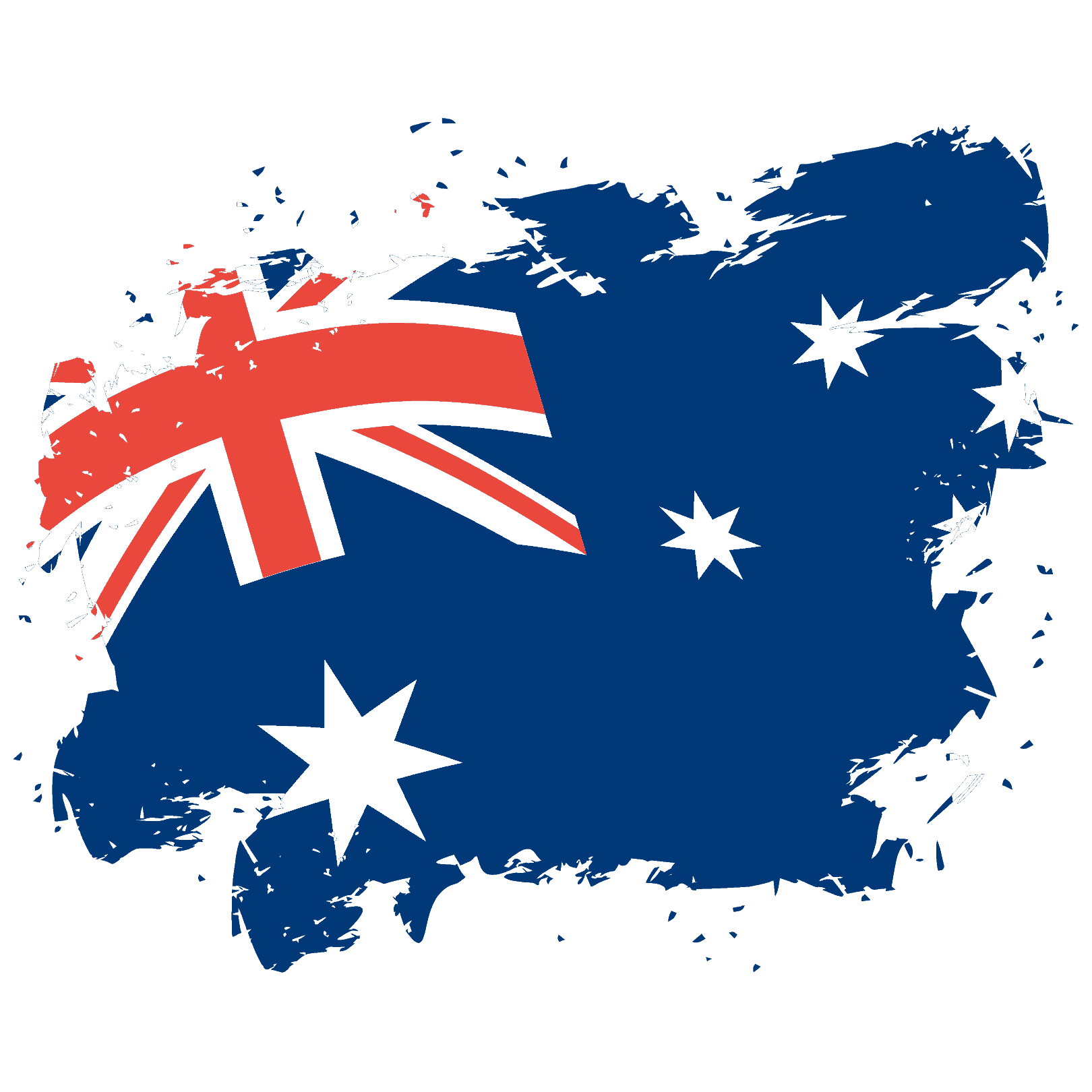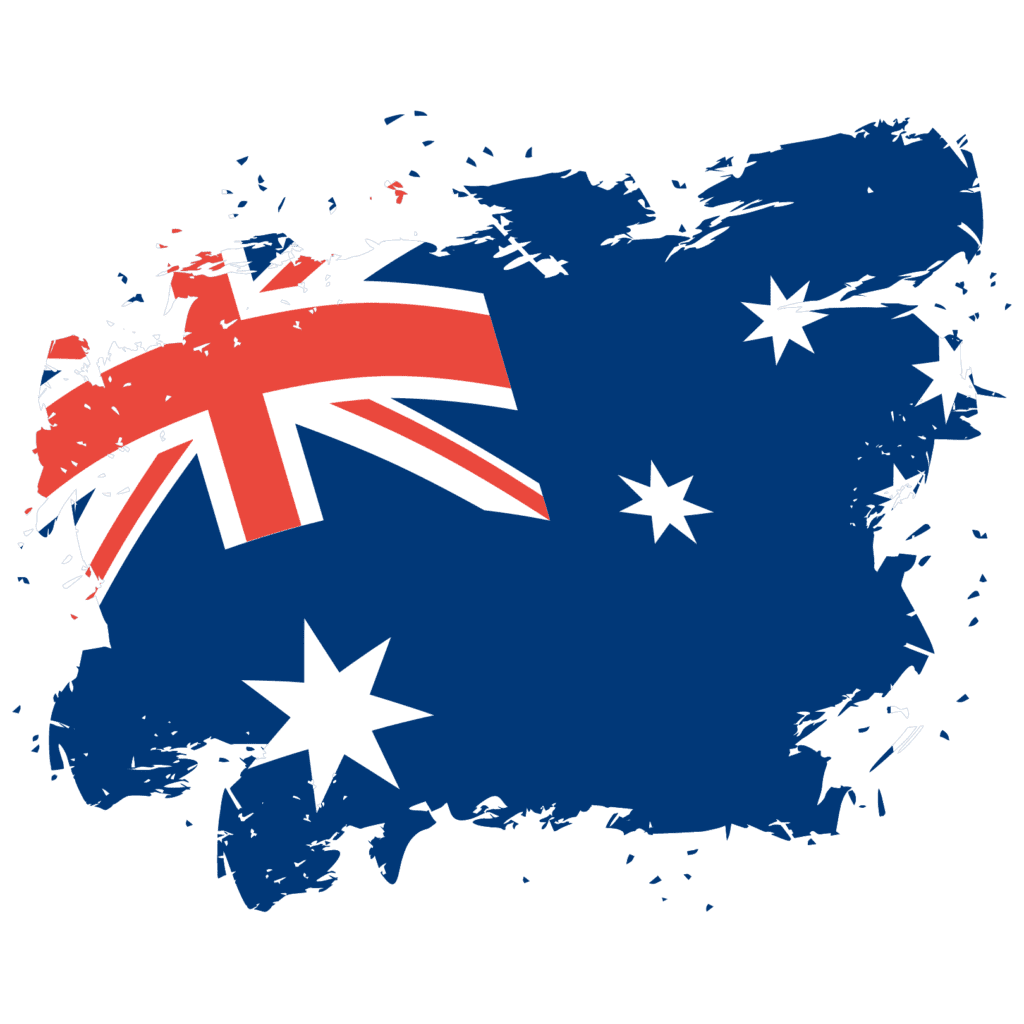 I can 100% vouch that Student Portal Services saves your money, time, effort and gives you the best choice for your career pathway. My Consultant Arif was kind and helpful. He was honest and told me things I needed to know. He communicated well with me too.
– Ron Kant Sharma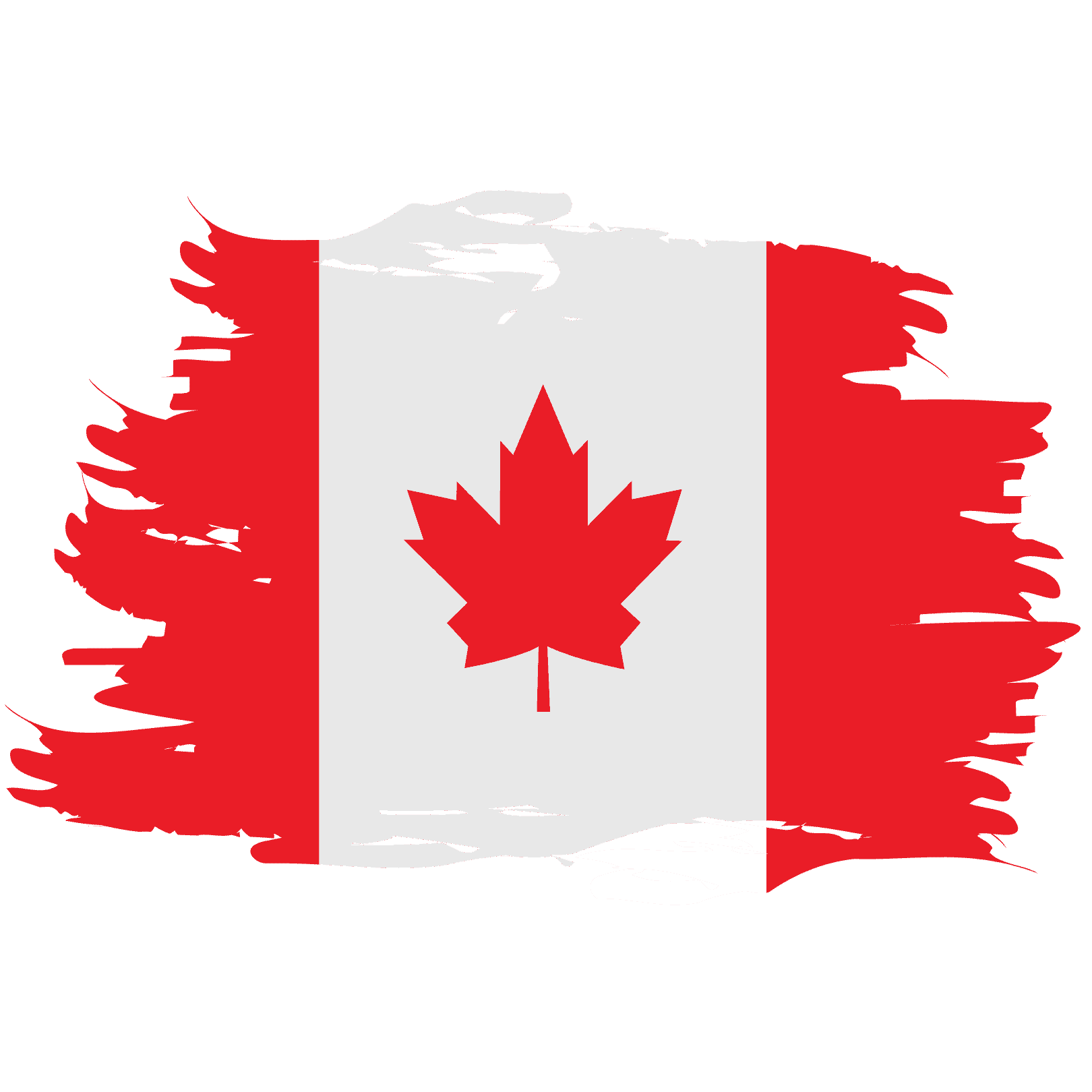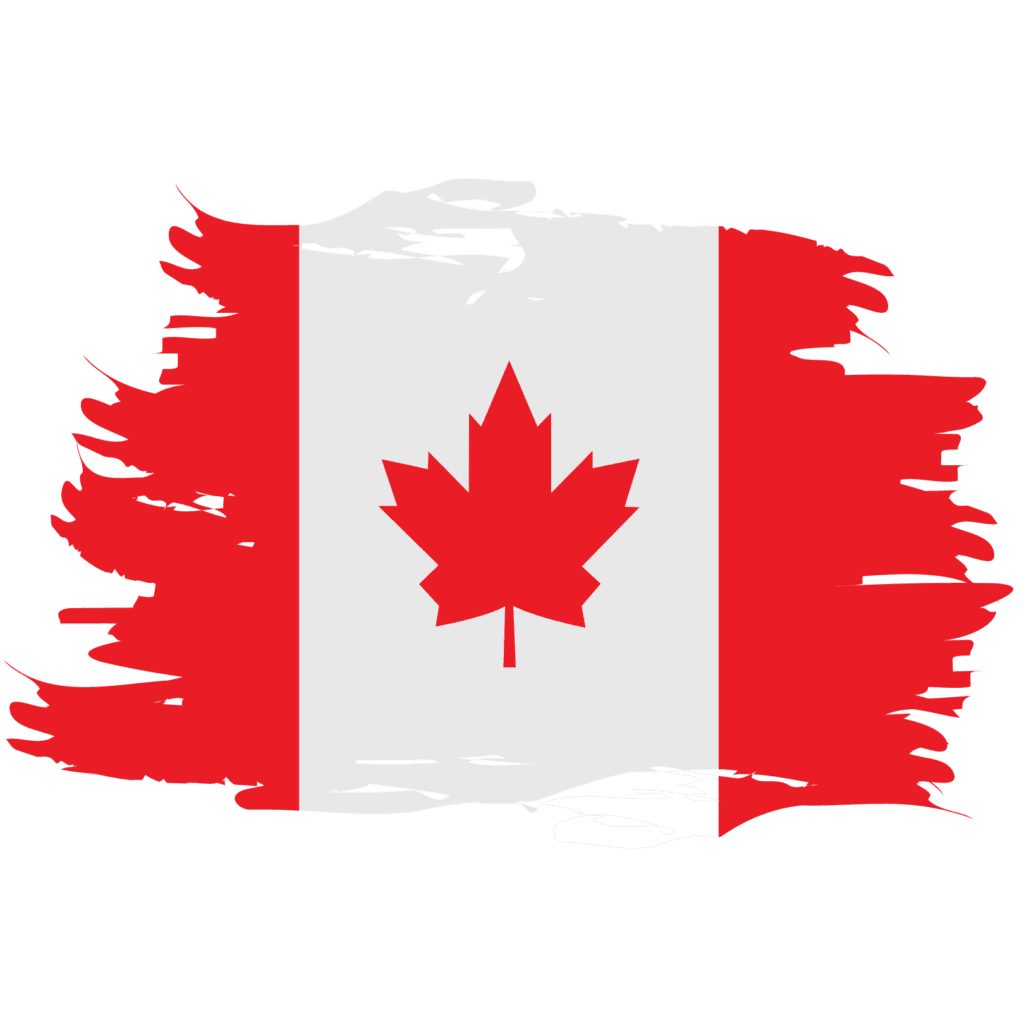 I was really confused with the entire student visa application, they helped me to sort out my documents, rechecked them, and helped to apply for the visa.
– Arnob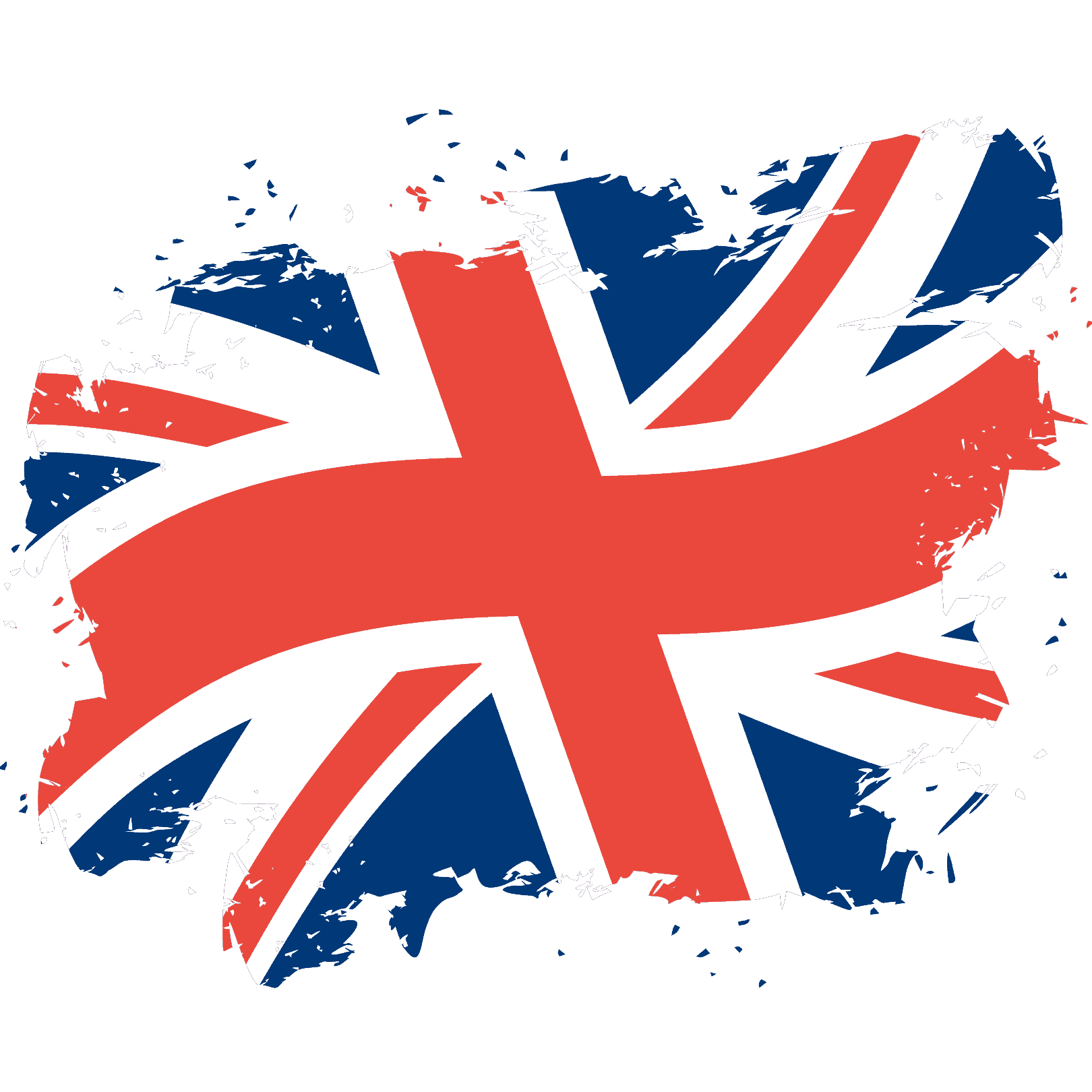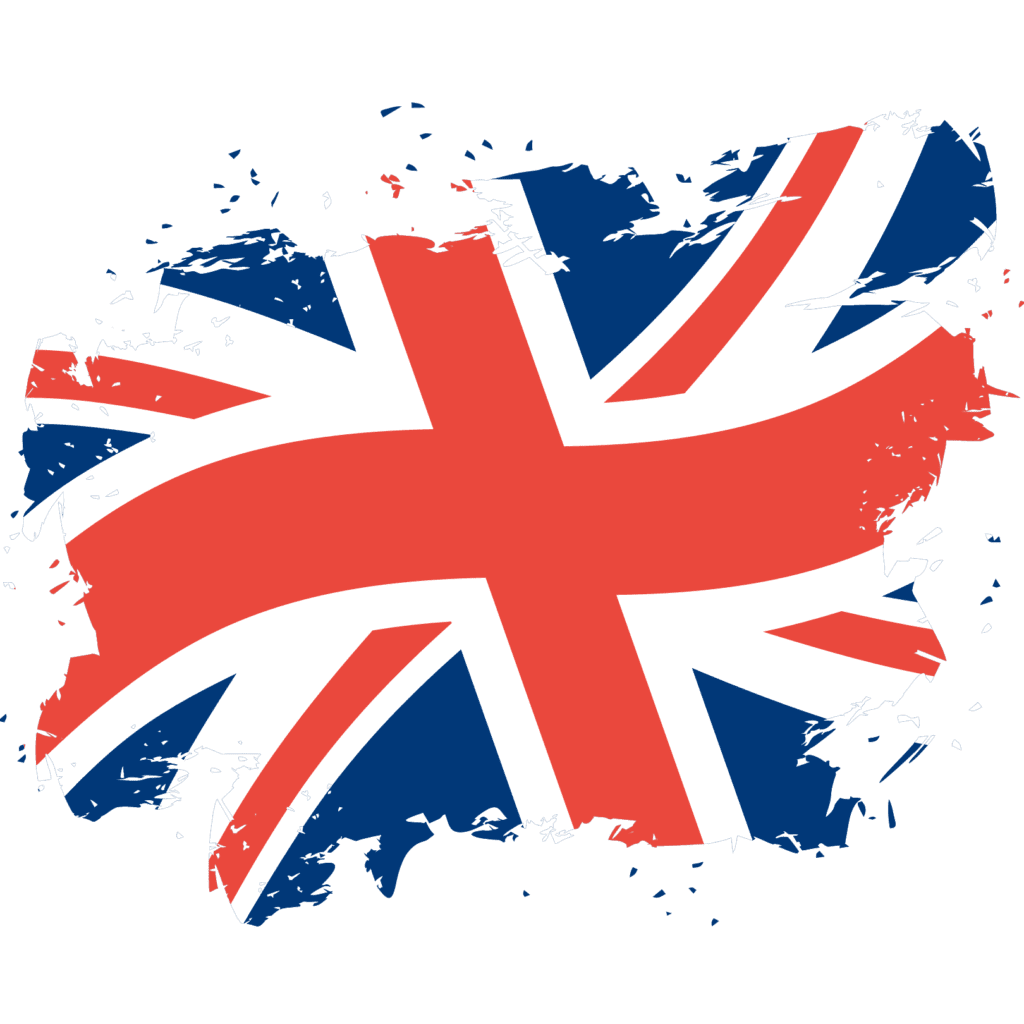 I wanted to apply to the University of Essex, and Student Portal's UK Education Counselor helped me throughout the entire process, even applying for my scholarship.
– Samia