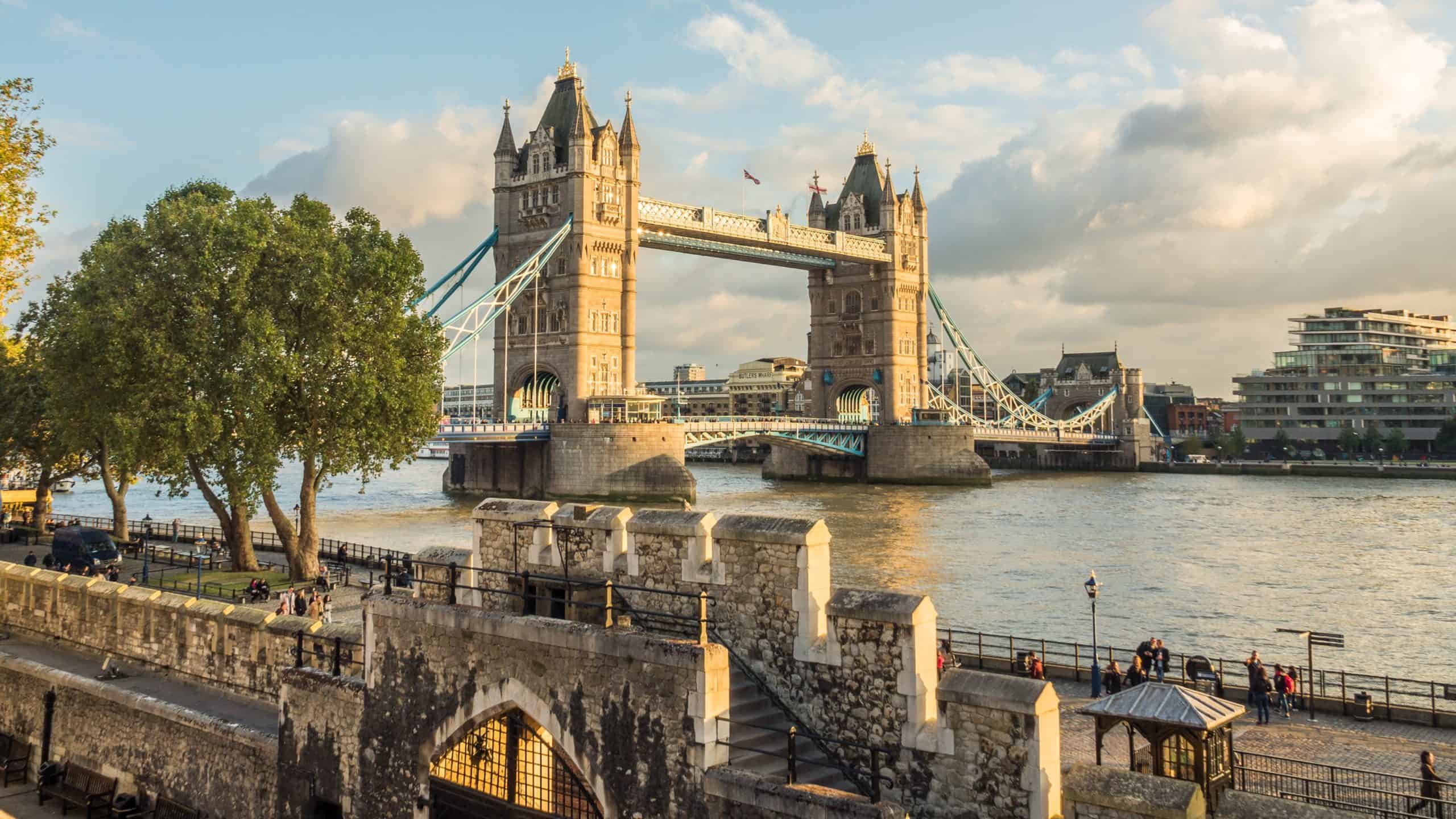 Slide 1
School to Career - Your Portal to Study Abroad
Slide 2
Building a bridge between you
and your International Education
Slide 3
Not just another agency, we are
your International Education Partner
Slide 4
Find the Right Institution, Scholarship,
and Visa Option for You
Why Study in United Kingdom?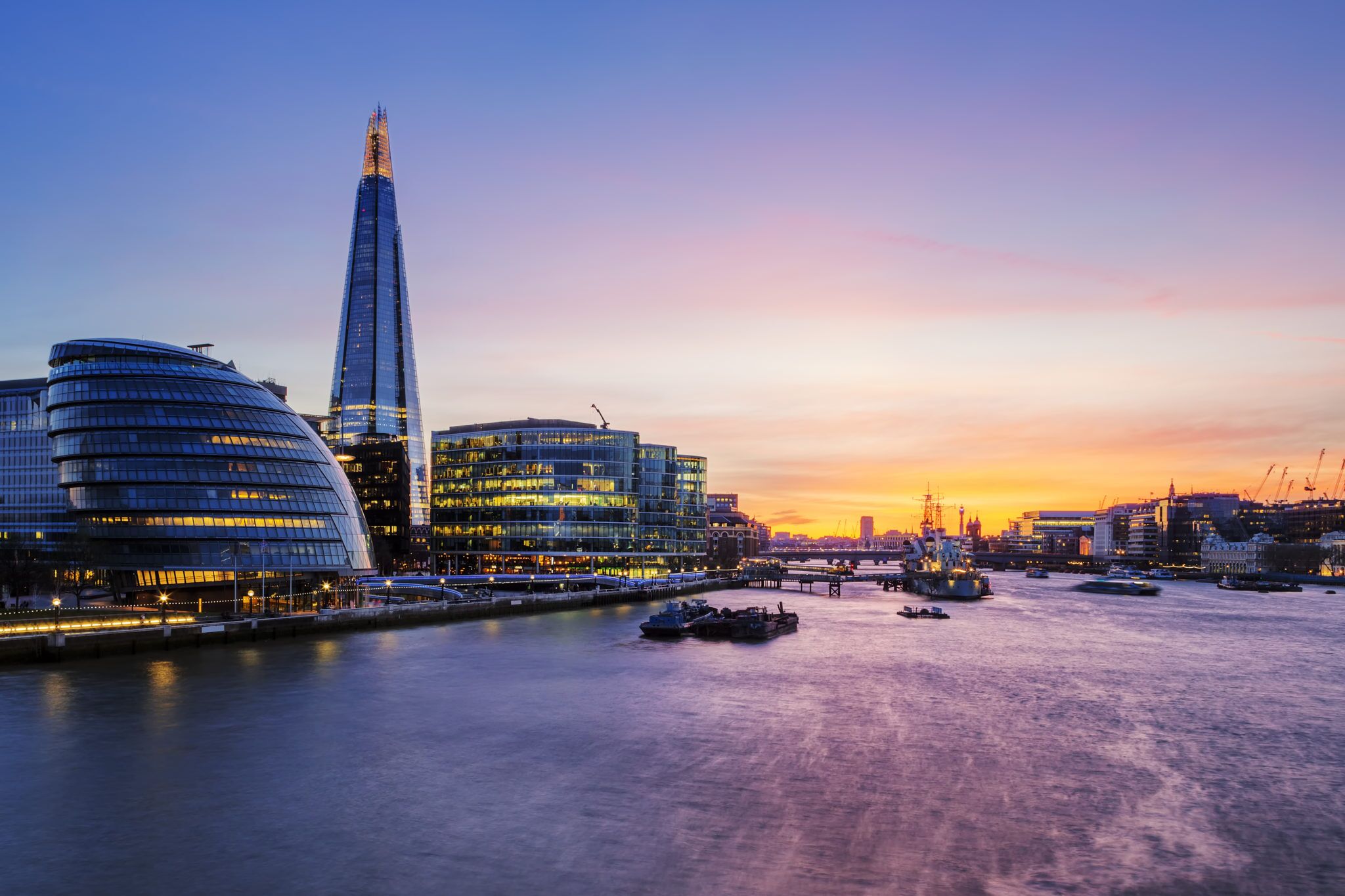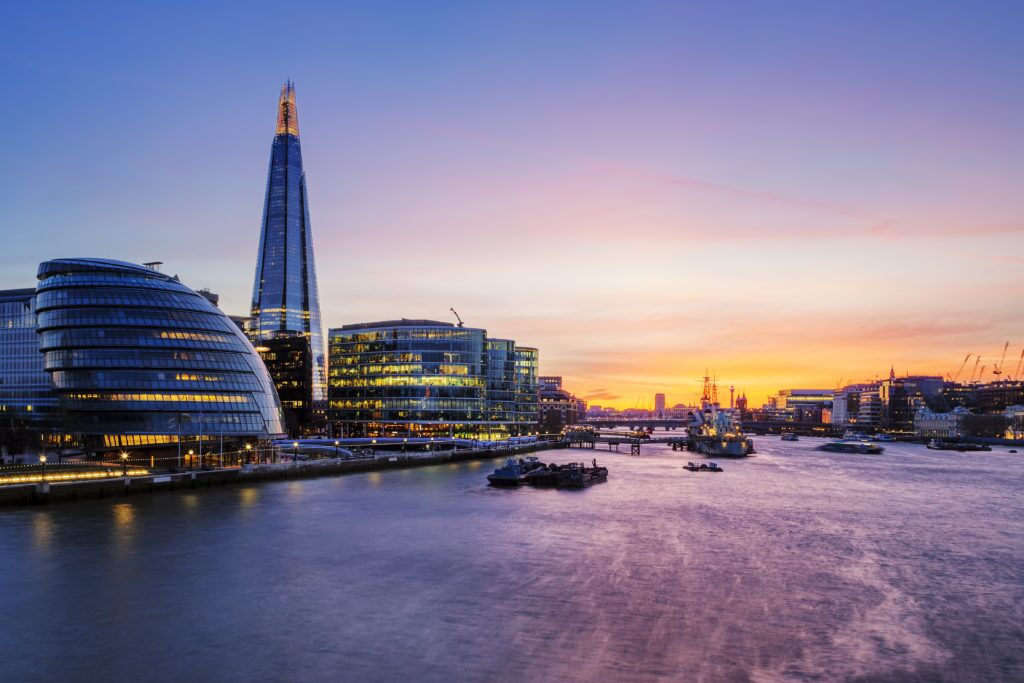 You may find some of the world's oldest universities and colleges in the United Kingdom (UK), dating back to the 12th and 13th centuries. With such a rich history, education in the United Kingdom has become a model for other countries. We have everything you need to fulfill your full potential, from our renowned universities to our innovative teaching method and the top minds that deliver it. A degree from a UK institution has a mark of superior education around the world. The United Kingdom produces 14% of the world's most referenced academic publications, and 5% of all scientific research support this view.
Popular Universities in Kingdom
To find the most suitable university for you, check our partnered Universities in the United Kingdom.
Cost of Studying in the United Kingdom for International Students
The Tuition fees for universities depend on the type of qualification and university or school. There are many top-ranked universities and colleges in the UK which are very affordable for international students. If you plan to study inside London, the tuition fees for the universities and colleges will be relatively higher than learning outside London.
| | |
| --- | --- |
| Study Program | Average Annual Fee (In Pound) |
| Undergraduate Degree | £10,000 – £25,000 |
| Postgraduate Degree | £10,000 – £25,000 |
| Doctoral Degree | £15,000 – £26,000 |
Please note that: all figures are indicative and PhD cost might differ as fully funded options are also available in the UK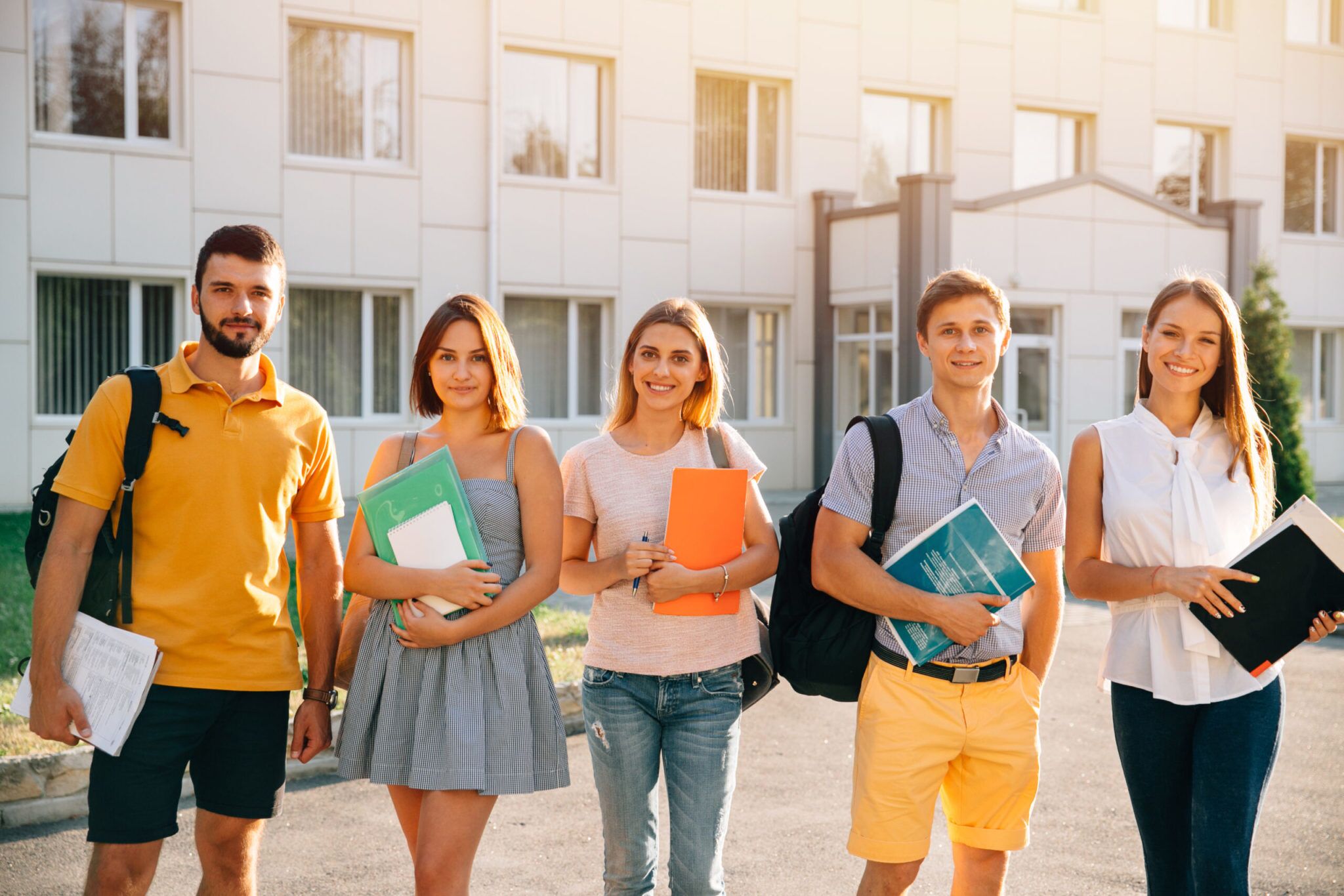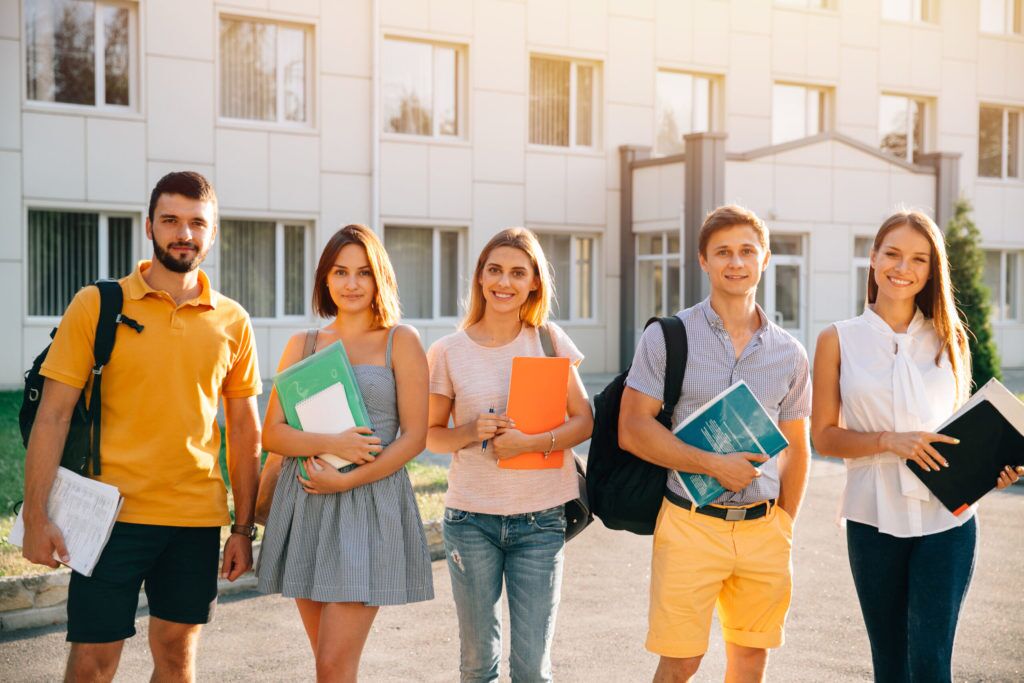 Cost of living in United Kingdom
Thousands of students from all around the world make the UK their study destination. Some arrive for a shorter period; some choose to make Britain their permanent home. Many decide to stay in the capital, London, and others remain in beautiful places like Ireland, Wales, Scotland, Liverpool, and many more. As the UK's Capital, London is one of the most expensive places on the planet to live in. With being expensive, London provides exciting opportunities for each individual and student.
Housing and Accommodation in the UK
There is a shortage of affordable houses in many places in the UK. A difference between the accommodation cost of living in London and living outside London.
| | | |
| --- | --- | --- |
| Renting in the UK | Average Monthly Cost (London) | Average Monthly Cost (Manchester) |
| One bedroom apartment (city centre) | £1,686 | £709 |
| One bedroom apartment (outside of city centre) | £1,180 | £501 |
| Three bedroom family home (city centre) | £3,125 | £1,180 |
| Three bedroom family home (outside of city centre) | £1,975 | £795 |
| Internet | £24 | £19 |
| Utilities (Gas, electric and water for a 84m2 apartment) | £143 | £129 |
Healthcare and Dental Costs
The UK has a health system which is rated as one of the best in the world. An average cost that you may require as an International Student is given below.
| | |
| --- | --- |
| Healthcare Services | Average Cost |
| Family Doctor Check-up | £68 |
| Cold Medicine for 6 days | £3.81 |
| Antibiotic Prescription | £8 |
Transportation and Vehicles Prices in UK
If you are planning to travel in the cities in the UK, then the fastest options are faster than travelling by a car.
| | |
| --- | --- |
| Transportation and Vehicle Prices for the UK | Average Cost (£) |
| Gasoline (1 litre/ 0.25 gallon) | £1.19 |
| Monthly Bus/ Transport Pass | £132 |
| Bus ticket, single use | £2.50 |
| Taxi tariff, 8 km/5 mile journey | £19 |
| Toyota Corolla Car, New | £18,702 |
| VW Golf Car, New | £18,000 |
Student visa requirements in the UK
For studying in the UK, you will require a TIER Visa (General Student Visa). To be eligible for a Tier 4 student visa, you must:
Have an offer letter on a course by a Licensed Student Sponsor.
Have enough money to support yourself and pay for your course.
Can speak, read, write and understand English.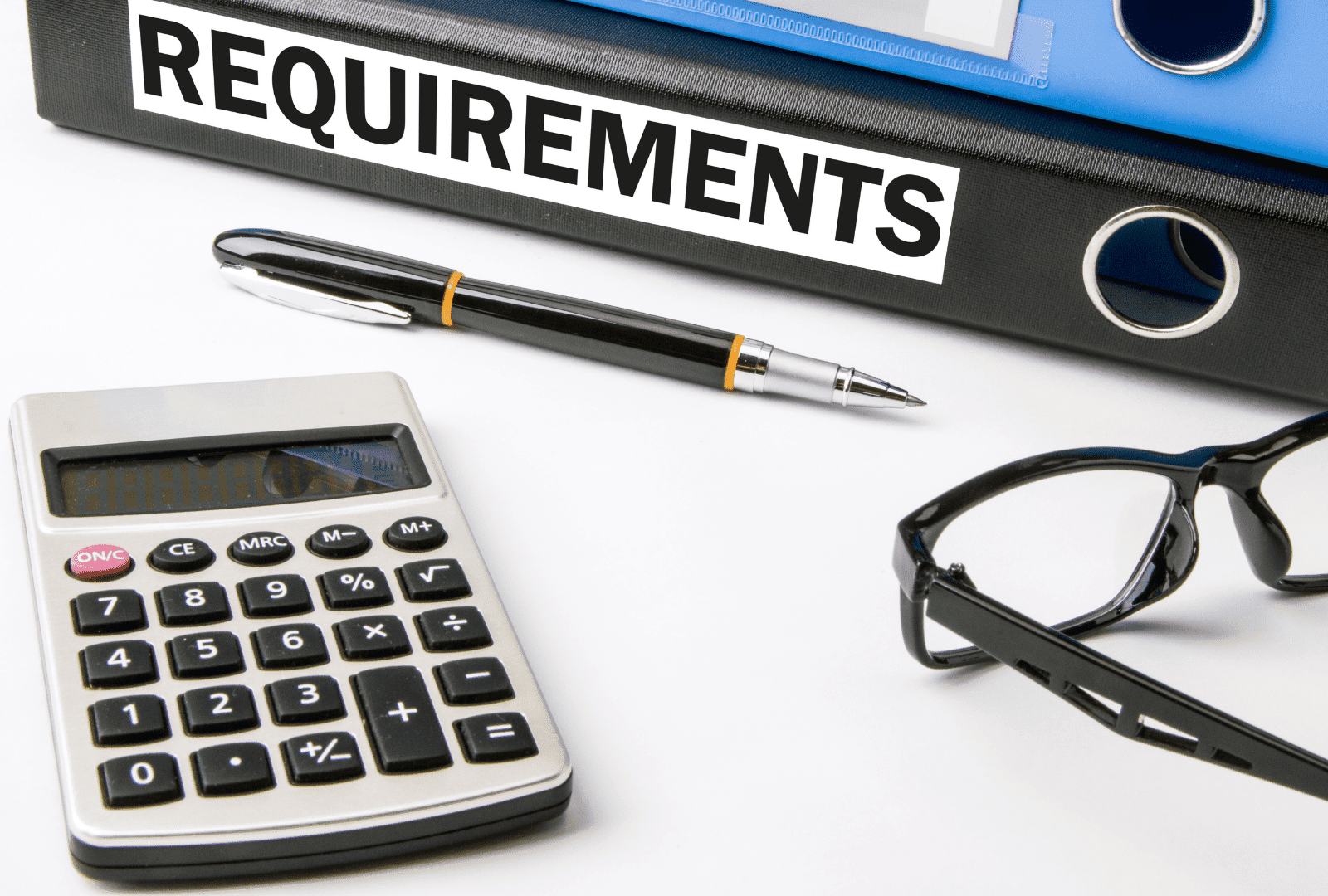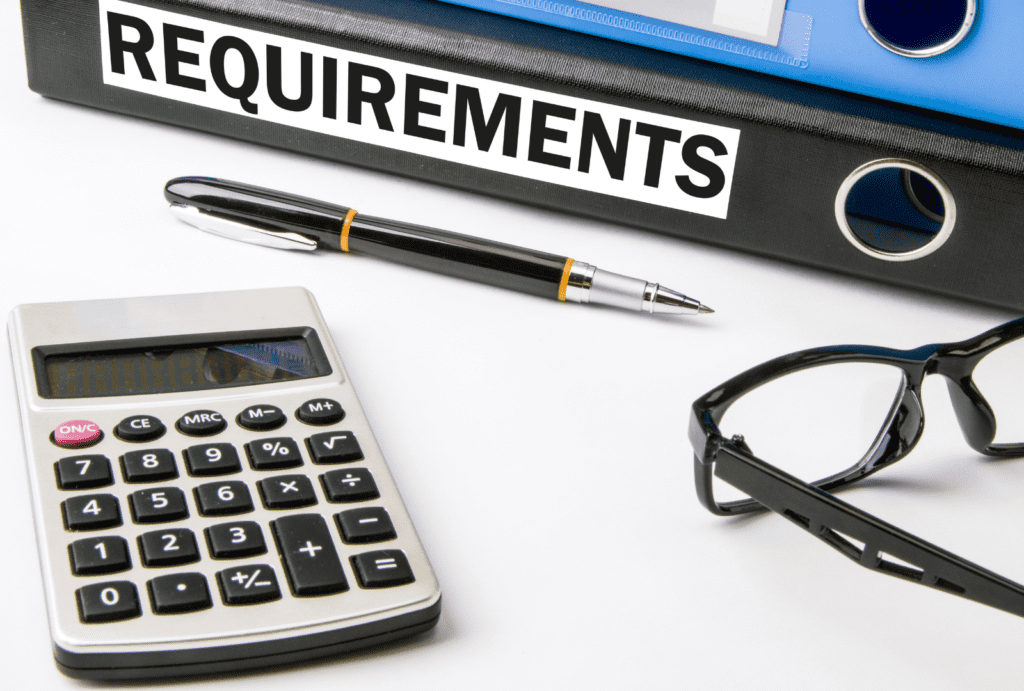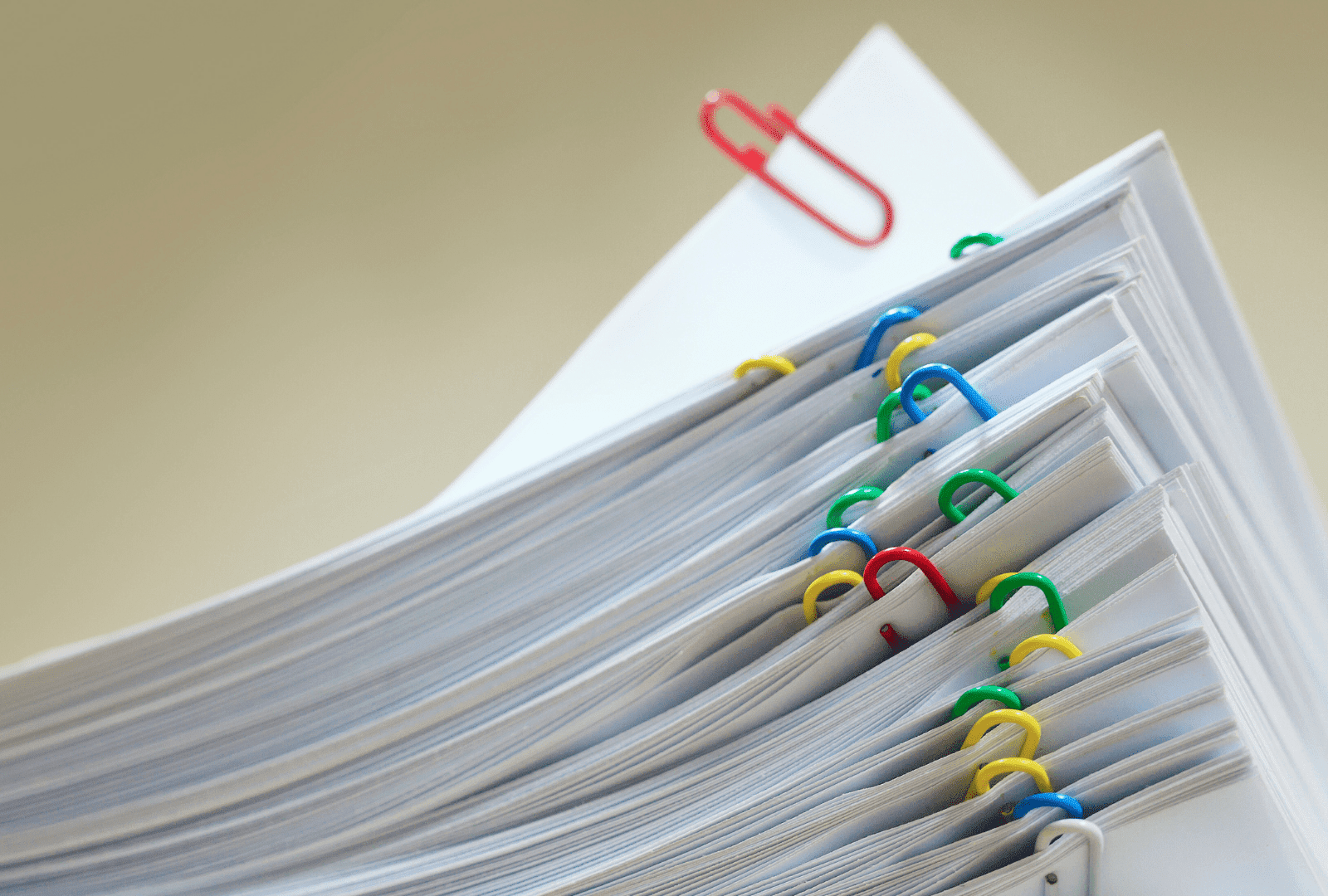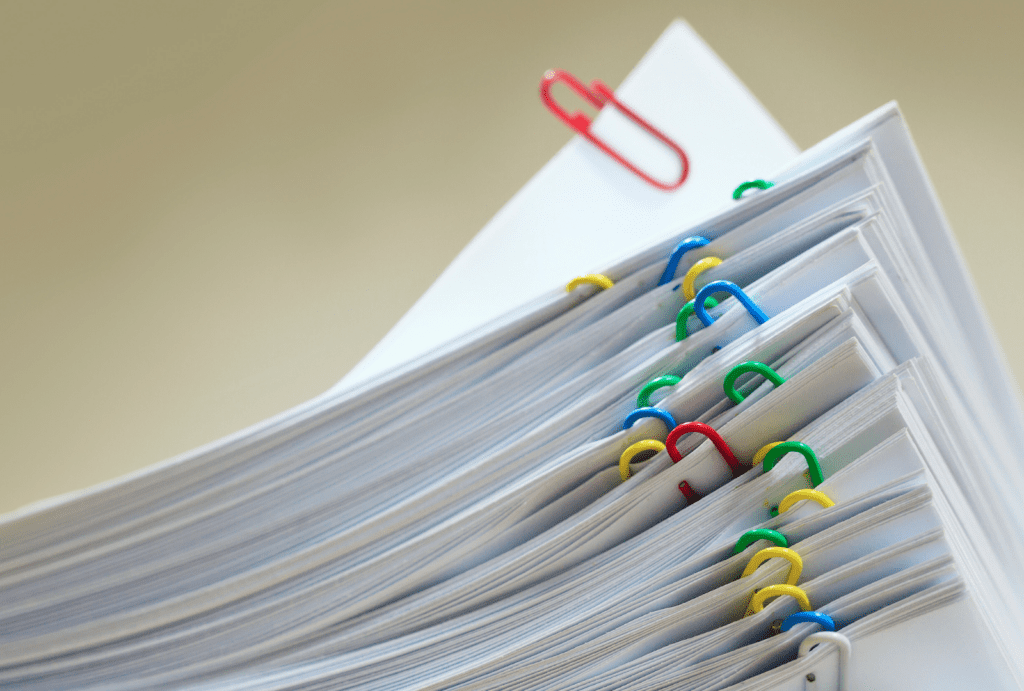 Documents required for TIER-4 Student Visa
A valid upto date passport
All Academic Documents
Evidence of funds
Confirmation of Acceptance for Studies (CAS) reference number and documents used to obtain CAS
Passport-size colour photograph
Tuberculosis Screening (if required)
Assessment Documentation
Academic Technology Approval Scheme (ATAS) clearance certificate (if required)
Employment prospects in United Kingdom
International Students can stay in the United Kingdom after graduation. The UK post-study work visa allows international students to stay in the United Kingdom after graduation to find work for 2 years. During the first 2 years after graduation, PSW visa holders can work in any job they can find. The goal for them is to make a transition into a general work visa.
To be eligible for the post study work permit, international students need to enrol in any course or degree for a minimum of 1 year.
The post-study work visa allows graduates to look for any kind of job and they will generally be allowed to stay for up to two years. When the period ends and the visa expires, anyone who wants to stay longer in the UK will have to apply to transfer to a 'general work visa'.
Generally, graduates from all UK universities are eligible for the post study work visa. The condition is that the British Government recognises your institution as a trusted institution, also called 'licensed sponsors'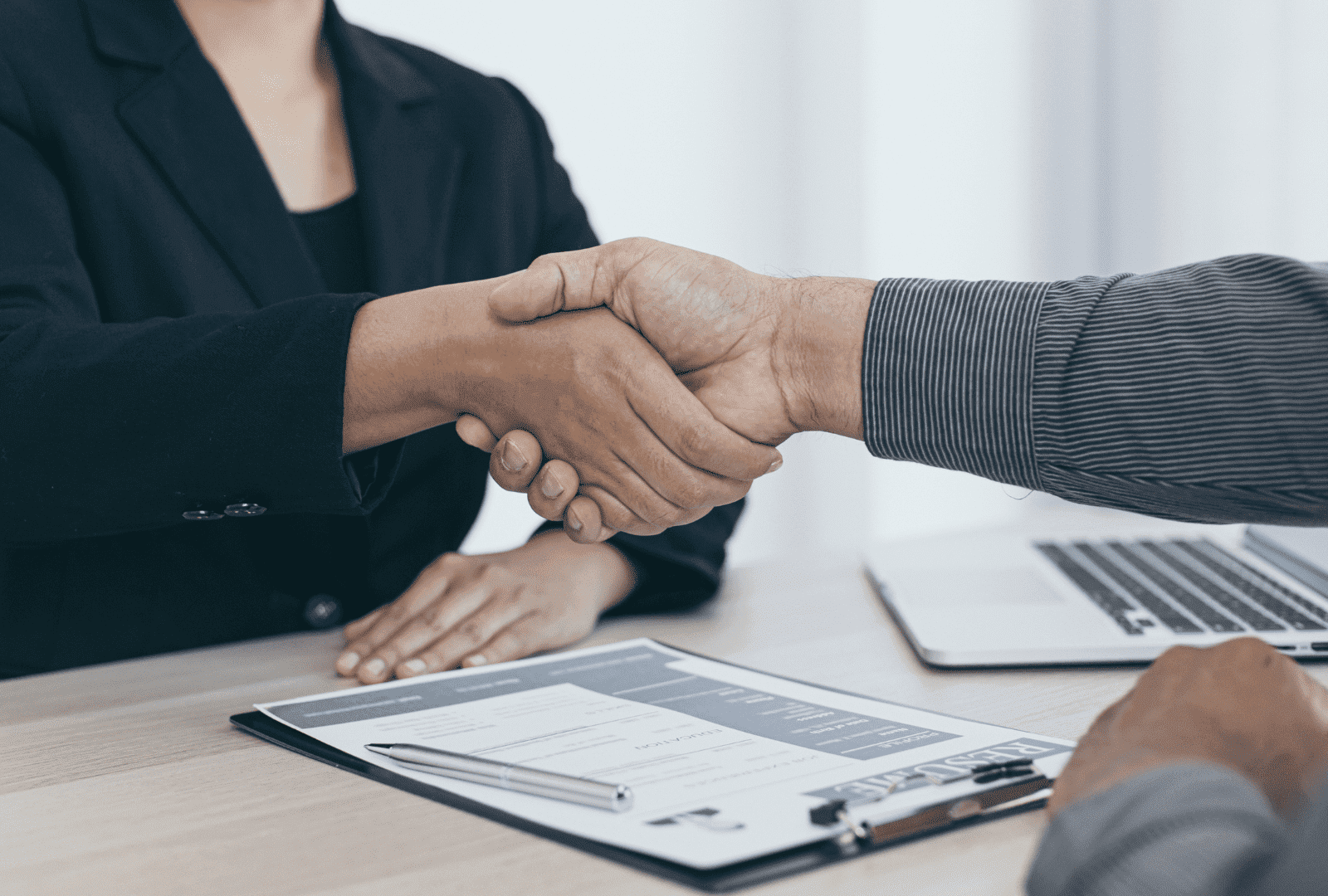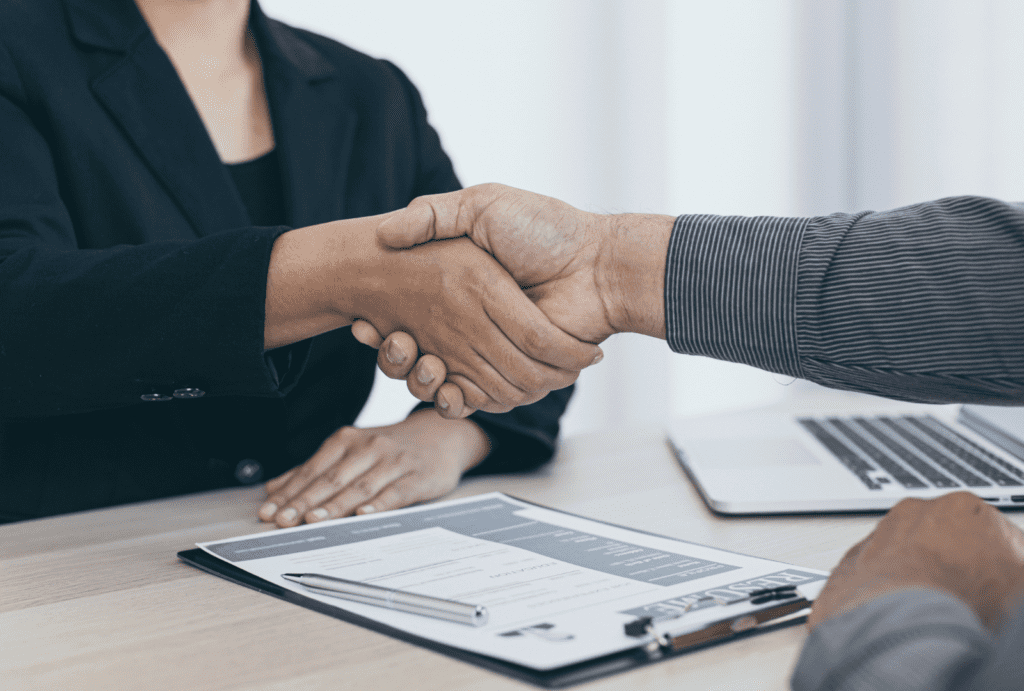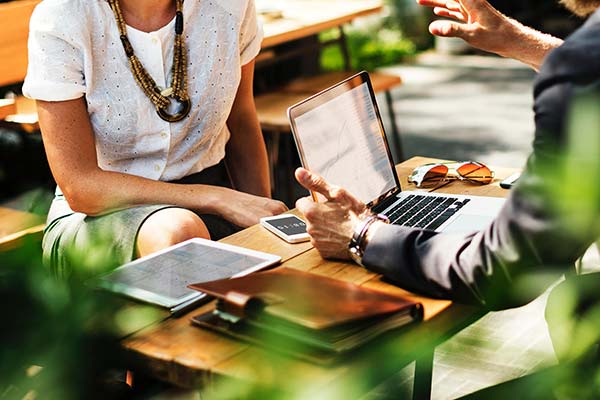 Student Safety in United Kingdom
Every British university places a high priority on the safety of its students on campus. As an international student, you'll have access to a number of resources in the event of an emergency. Don't worry, most universities have 24-hour security.
Most universities have their own mobile applications from where students can talk about their problems, send queries and ask for emergency help. In any emergency call the national helpline. Some are given below:
Gas Emergency (Leakage of gas): Call 0800 111 999
NHS Direct: Reach out to 24-hour health helpline on 0845 4647
In non-emergency situations, call 101 (such as reporting a crime or getting general information)
Exams for Studying in UK
Before applying to UK, one must prepare for the English Language Assessment Test. They can prepare for either IELTS, PTE, TOEFL or OET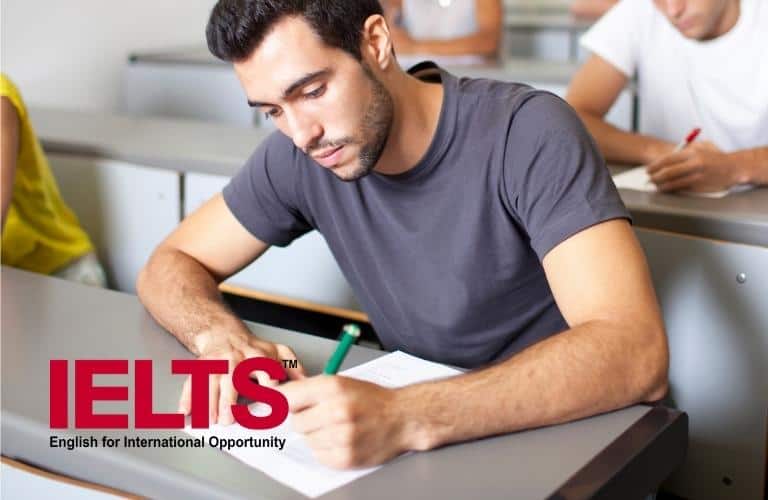 IELTS
For studying in UK, IELTS is one of the most frequently recognised English proficiency test results. Individual band requirements and scores are determined by the level and field of study.
An overall score of 6.0 or 6.5 is necessary for admission to Canadian universities.
Candidates with an overall band score of 7.0 or above are considered competent.
Students can apply for the exam online at the official website, the British Council website/center, or the IDP Education website, or they can apply offline by downloading the IELTS application form and mailing it in.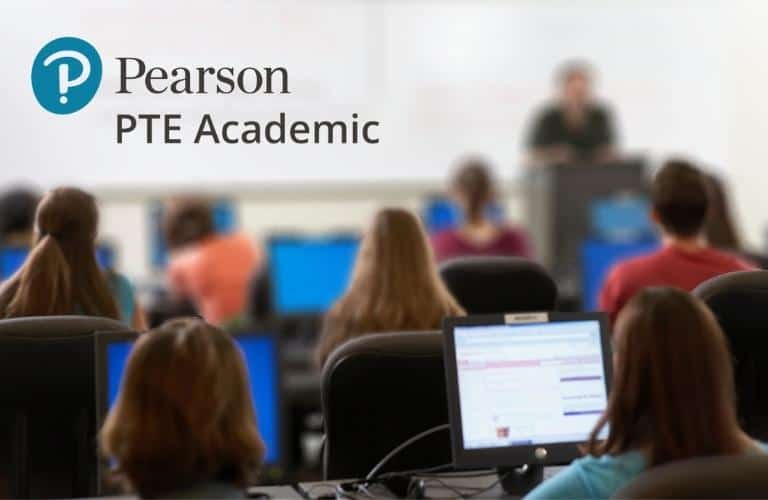 PTE (Pearson Test of English)
The PTE is a three-hour computer-based test. The PTE exam assesses students' reading, writing, speaking, and listening skills.
It is a 90 point test and a score of 72 or above is considered satisfactory while those between 74-84 is a competitive score for admission.
Registering for PTE is simple and only requires creating an account on the official PTE account.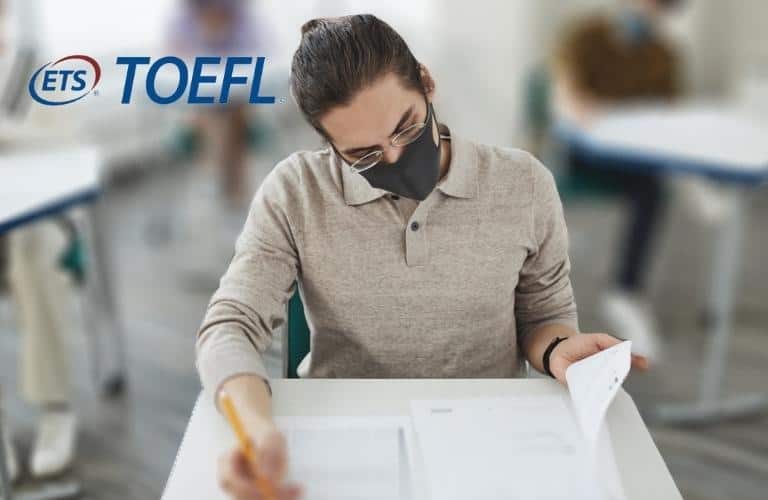 TOEFL (Test of English as Foreign Language)
TOEFL is a 120 mark exam divided into 4 sections each of 30 marks – reading, listening, writing and speaking. In view of the Covid-19 pandemic, the ETS introduced a special home edition of the TOEFL internet based exam due to the closure of testing centers.
On an average, a score of 90 in TOEFL-iBT is required for admission to most institutions.
Students with a score of 100-110 are in a better position to be accepted at their choice of institution.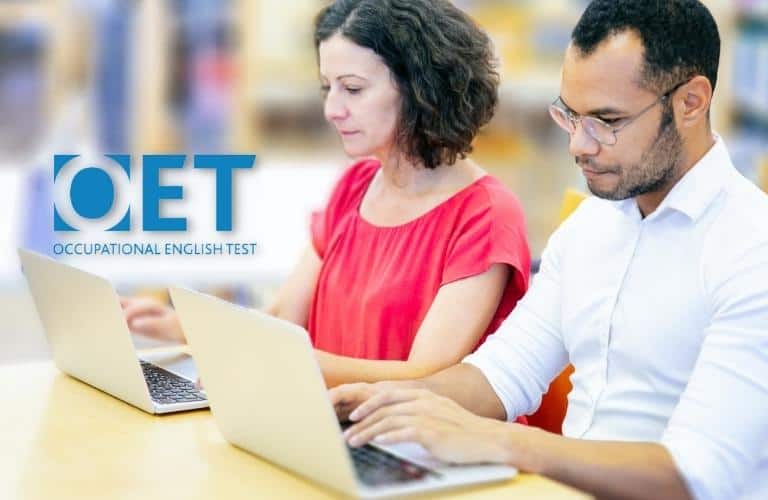 OET (Occupational English Test)
The OET is an international English language test that evaluates healthcare professionals' language communication skills and the ability to register and practice in an English-speaking environment.
OET is trusted by regulators, hospitals & universities as proof of ability to communicate effectively. Countries who trust and accept OET are the UK, the US, Ireland, Australia, New Zealand, Dubai and Singapore.
How to Study in UK: Application Process
2.
Choose and shortlist university with your preferred course.
3.
Prepare documents for applying to your preferred university
4.
Apply through their online application portal.
5.
Get your acceptance letter.
6.
Deposit a certain tuition fee to receive your CAS Letter
8.
Apply for TIER 4 (General Student Visa)
Admission Requirements to study in the United Kingdom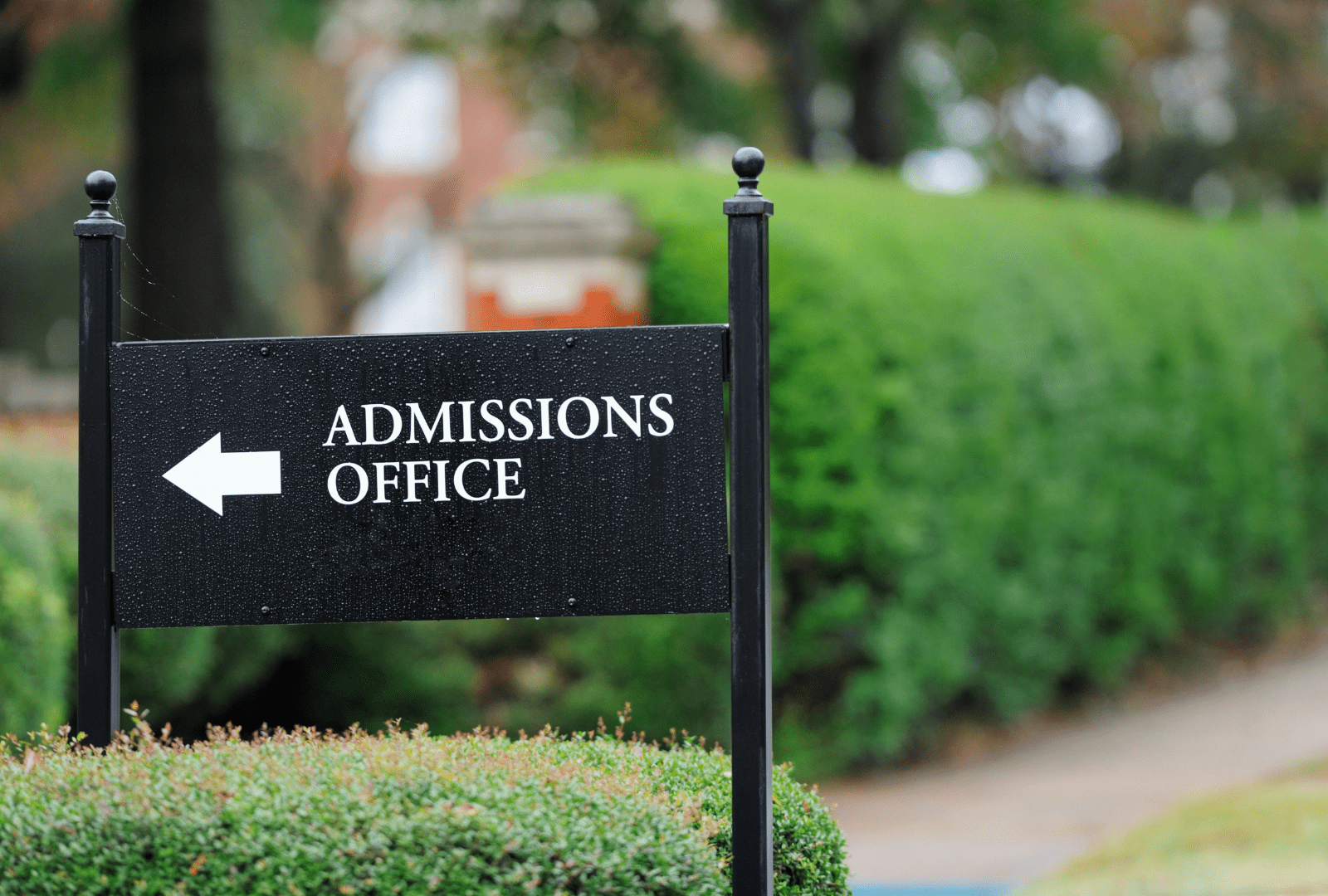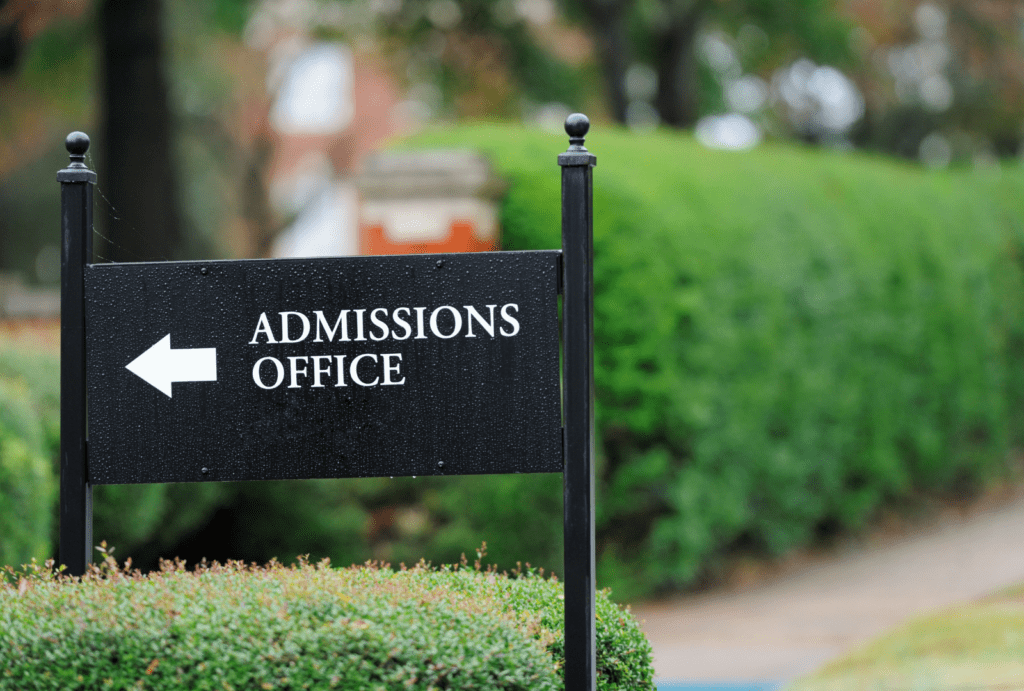 Up-to-date Passport
All Previous Academic Documents
English Language Assessment Test
Study Intent/ Statement of Purpose
Best Places to Study in United Kingdom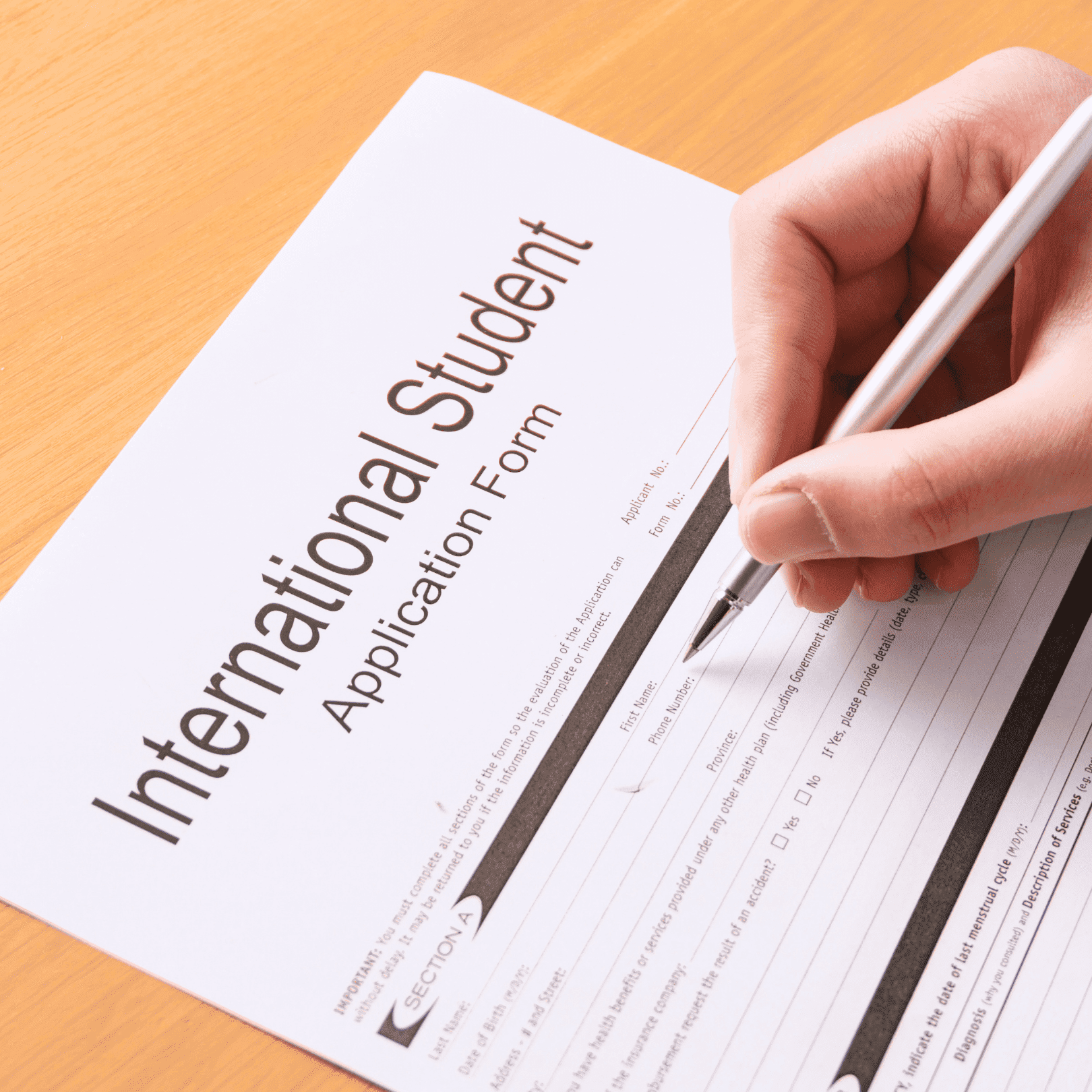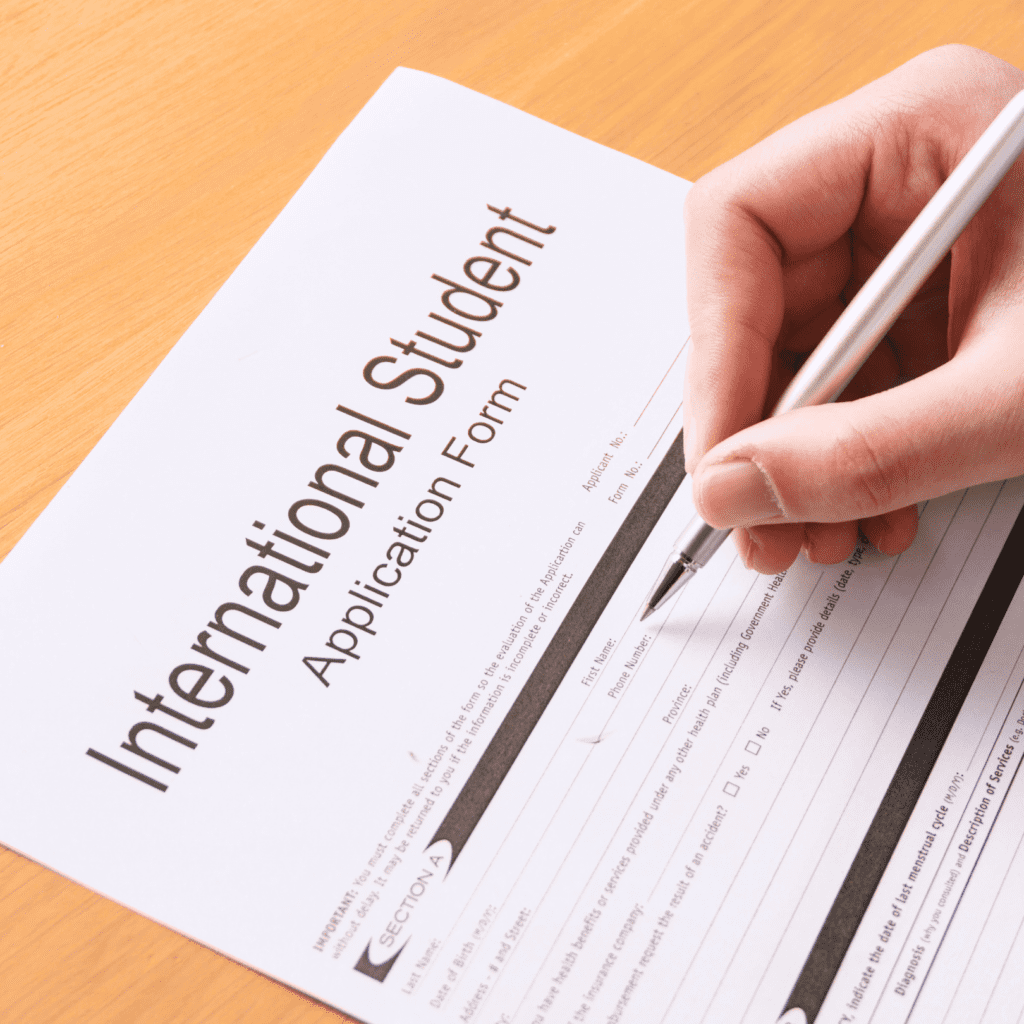 We help students get into their preferred school by helping them find out what they need to do and how to do it. This includes selecting the right school, checking documents, and applying through our Advance Student Portal.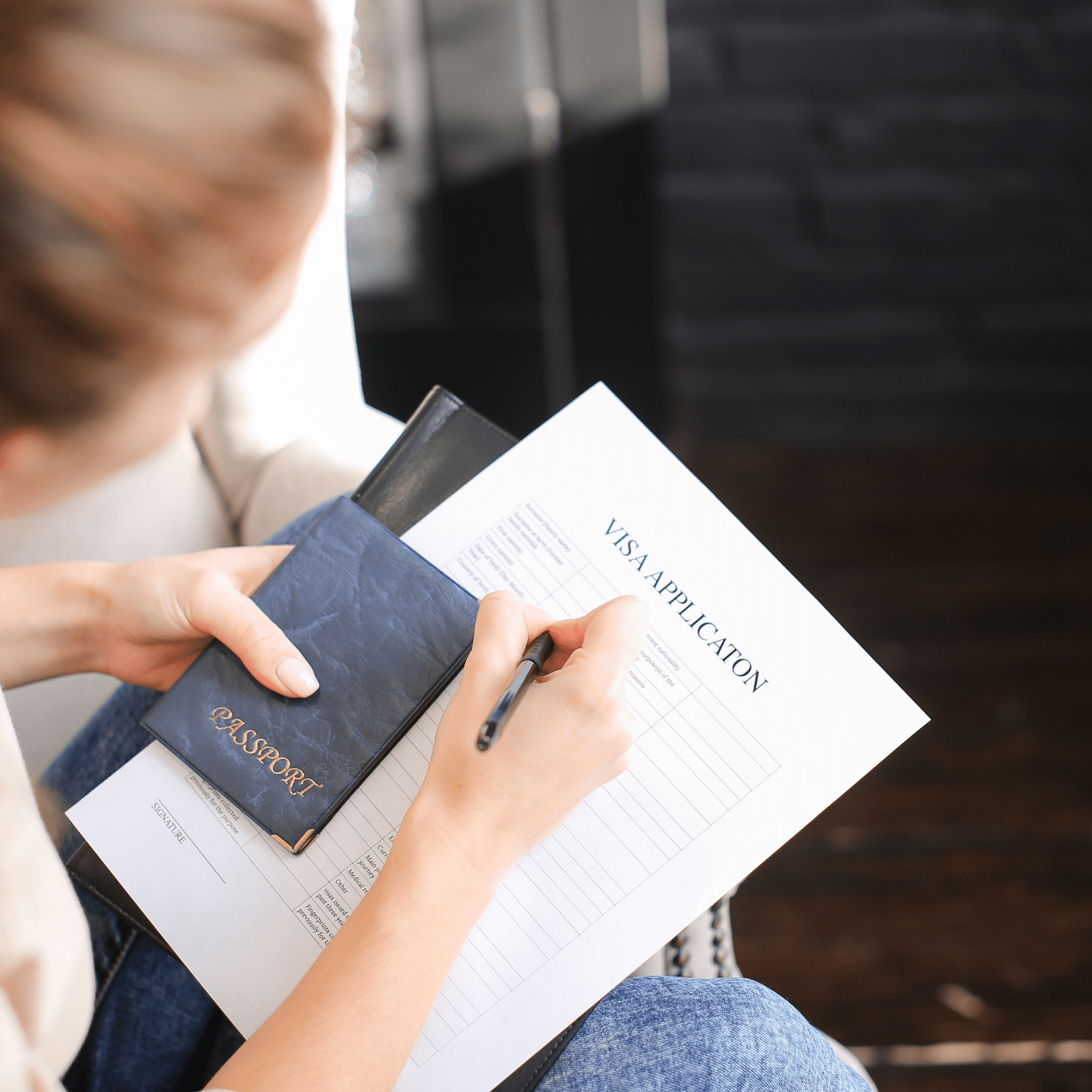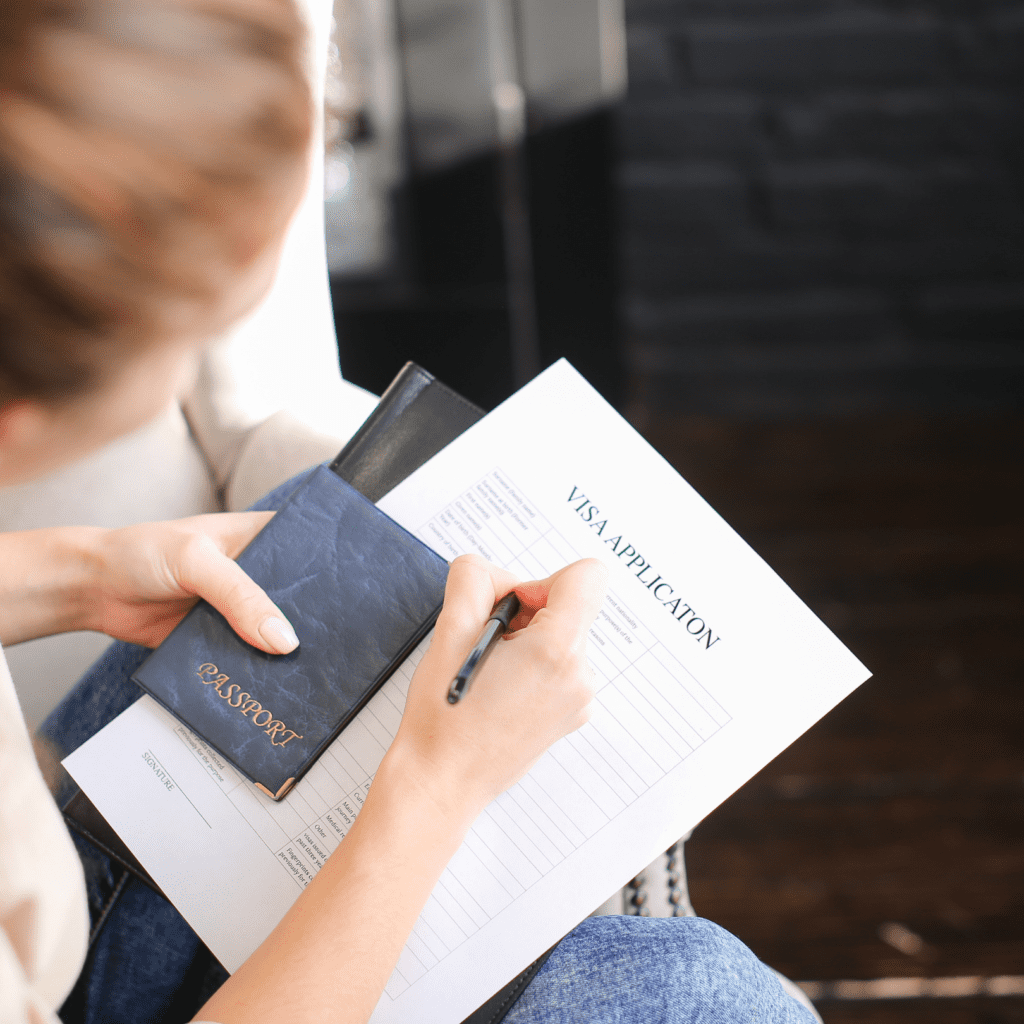 After they receive their offer letter from the University. We assist them throughout the entire visa lodgement procedure, from assisting them in preparing their visa lodgement file to advising them on visa interviews.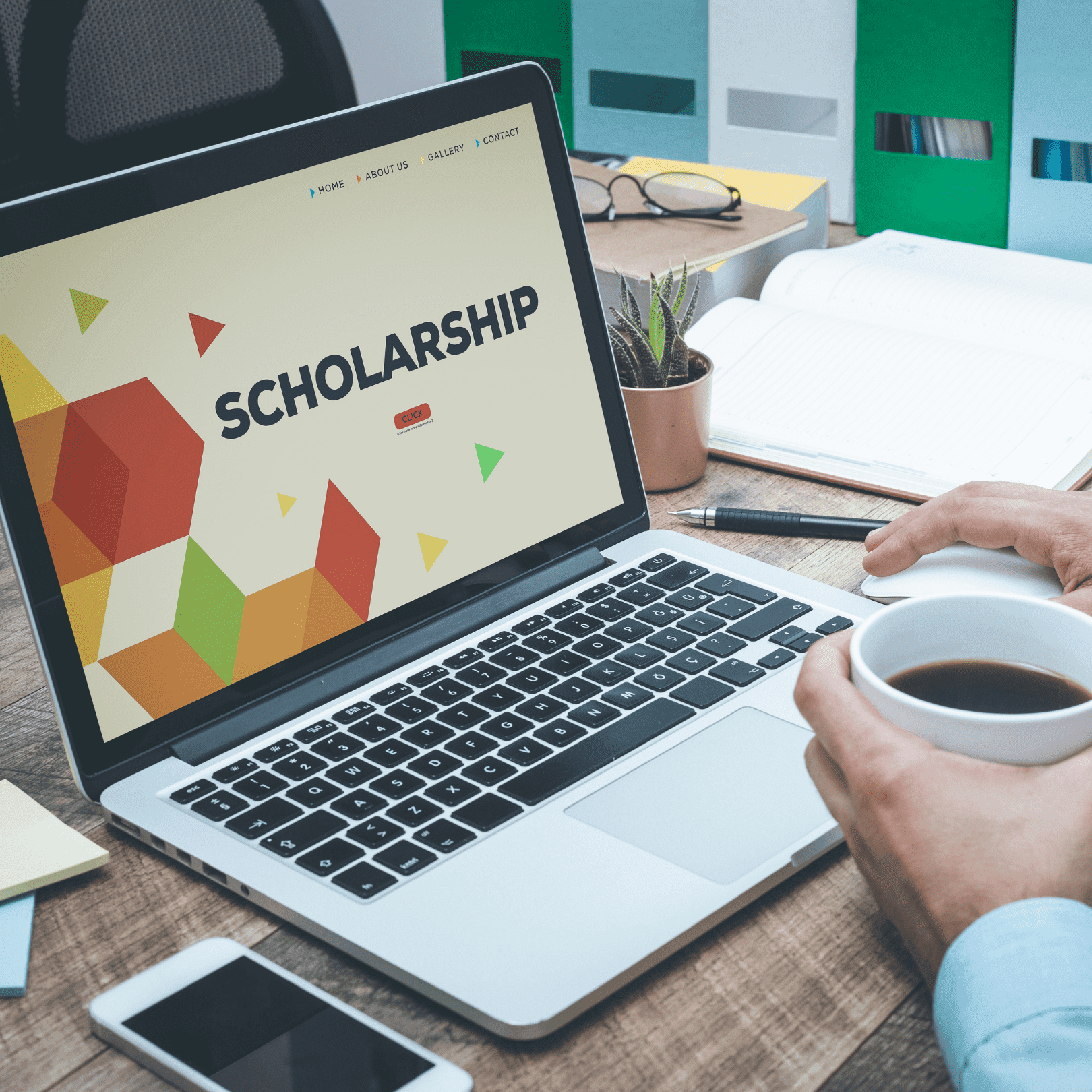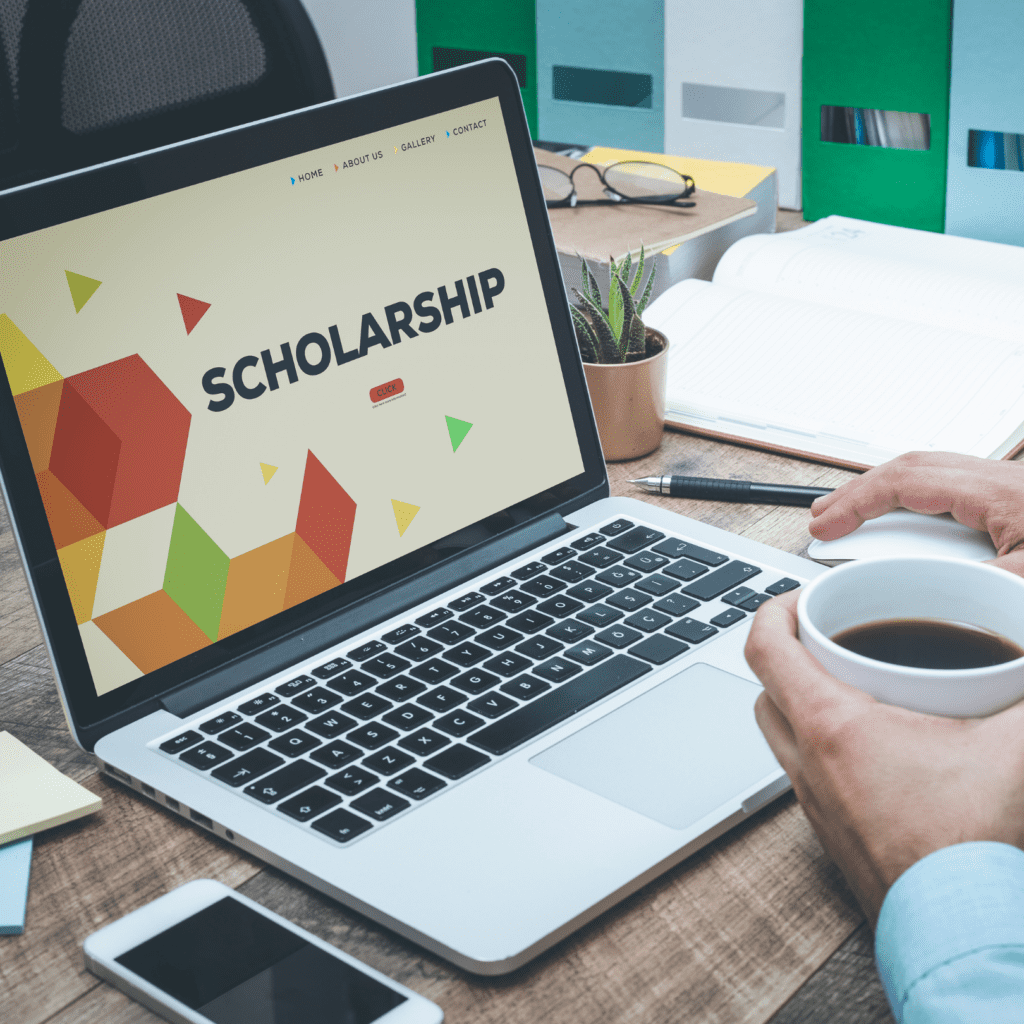 We help students to look for scholarships that they might be able to get. Different scholarships have different ways of choosing who gets them. Our counselors will help you get ready for the assessment methods so you can get a scholarship.
Frequently Asked Questions
How much does it cost to study in the
UK?
The undergraduate and graduate degrees generally range from $10K – $15K. Even they allow you to pay around 65% of fees before the visa, and the rest you can pay after reaching the UK within a certain duration. The Living cost ranges from 400 to 900 Pounds per month, depending upon the location you choose.
Can I study in the UK without IELTS?
A student can get admission to any university in the UK on the basis of English marks attained in 12th standard, and also, few universities allow application on the basis of MOI.
How much old fund is required to apply for CAS?
A 28-day-old fund is required to apply for CAS from any institute.
How long does it take for a UK student visa?
Normally the whole process can be as lengthy as 30-45 working days, starting from admission till the time you get your final visa. It takes 15 working days to process the student visa application. However, it varies from case to case, and complex cases may take months to process.
Is any study gap acceptable in the UK?
According to the universities, if you are applying for a master's program, you can have a maximum of 10-12 years of experience starting from the year you graduated. If you are applying for a bachelor's program, you can have a maximum of 2-3 years of experience in between. A gap is never allowed, but you will be asked to demonstrate work experience for your gap years.
Can international students work in the UK?
Yes, In the UK as an international student, you're allowed to work up to 20 hours at a maximum per week during term-time and full-time during holiday breaks. But there are many restrictions and conditions you must stay in line with to be allowed to work.
Talk to an Expert