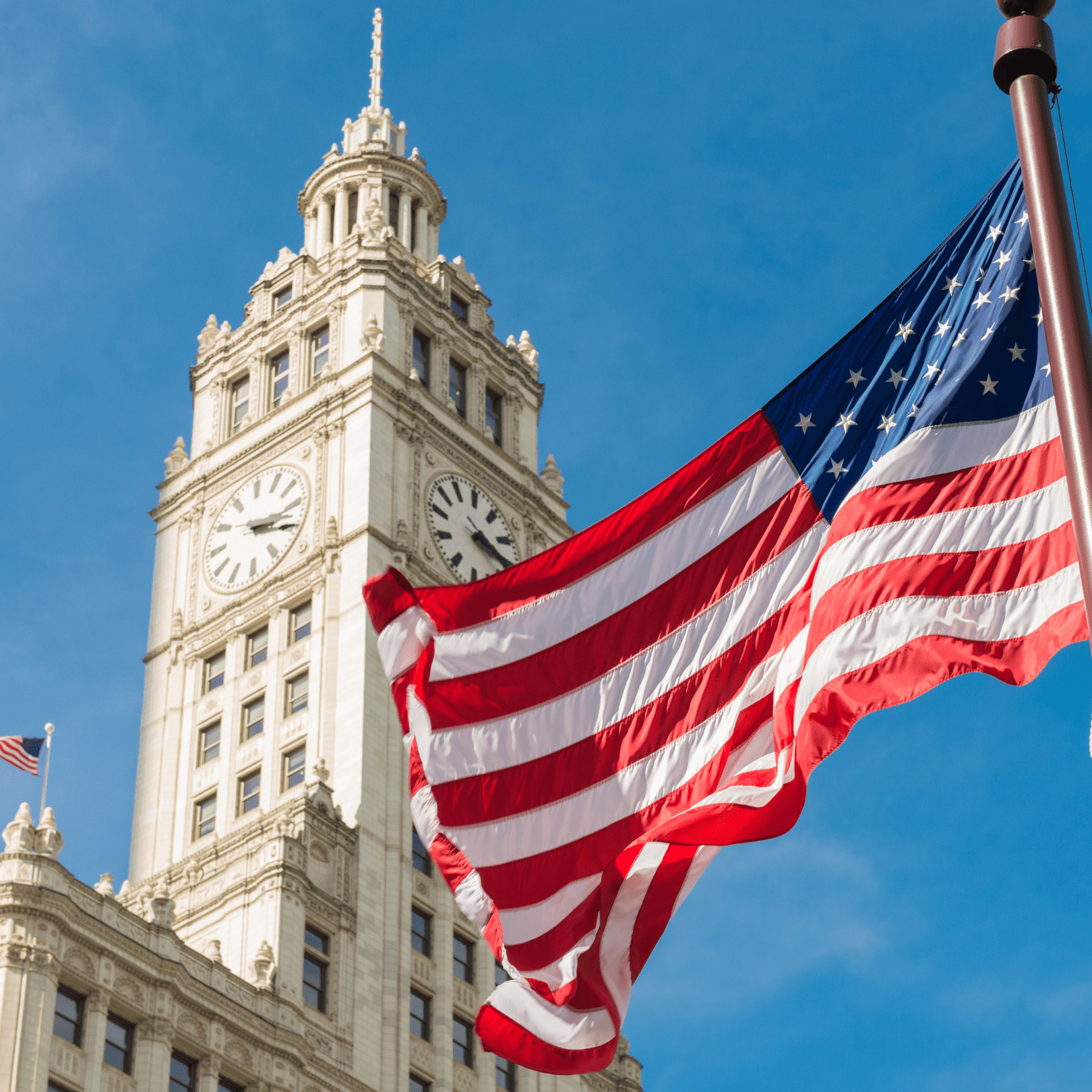 Slide 1
School to Career - Your Portal to Study Abroad
Slide 2
Building a bridge between you
and your International Education
Slide 3
Not just another agency, we are
your International Education Partner
Slide 4
Find the Right Institution, Scholarship,
and Visa Option for You
Why study in USA?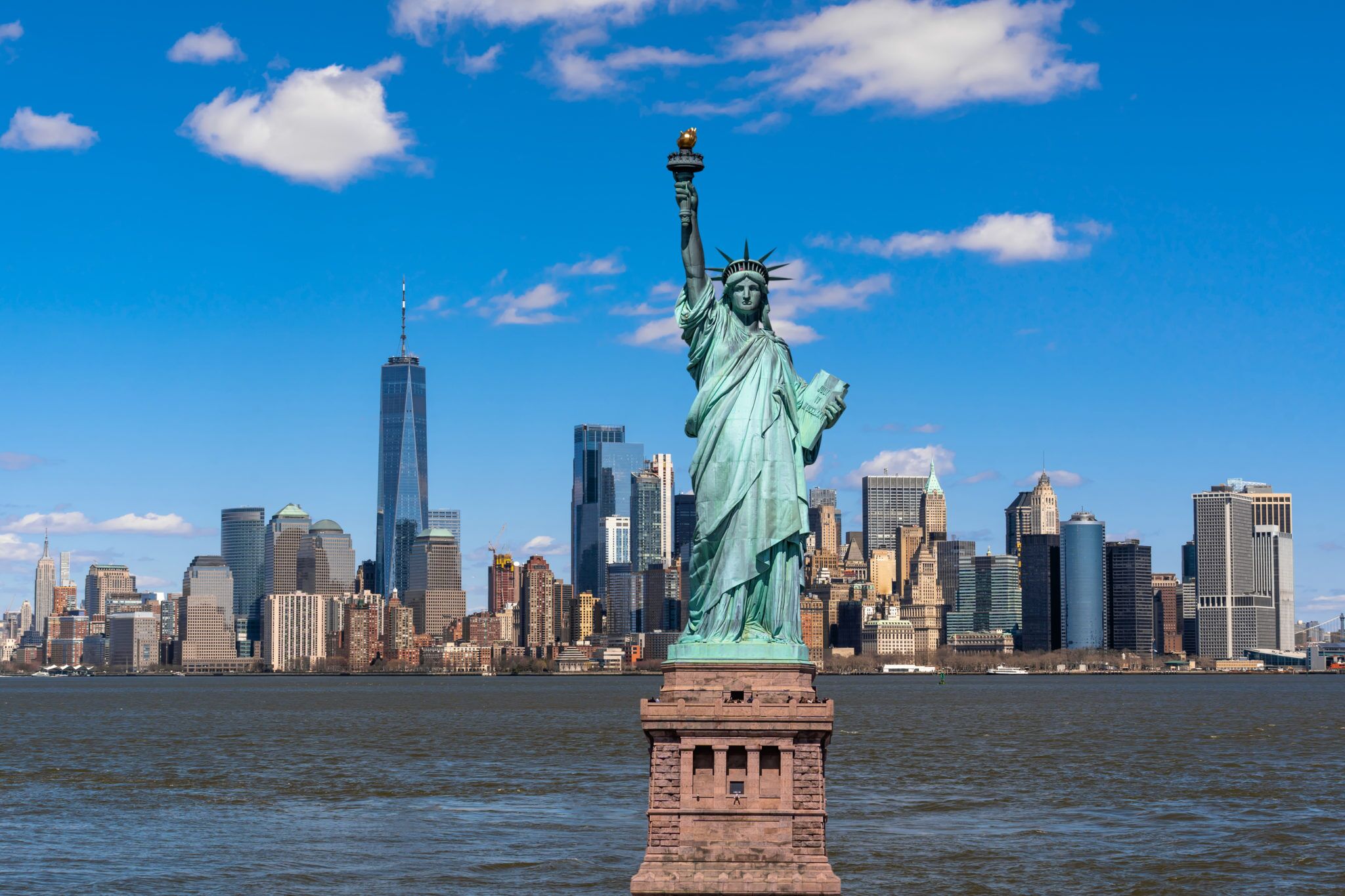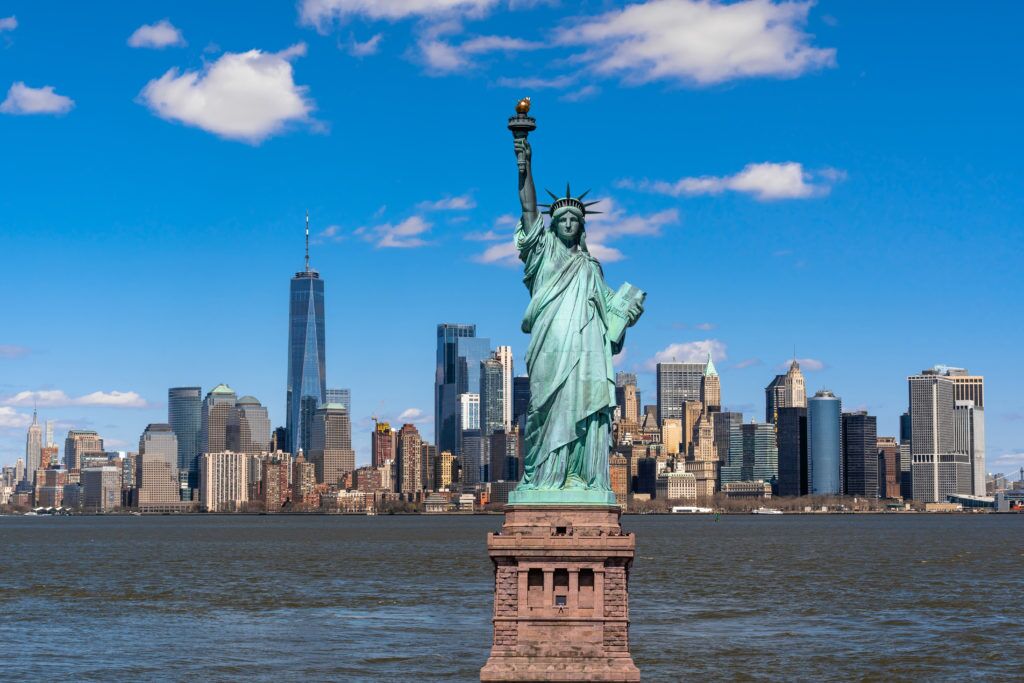 Studying in the United States of America offers countless benefits for international students. The United States has some of the best universities globally (such as Harvard, Yale, MIT, Michigan, Stanford, Duke, etc.), which are often rated among the top in the world. The best universities offer top-notch teaching staff, cutting-edge labs, premier resources, and what is often the best college experience. Even if you're not interested in attending any top institutions, the United States grants you easier access to countless other educational opportunities. From the excellent courses offered by educational institutions to the work opportunities available for international students, there are many reasons to study in the USA.
Popular Universities in USA
To find the most suitable university for you, check our partnered Universities in the USA.
Cost of Studying in USA for
International Students
Your expenditure or tuition fee depends on the type of the qualification and university or college you are planning for. Most people consider the USA very expensive. However, by managing your budget efficiently, you will be able to save money even after the essential expenses. Therefore, before preparing your budget for studying in the USA, you must keep in mind the other variables (Accomodation, Food, Utilities, etc) with the tuition fees.
| | |
| --- | --- |
| Study Program | Average Fee (In US Dollar) |
| English Language Studies | $700 to $2000 a month |
| Community College | $6000 – $20,000 per year |
| Undergraduate Degree | $20,000 – $40,000 per year |
| Postgraduate Degree | $20,000 – $45,000 |
| Doctoral Degree | $28,000 – $55,000 |
*Please note that: all figures are indicative and PhD cost might differ as fully funded options are also available in the USA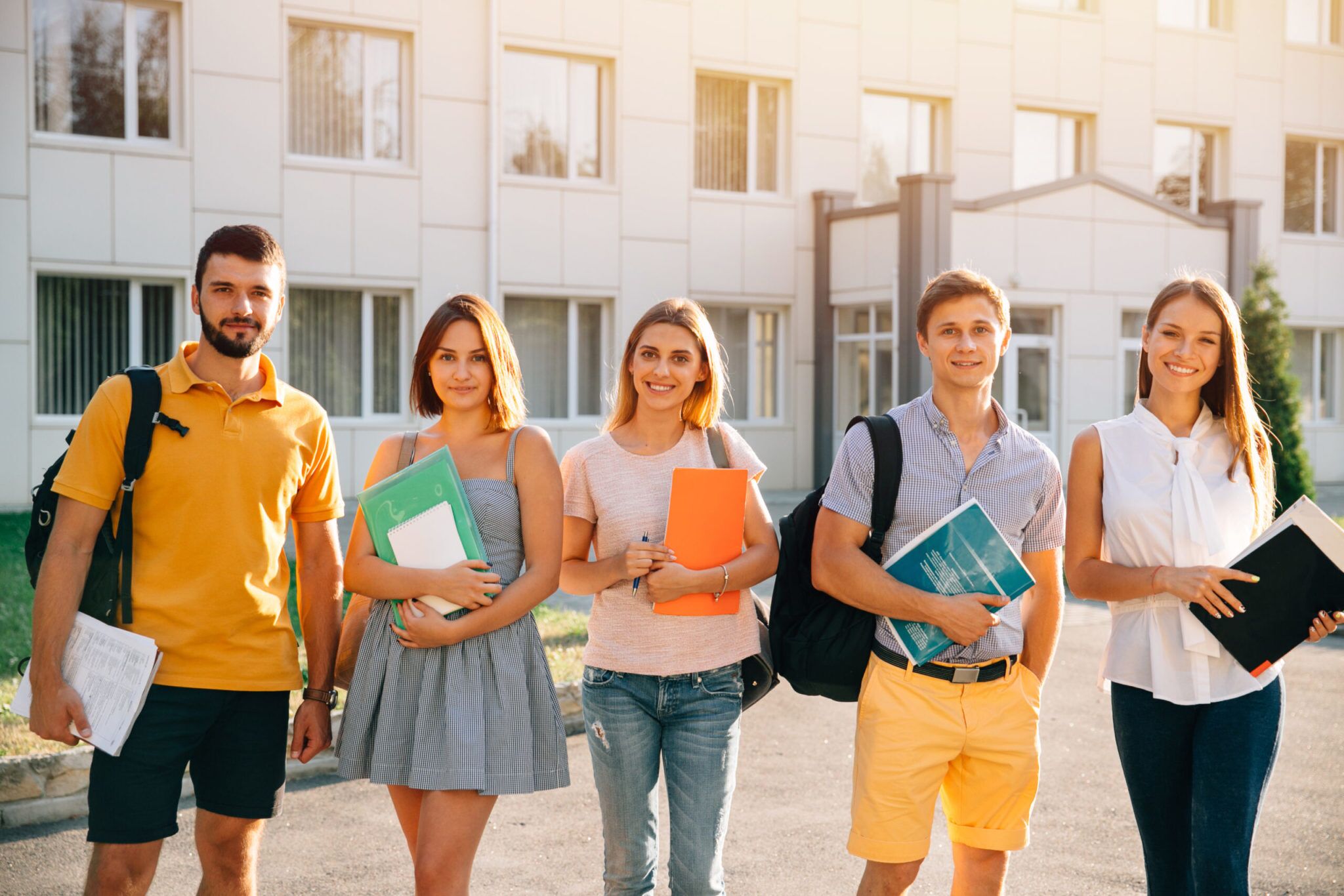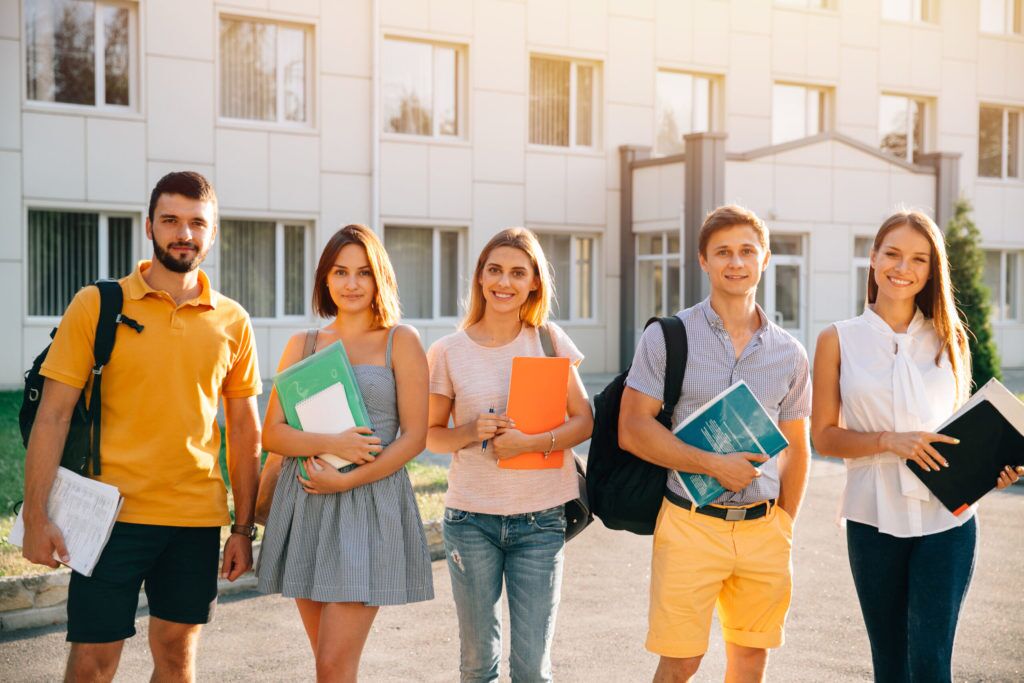 Cost of living in USA
The estimated cost of living in the United States is between $10000 and $18000 per year, or $1000 to $1500 per month. This includes expenses such as lodging, room and board, meals, transportation, textbooks, weather-appropriate apparel, and entertainment.
Average Expenses In USA
| | |
| --- | --- |
| Expenses | Average Monthly Cost |
| Accommodation | $300-$500 |
| Electricity | $25- $50 |
| Groceries (Home-Cooked Meal) | $300-400 |
| Home Internet | $20 |
| Restaurant Meals | $150-$200 |
| Streaming Services | $15-$50 |
| Travelling (Uber, Lyft) | $1200-$1500 |
| Travelling (Public transportation) | $500-$600 |
N.B:
These costs may vary in different states you are living in.
Student visa requirements in USA
For studying in Australia, students need to obtain a student visa. The visa you need will depend on your age, the type of study you want to pursue, and how long you want to stay in Australia. As an international student, you would most commonly require a student (subclass 500) visa, regardless of your field of study.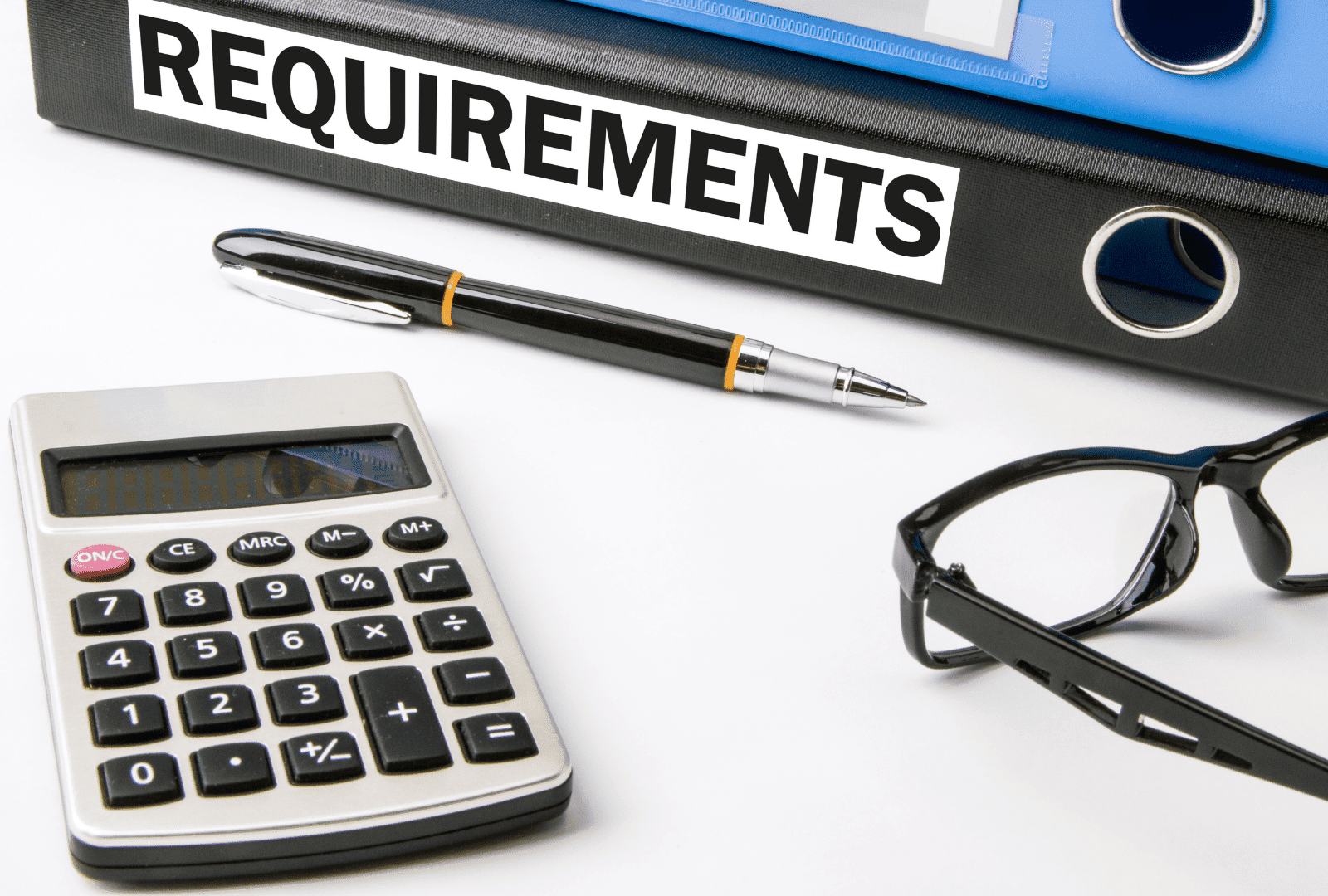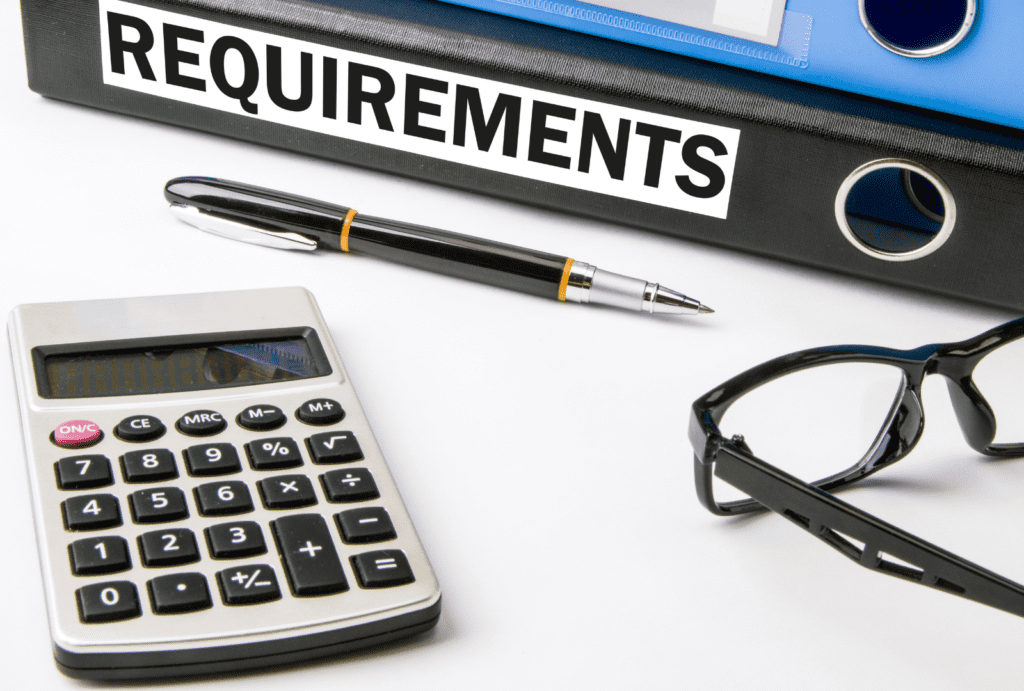 Documents required for F-1 student visa
Proof of enrolment (your electronic confirmation of enrolment)
A valid passport that is valid for at least six months beyond your period of stay in the USA.
Acceptance at a SEVP approved school and your I-20 Form
Application Fee Payment for the SEVIS
Non-immigrant visa application and the form DS-160 Confirmation Page
You photograph requested as per the format.
Additional Documents
Academic Documents
Evidence that you have sufficient funds to maintain your living expenses throughout the period of your stay in the US. This may include:
Bank Statement
Financial undertaking by a sponsor
A scholarship program certificate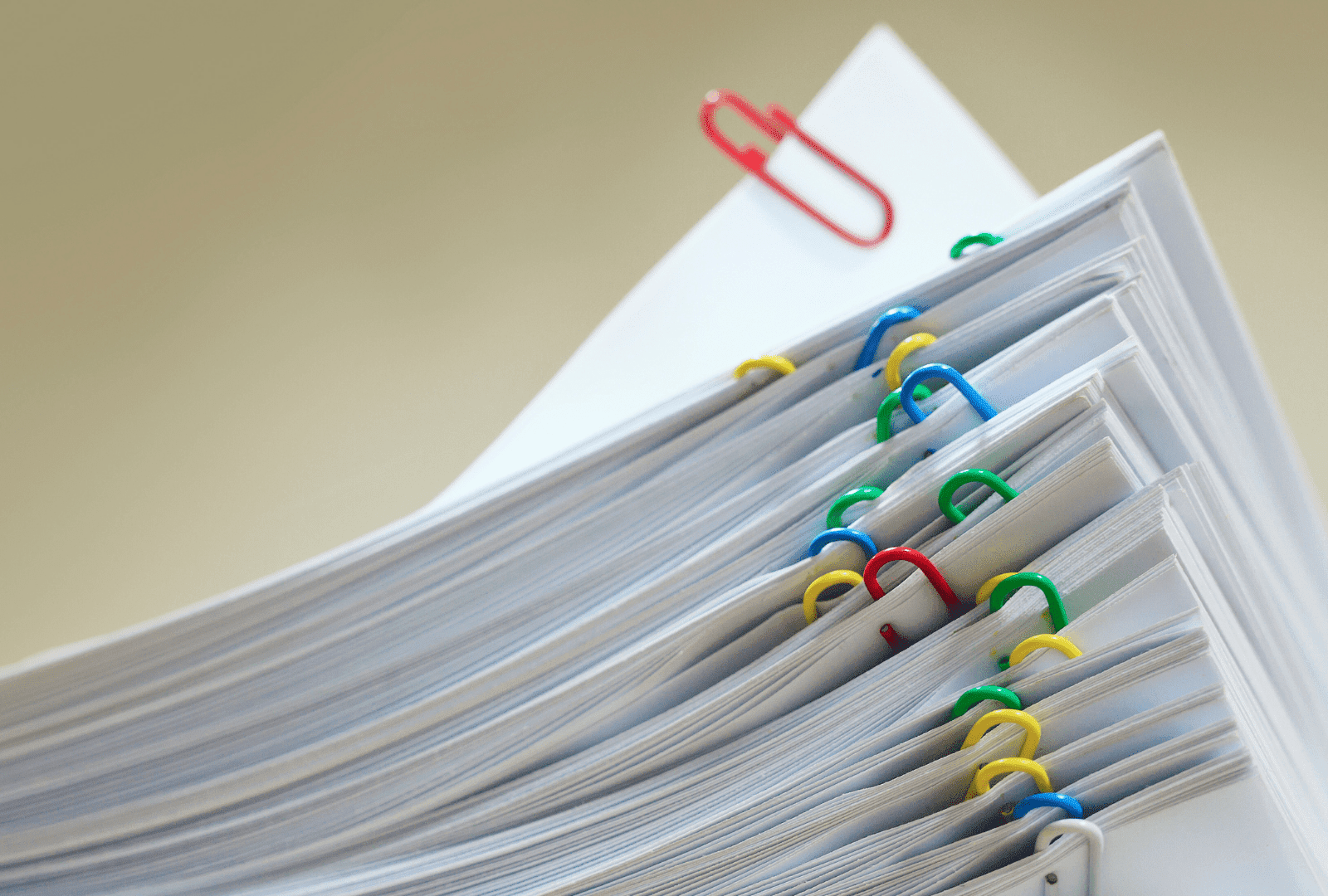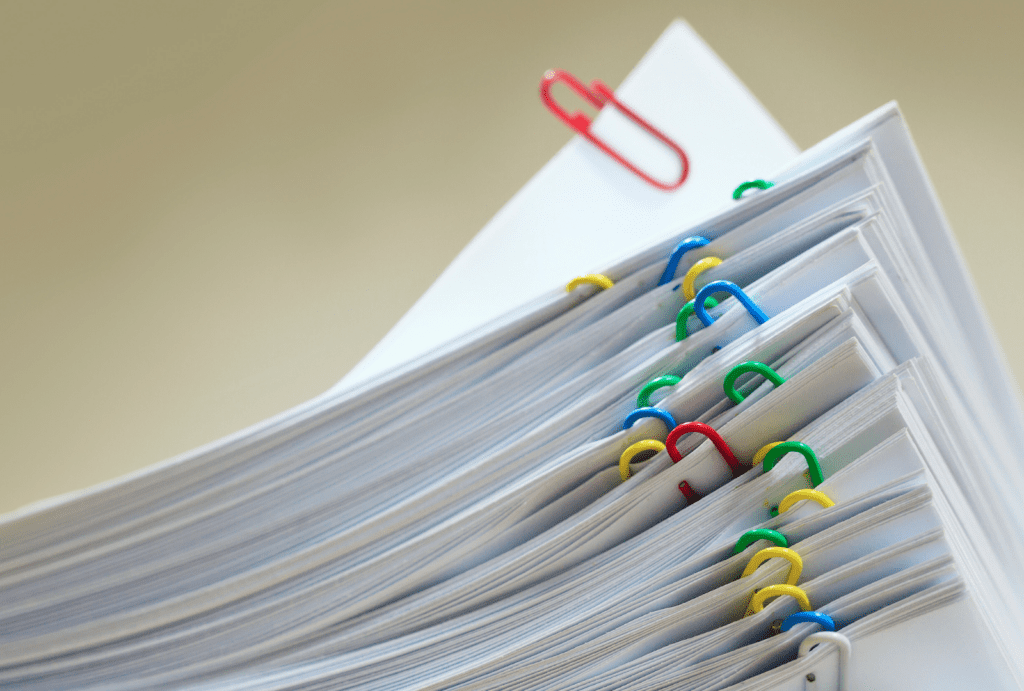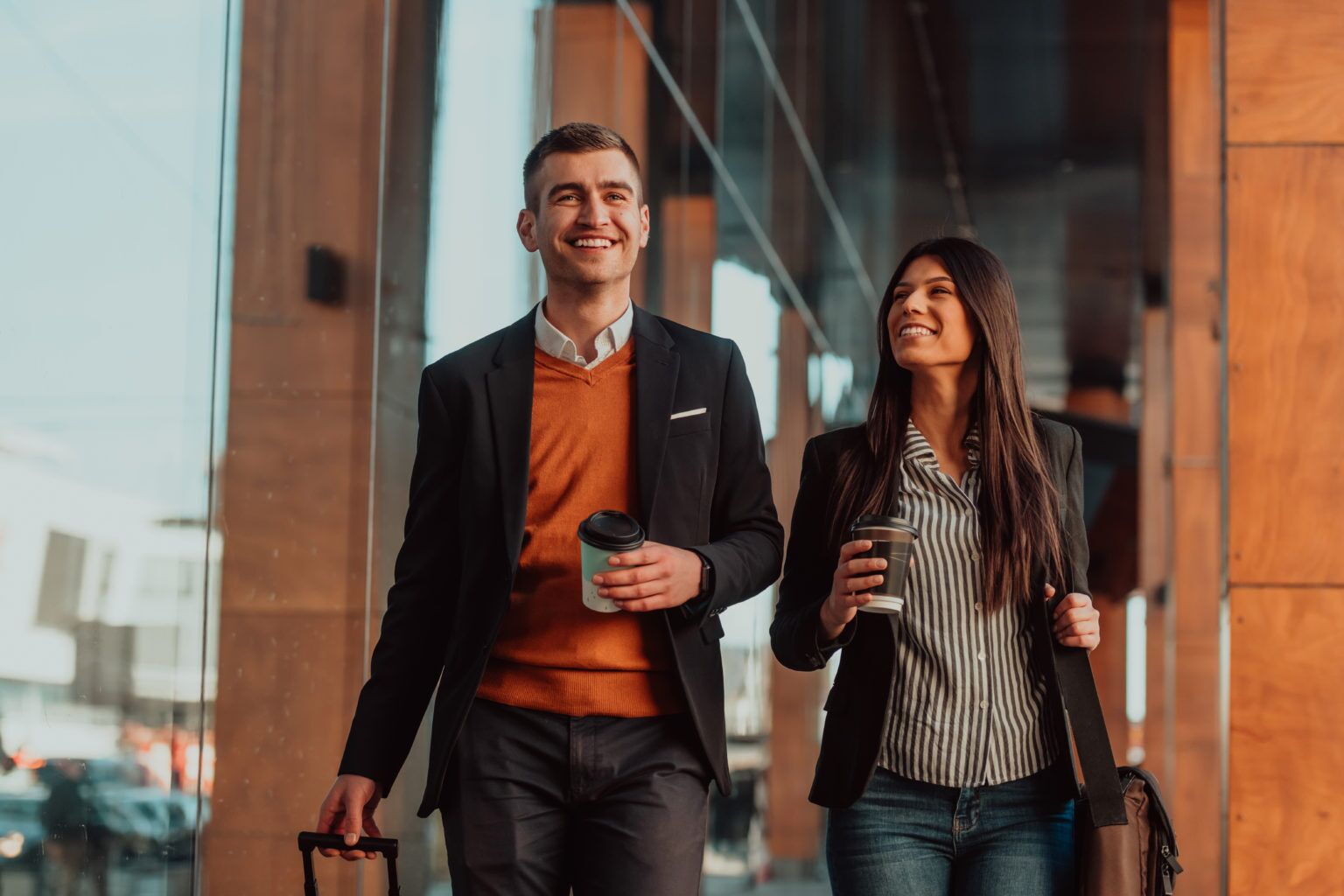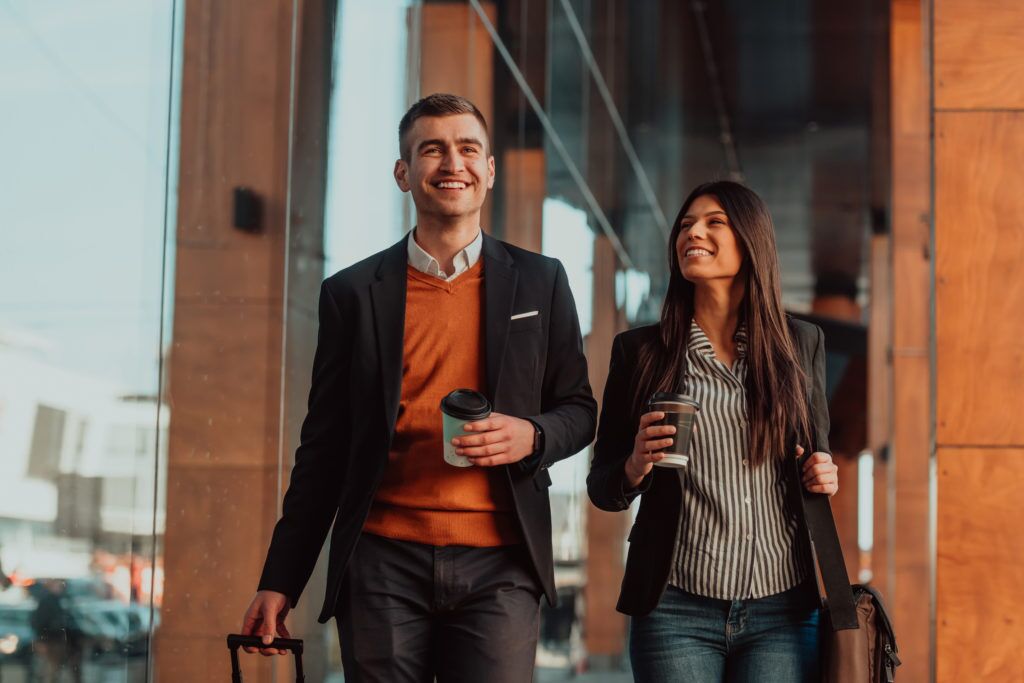 Spouse Visa / Dependent Visa (F-2, J-2 or H-4)
Can apply with the student.
He/She needs to get an I-20(J-2 Category) from the applied university of his/her spouse.
F-2 (Cannot work or study)
J-2 (Can Work and Study)
H-4 (Spouses of H-1B Workers are allowed to study, but they cannot work)
Scholarships to study in USA
Fulbright Foreign Student Program: Fulbright is one of the most well-known government-funded US scholarships for international students, offering one-year or longer scholarships to graduate students, young professionals, and artists to study in the United States. International students are welcome in all fields except medicine.
Hubert Humphrey Fellowship Program: This is a non-degree scholarship program for overseas professionals who want to study in the United States for ten months. Despite the fact that the financing does not support degree programs, students can study and expand their knowledge at academic institutions across the country.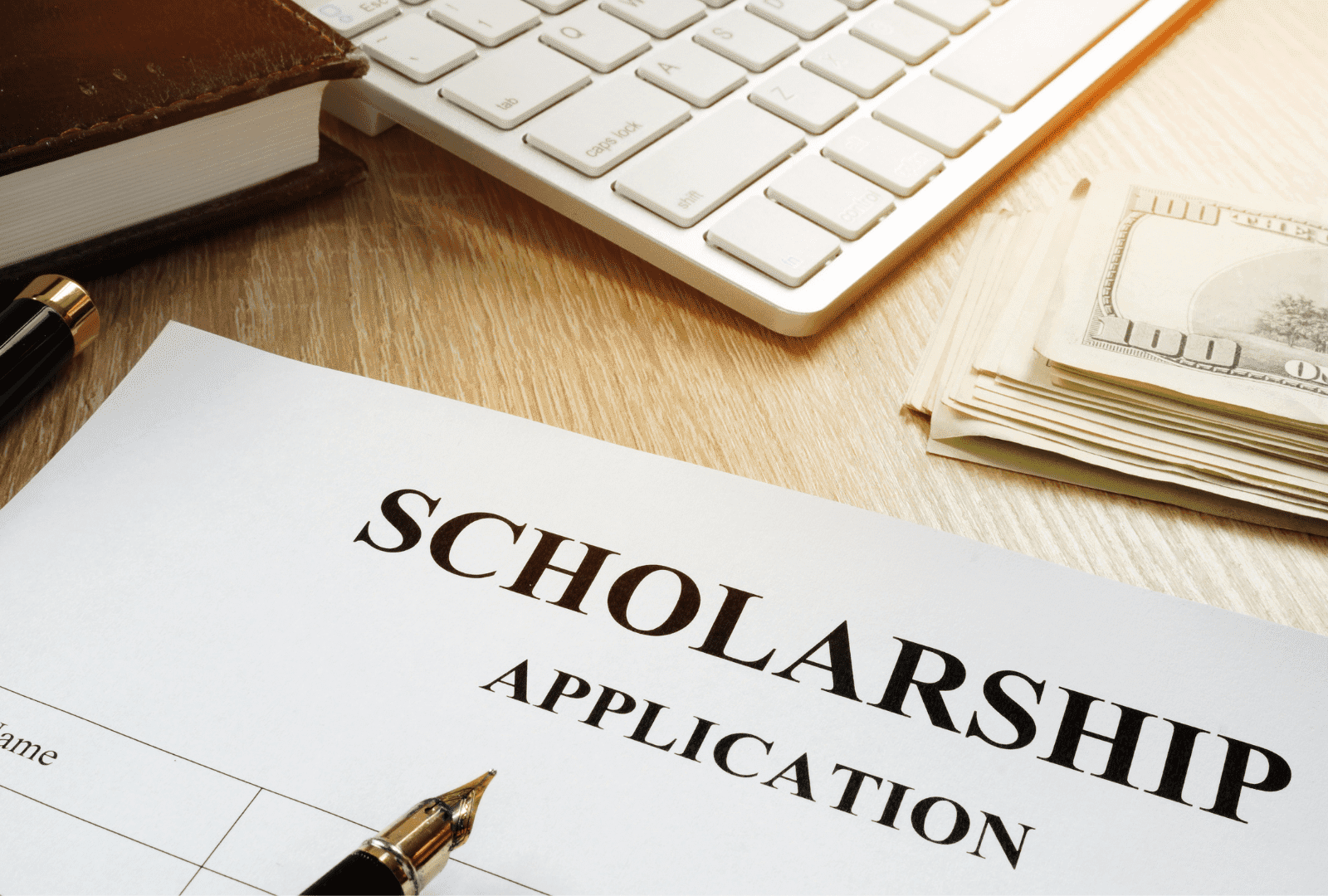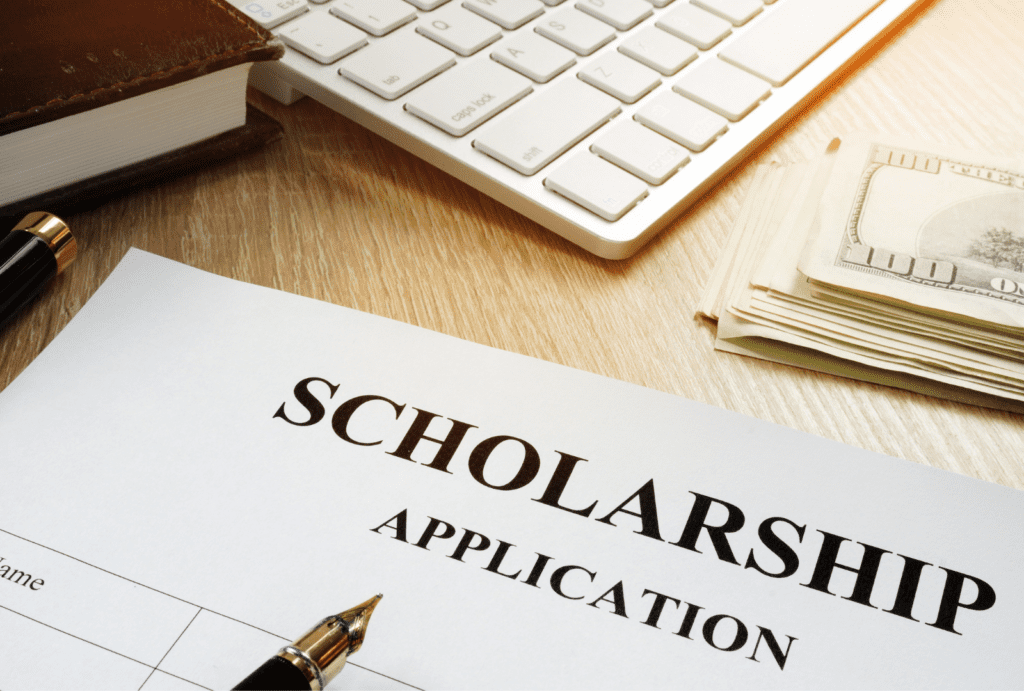 Employment prospects in USA
If you have an F-1 Visa, you may work in the United States if authorized by a recognized school official. But there are certain conditions and in accordance with complex guidelines and restrictions issued by the U.S. Citizenship and Immigration Service.
Working as a student
As an F-1 student in the United States, you can work in a variety of fields. Off-campus job must be connected to your field of study and approved by the Designated School Official. On-campus employment is the most freely available. In order to work in the U.S, you need a Social Security number (SSN). Generally, a student visa permits 20 hours of work each week.
Working after you graduate
You'll need to apply for a new visa if you wish to stay and work in the United States after you finish your studies. With so many visa kinds, qualifying criteria, and laws changing all the time, navigating the U.S. immigration procedure can be difficult.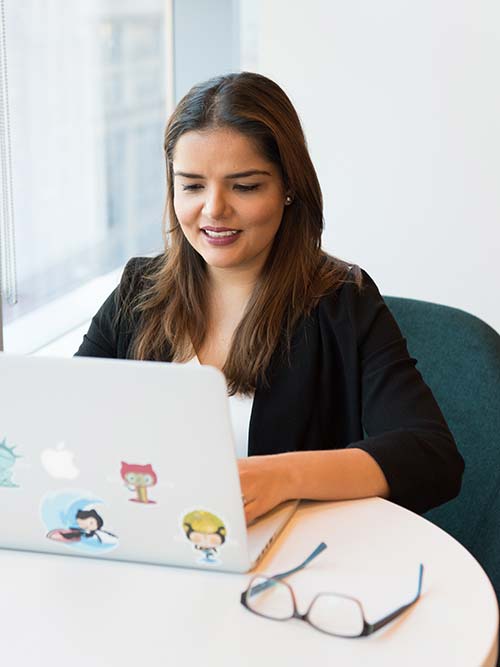 Student Safety in USA
The problem of safety is one of the most pressing worries for students getting ready to enter college. This is particularly true for overseas students, who may be unfamiliar with the culture and safety concerns of the country in which they plan to study.
Call the toll-free hotline 911 in the event of an emergency. This is a widespread emergency number that can be used for fire, police, or ambulance services. Always report a crime, no matter how minor it is.
If you're enrolled in a residential program, check if the security measures meet US safety regulations. Bring any inconsistencies to the attention of your college's administration.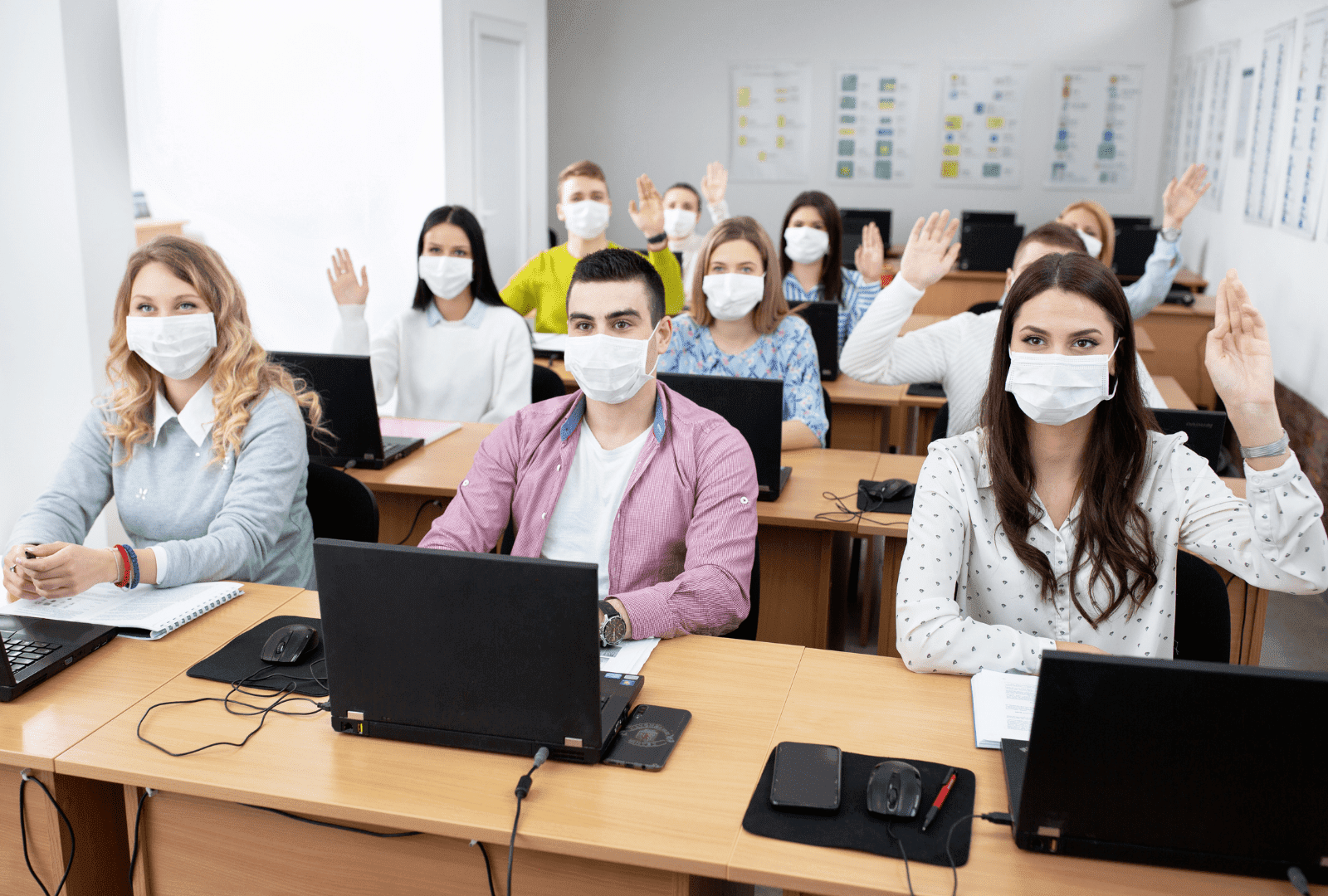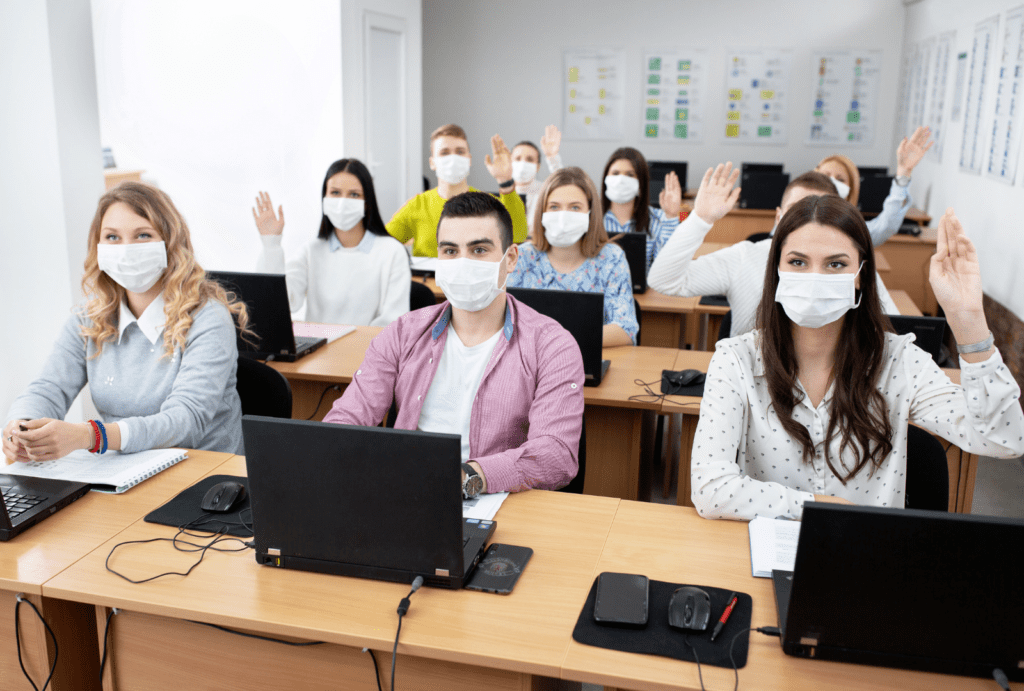 Exams for Studying in USA
Before applying to Australia, one must prepare for the English Language Assessment Test. They can prepare for either IELTS, PTE or TOEFL.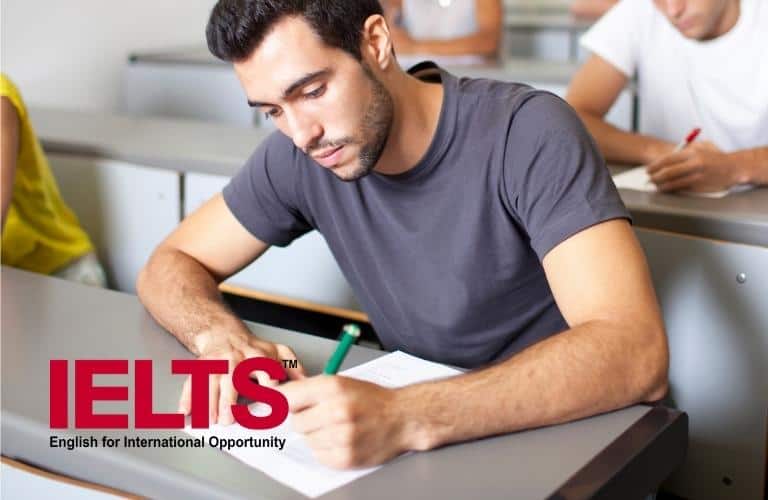 IELTS
For studying in USA, IELTS is one of the most frequently recognised English proficiency test results. Individual band requirements and scores are determined by the level and field of study.
An overall score of 6.0 or 6.5 is necessary for admission to Canadian universities.
Candidates with an overall band score of 7.0 or above are considered competent.
Students can apply for the exam online at the official website, the British Council website/center, or the IDP Education website, or they can apply offline by downloading the IELTS application form and mailing it in.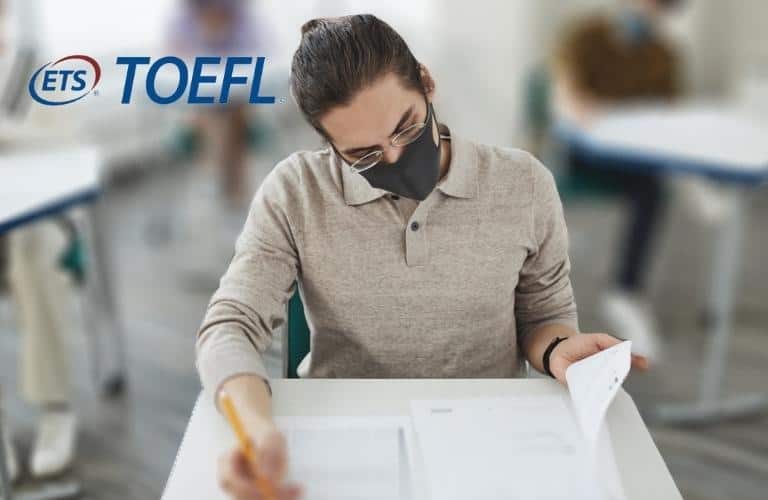 TOEFL (Test of English as Foreign Language)
TOEFL is a 120 mark exam divided into 4 sections each of 30 marks – reading, listening, writing and speaking. In view of the Covid-19 pandemic, the ETS introduced a special home edition of the TOEFL internet based exam due to the closure of testing centers.
On an average, a score of 90 in TOEFL-iBT is required for admission to most institutions.
Students with a score of 100-110 are in a better position to be accepted at their choice of institution.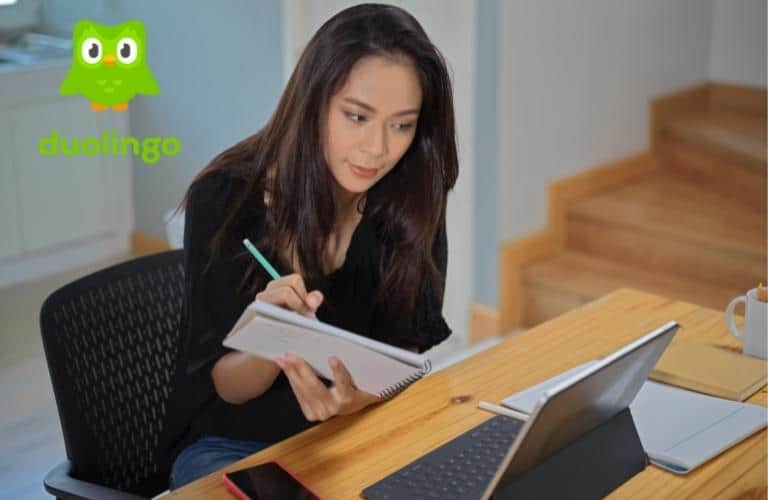 Duolingo
Duolingo is an American language-learning website and mobile app and a digital language proficiency assessment exam. From here, you can take the Duolingo English Assessment Test Online from anywhere. The test takes only an hour, and you will get the results within 2days. The test results are accepted by 3000+ Institutions all over the world. This is also one of the most affordable English assessment tests at $49.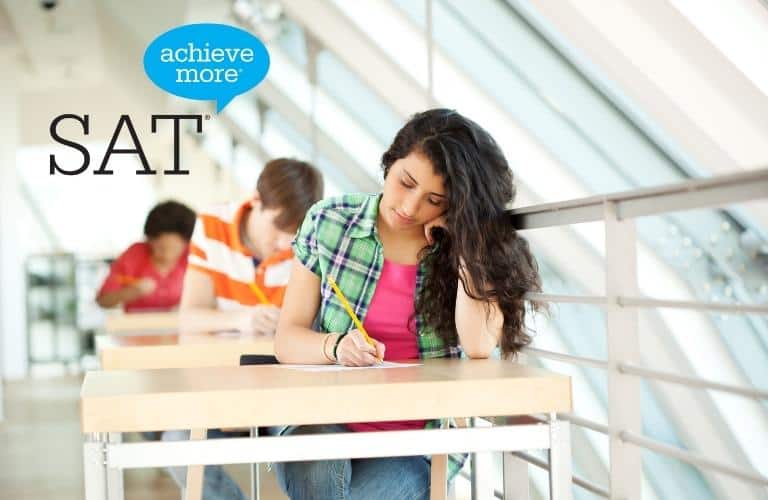 SAT
Students applying to undergraduate colleges must take the SAT, a standardized test administered by the College Board. The College Board administers the SAT 1, sometimes known as the Scholastic Assessment Test, required of students seeking admission to undergraduate schools. The SAT 1 is a generic test created to assess candidates' written, verbal, and mathematical abilities. The SAT 2 is, on the other hand, a more subject-specific examination.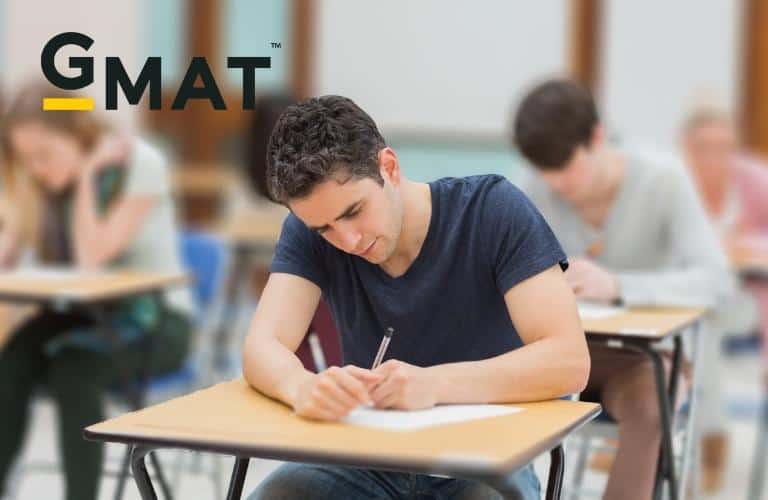 GMAT
The GMAT is a computer-adaptive test that evaluates candidates' analytical writing, quantitative, verbal, and reading abilities in standard written English. It is the most generally recognized MBA admissions exam in the world. No other exam is as widely accepted as the GMAT. According to the GMAC, GMAT results account for 9 out of 10 MBA enrollments worldwide.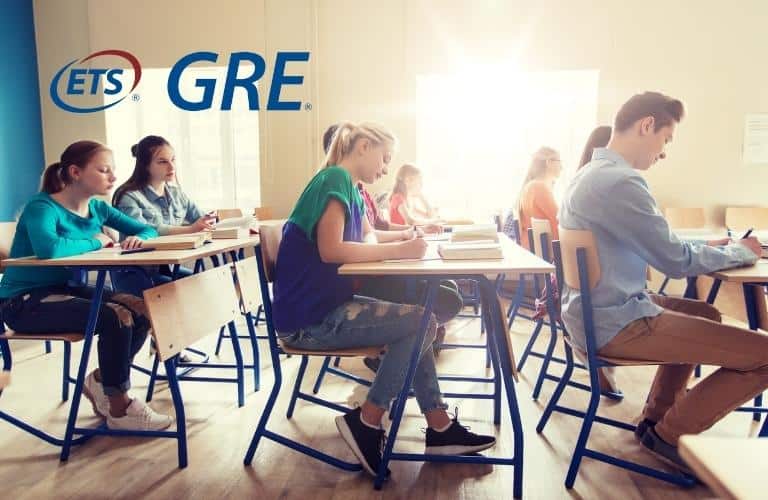 GRE
Vivamus integer non suscipit taciti mus etiam at primis tempor sagittis euismod libero facilisi aptent elementum felis blandit cursus gravida sociis erat ante eleifend lectus nullam dapibus netus feugiat curae curabitur. Massa curae fringilla porttitor.
How to Study in USA: Application Process
2.
Choose and shortlist university with your preferred course.
3.
Prepare documents for applying to your preferred university
4.
Apply through their online application portal.
5.
Deposit a certain tuition fee to receive your I-20 (A students I-20 point proves that he/she is legally enrolled in a program of study in the United States))
7.
After getting your I-20, you must pay the SEVIS Fee ($350)
8.
After paying your SEVIS Fee, the student must complete their DS 160 Form (Visa Application Form)
9.
After completing your DS 160 Form, pay your Embassy fee to confirm appointment for Visa Interview
10.
Give visa interview and get your F-1 student visa
Admission Requirements to study in USA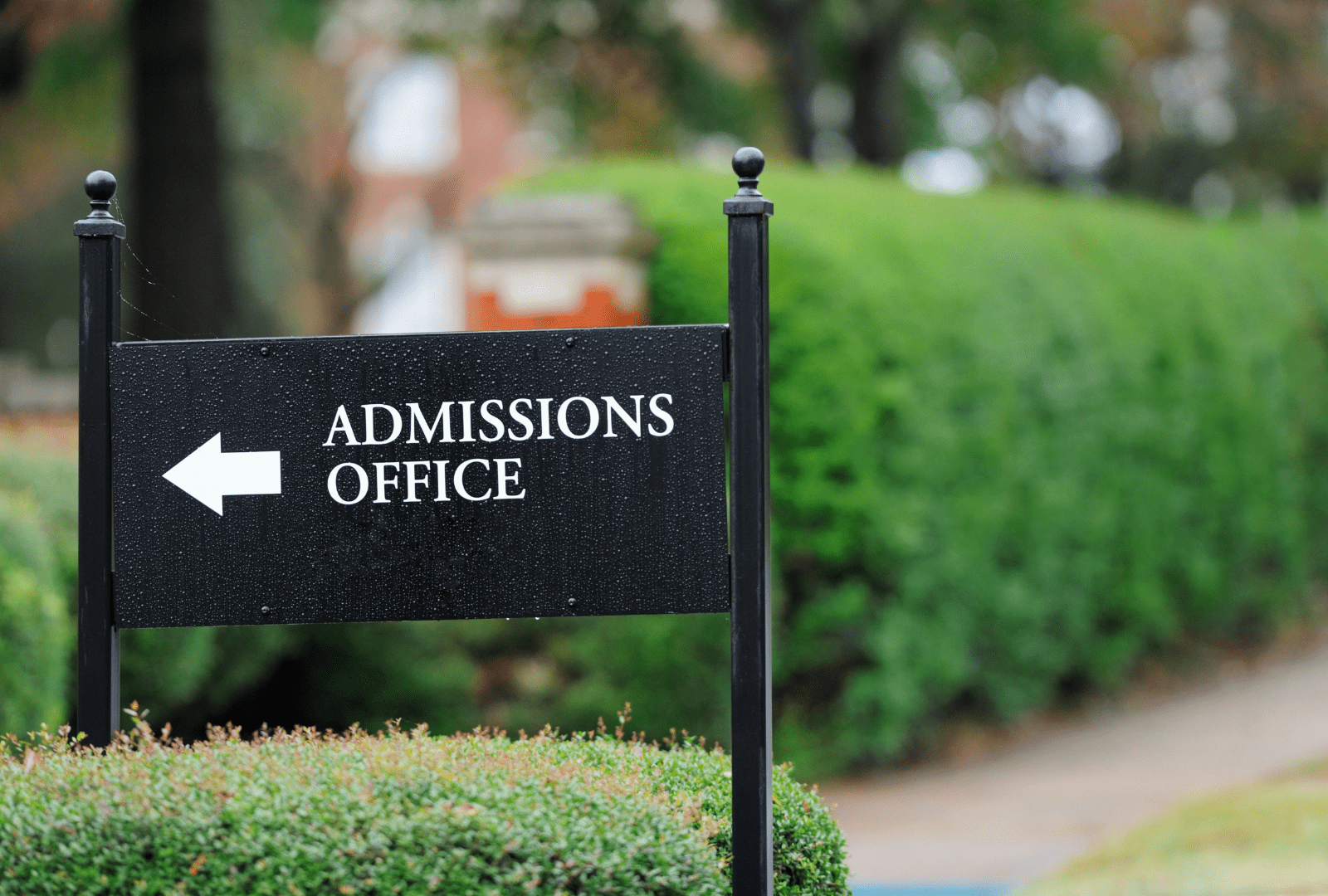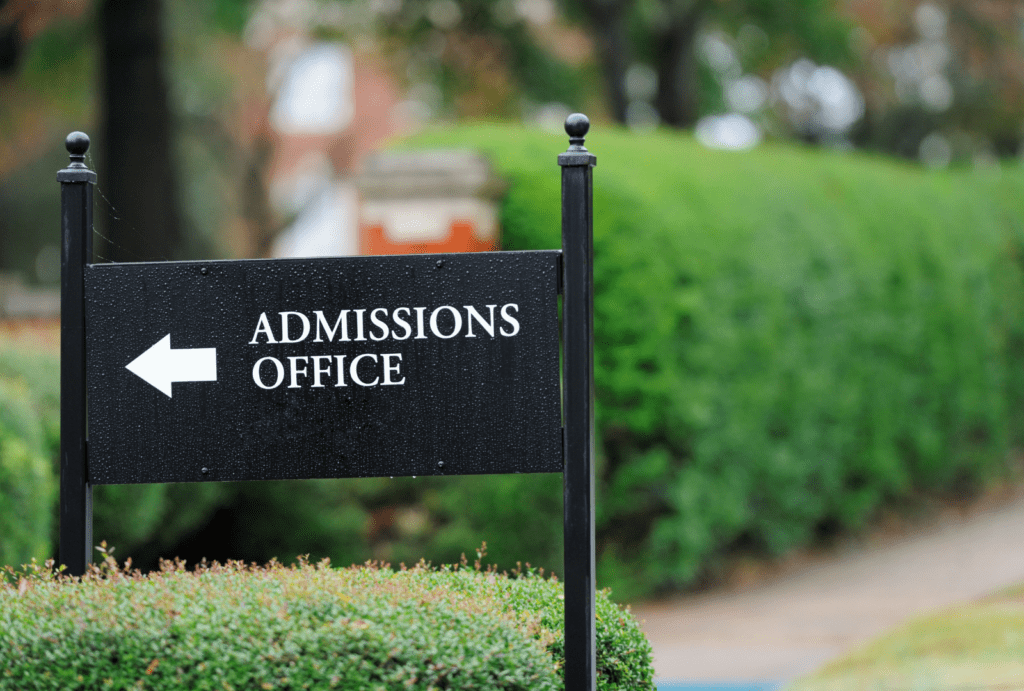 Up-to-date Passport
CV/ Resume
All Previous Academic Documents
SAT/ GRE/ GMAT (Depending on the institution)
English Language Assessment Test (IELTS/ TOEFL/ Duolingo)
Study Intent/ Statement of Purpose
Co-curriculum Activities
Best Places to Study in USA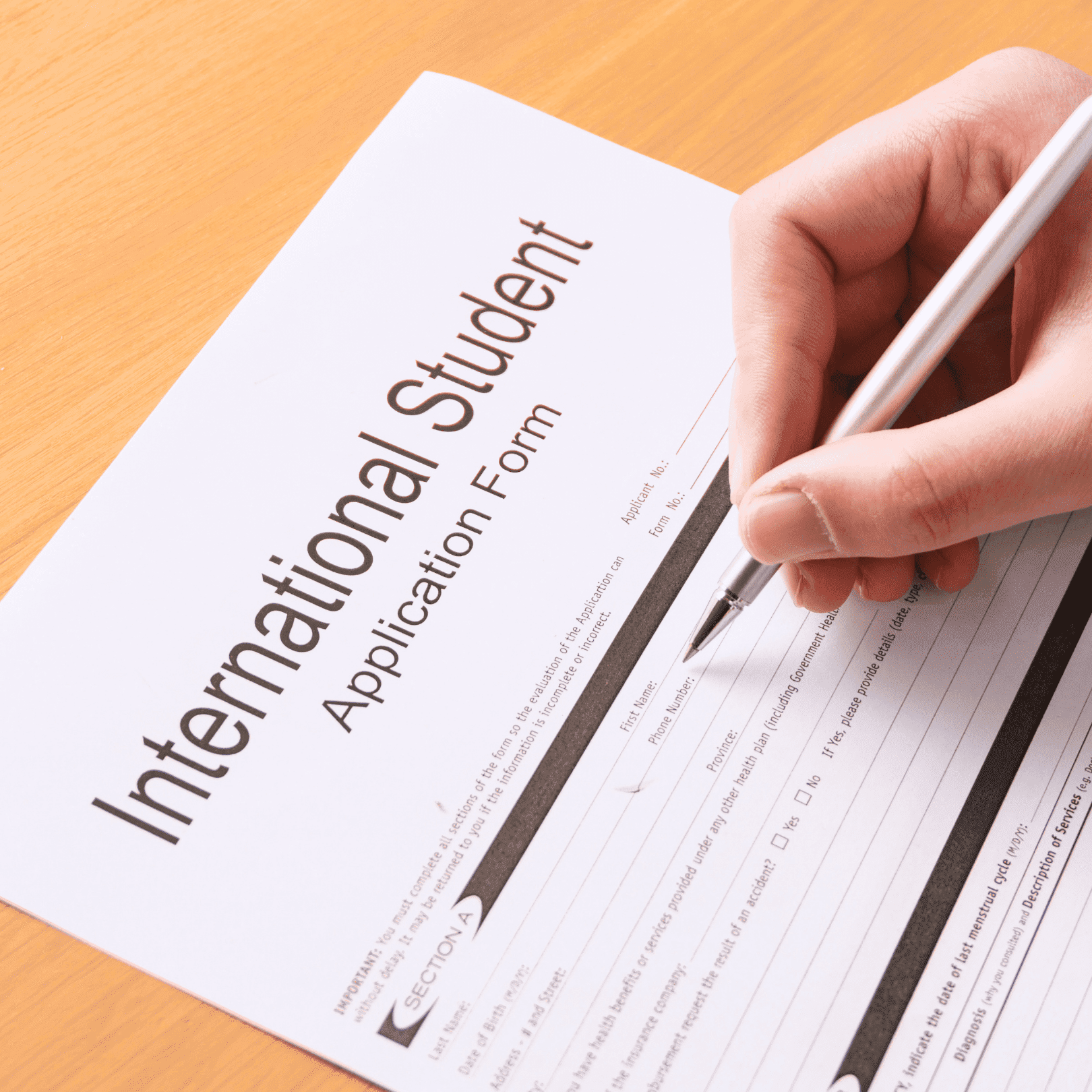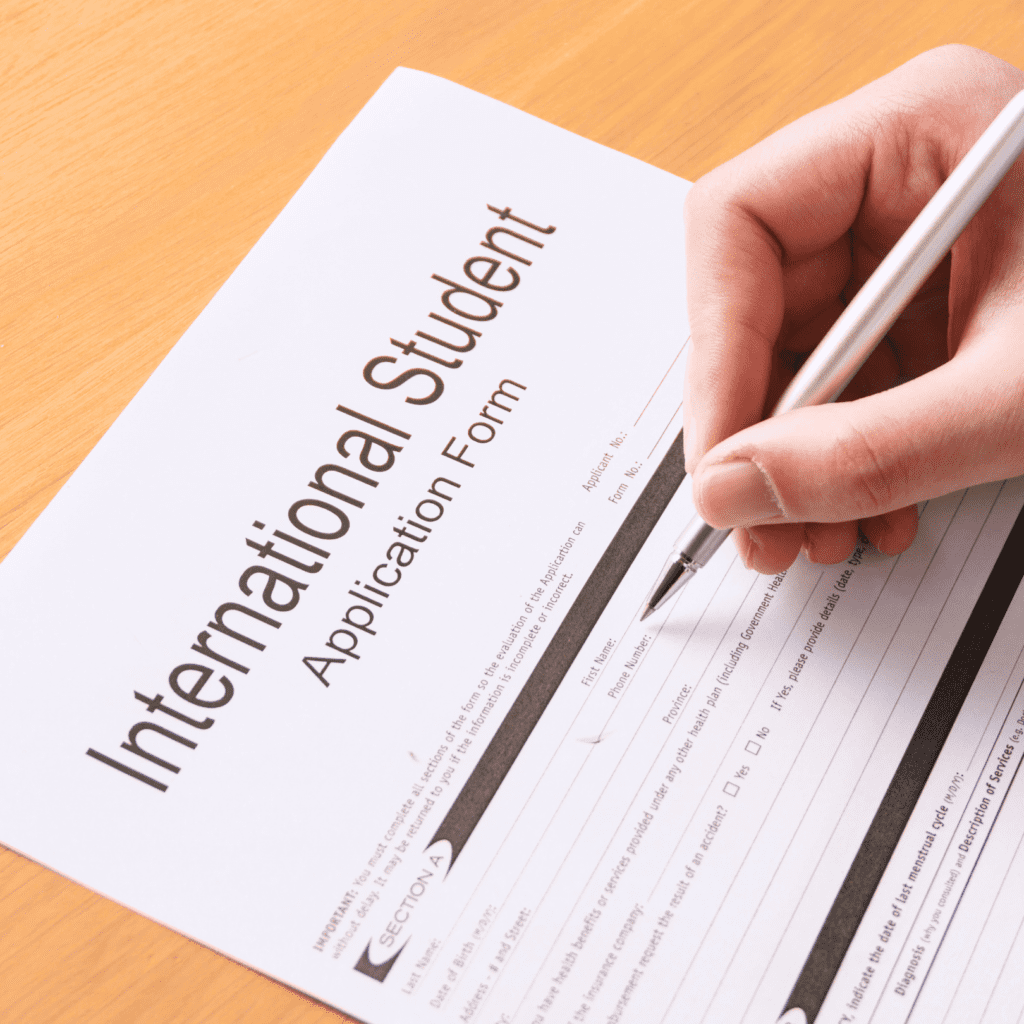 We help students get into their preferred school by helping them find out what they need to do and how to do it. This includes selecting the right school, checking documents, and applying through our Advance Student Portal.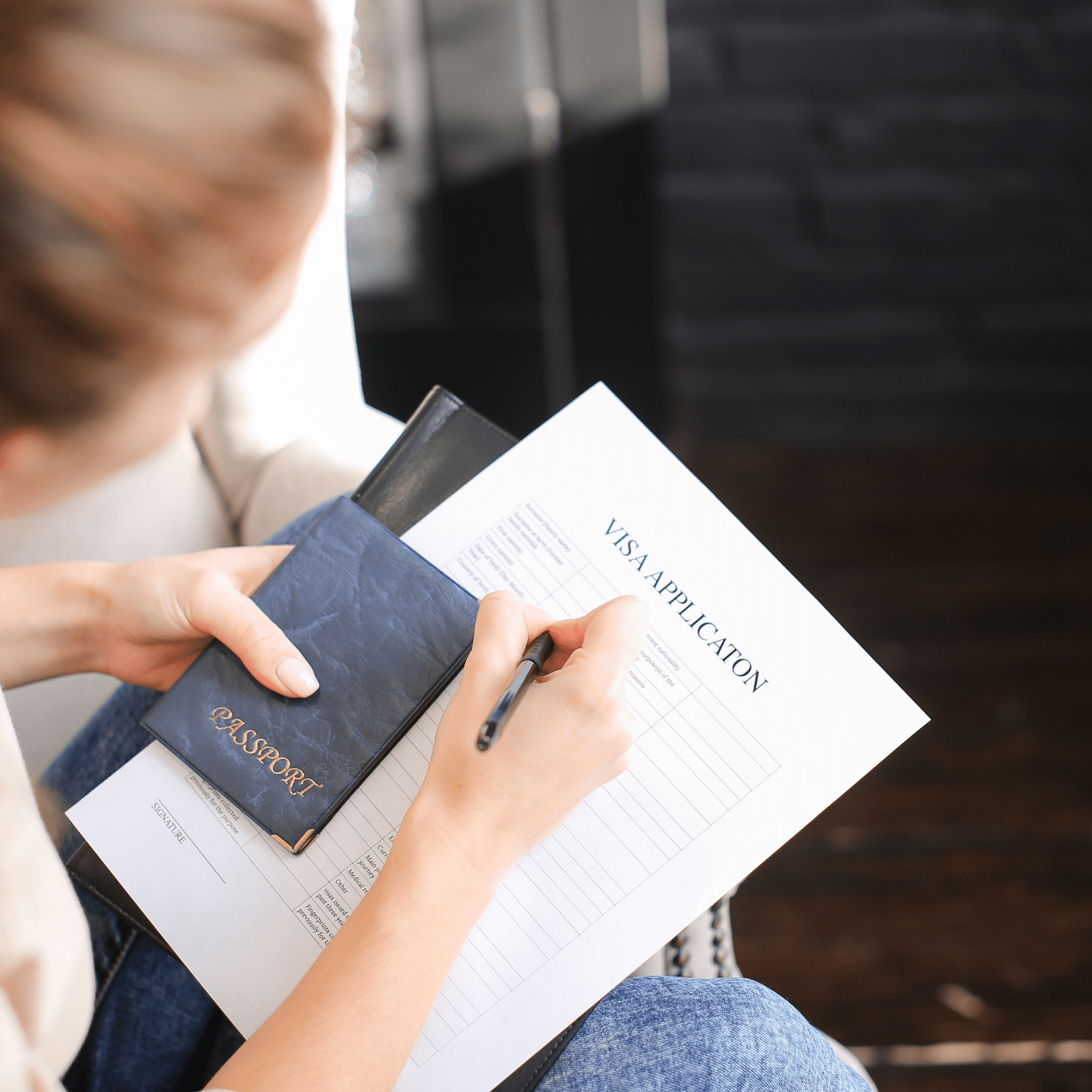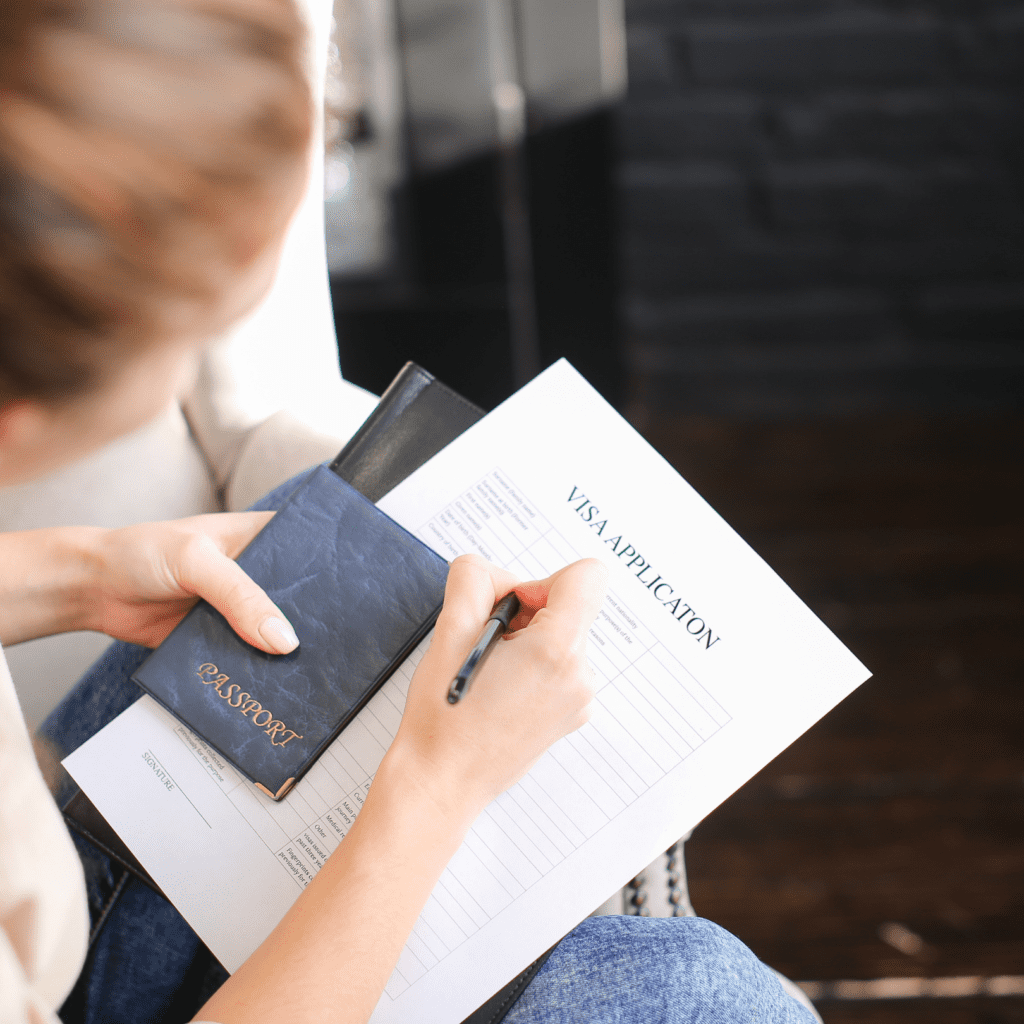 After they receive their offer letter from the University. We assist them throughout the entire visa lodgement procedure, from assisting them in preparing their visa lodgement file to advising them on visa interviews.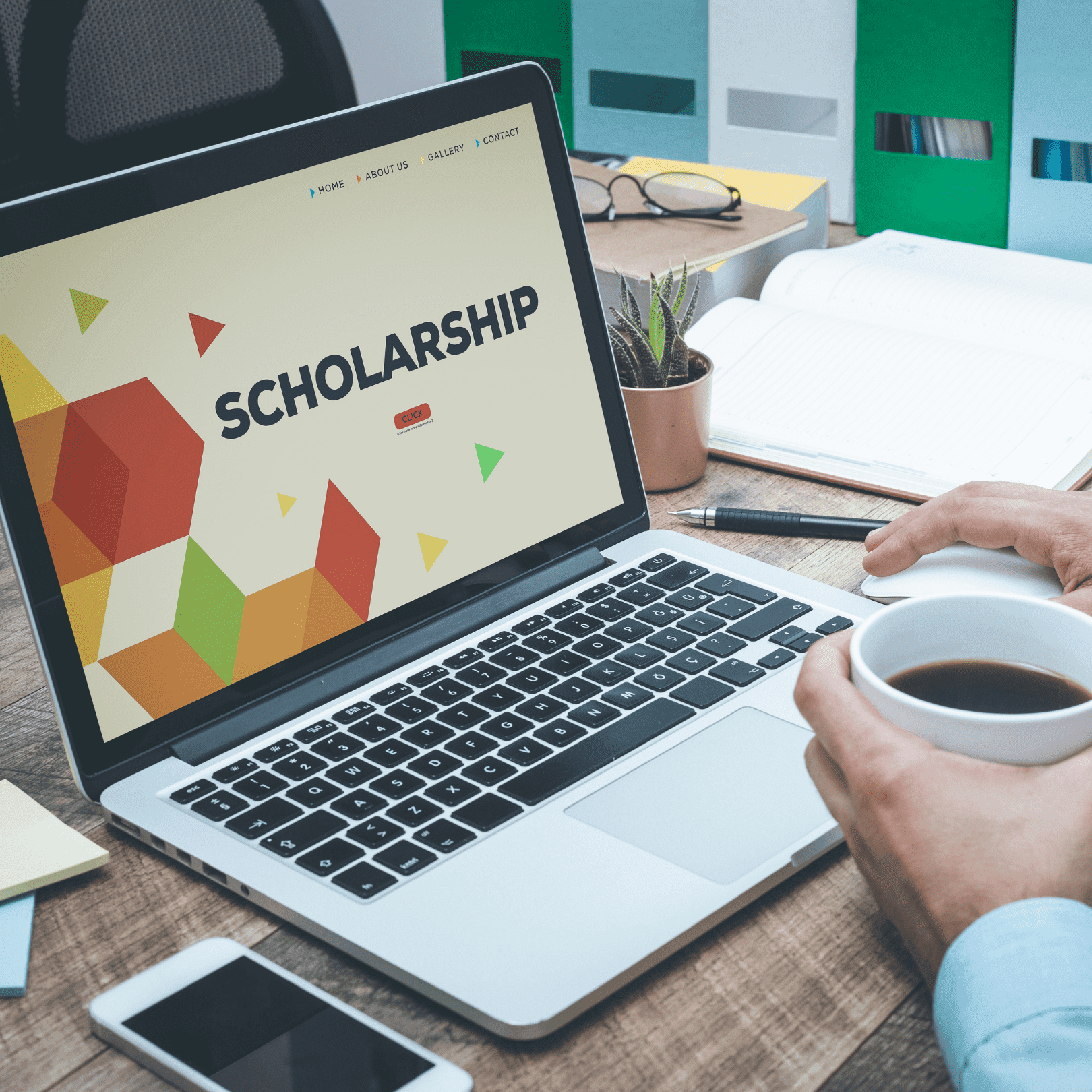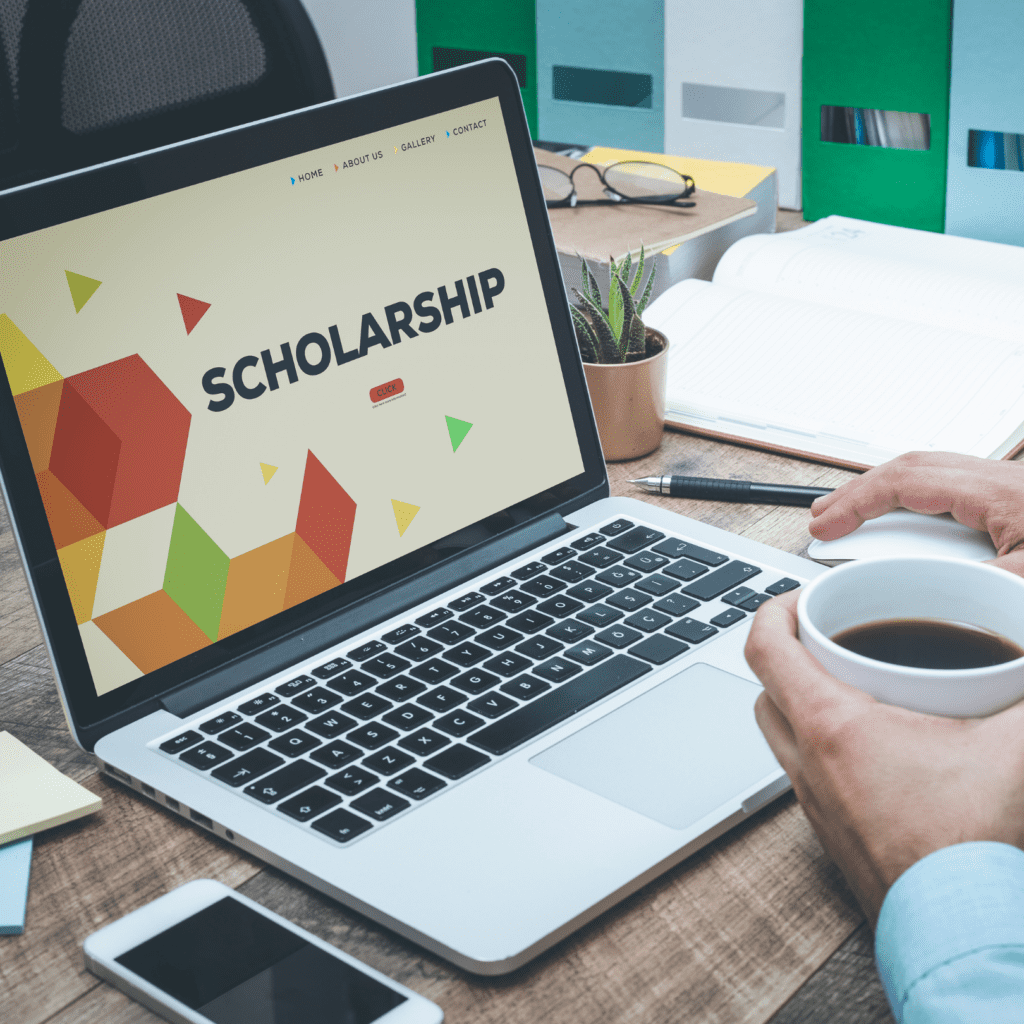 We help students to look for scholarships that they might be able to get. Different scholarships have different ways of choosing who gets them. Our counselors will help you get ready for the assessment methods so you can get a scholarship.
Frequently Asked Questions
Can students work during their studies in the US?
All students with an F1 visa are allowed to work 40 hours per fortnight and full-time during vacations.
Is there any special requirement for students under 18 to study in the US?
All students under 18 years of age must have arrangements for a guardian in place for the duration of their stay in the US until they turn to the age of 18. If you do not have a guardian in the US, you can opt for government-verified local guardians at a minimal cost.
Do American institutions accept the 10+2+3 education system of Bangladesh?
This varies from university to university, although most American institutions accept the 10+2+3 system for master's programs.
Which English language tests are accepted by American institutions?
The International English Language Testing System (IELTS) and the Test of English as a Foreign language (TOEFL) are accepted by universities and colleges in the US. However, we recommend you check with your preferred institution for the same.
What and where to study in the US after graduation?
Pursuing a master's in the US can be one of the best decisions of your life since it'll not only enhance your technical skills but also give your CV an edge over others. As a Bangladeshi student with an undergrad degree, you should be ideally looking for an institution that emphasizes practical knowledge, hands-on experience, and getting you job-ready.
What is the reason for your travel to the United States?
You must answer this question based on your purpose of travel. Before applying for the visa, you must have the plan to support your trip. The Consular Officer may also ask questions to check how you are going to support your travel financially. Based on the category of visa, an applicant may require producing proof of sufficient funds.
Where will you be staying?
As provided on the visa application form, you will need to mention the address of your stay. If you will be staying at multiple locations, mention the address where you will be staying for the most number of days. Ensure you mention the purpose of your travel and be prepared with details as much as possible.
Do you have any relatives/friends in the United States?
Answer with a Yes or a No. If your answer is yes, mention your relationship with the person and if you are going to meet them.
What are your plans after the visa expires?
You will need to convince the consular officer that you have plans to come back to Bangladesh before the visa expires. Depending on the situation, you may need to reassure your ties to Bangladesh to show clear intentions of coming back after the travel plan ends.
Do you have any other plans in the United States apart from work/study/tourism?
Mention the places you will be visiting and why they are interesting to you. Based on the purpose of your stay, you can inform about your travel plans within and outside of the United States.
Talk to an Expert